I'm already noticing Christmas lights as I zip around town at night and in photos on my personal Facebook page. Are you seeing it too?
Not gonna lie, it's giving me mixed emotions. 
Kind of psyched for the holidays and kind of stressed that I'm feeling behind and its still early November…
While our kitchen renovations are wrapping up—and I can't wait to share them with you— they still aren't to the point where I can start decorating. (Sidebar: Contractors are messy, y'all. And they break and mess up stuff everywhere from the bathroom soap dish to mailbox!)
So I'm spending time plotting my holiday decor…
One thing on my list is to find a few more Christmas pillow covers. They are such an inexpensive way to add holiday sparkle to the living areas.
Inexpensive Christmas Pillow Covers
Something I've discovered over the years is that you need pillow inserts that are one size bigger than the cover...that helps give it that plump, puffy look.
Kind of like me in January…after a season of too many treats!
Here are a few pillow covers I'm debating adding to my collection this year. I found them all on Amazon for less than $10. While I'd prefer to buy them locally, we just don't have any stores that sell them.
Another sidebar: These are just a few I like. This is not a promotional push. I get no cash back if you buy these…
Because I'm a writer by day, I know not to bury the lede… so let's start with my favorite. So, so fun right?
You can grab one of these Christmas pillow covers here.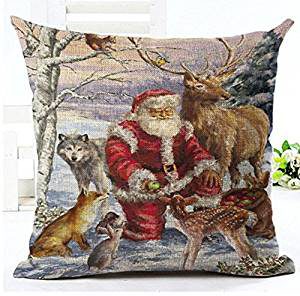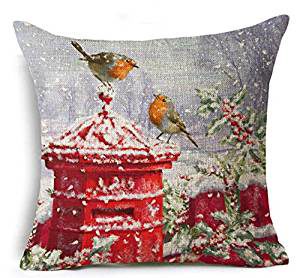 Both pillow covers above are from this vendor.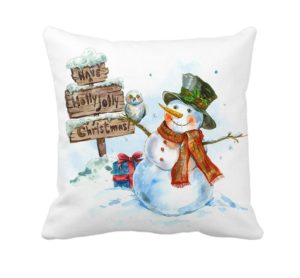 I love snowmen! So this snowman pillow cover will likely find a home in our home…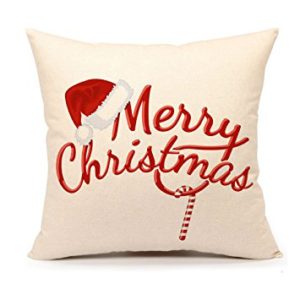 This fun Christmas pillow cover is one I'm considering for the bench on our front porch…
These last few are definitely coming home to live here… just debating in which colors. They come in a great blue that I'm kind of digging, too.
I like that they can stay out during January and February when the house needs a little something to ward away the winter blahs.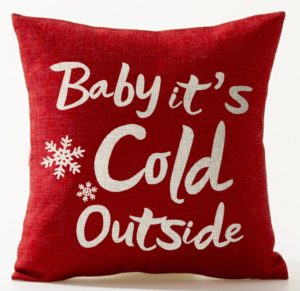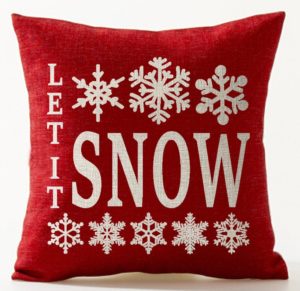 Happy planning…
Until next time,
Shelley
Share the love by pinning the image below to your favorite Christmas board!