Working with Roots North and South
Are you looking for opportunities to work with lifestyle bloggers?
Here's a little more about me to help you decide if we might be a good fit for each other…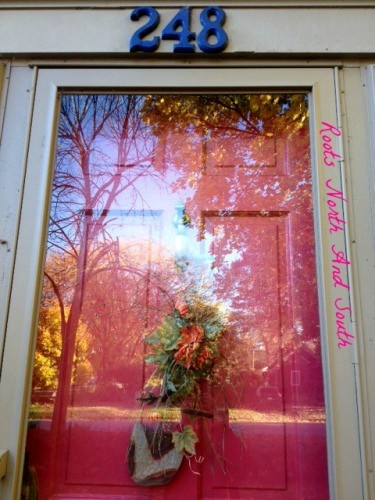 Since the Fall of 2014, I've been sharing my love for my historic home, gardening, entertaining, creating and traveling on this blog.
I call it my Gypsy Journal because I've always loved wandering. It such a great way to meet new people and learn new things.
One place we always wander to is Northern Michigan.
Summer means "Up North" to my entire extended family. You will find photos all throughout my blog of our time there.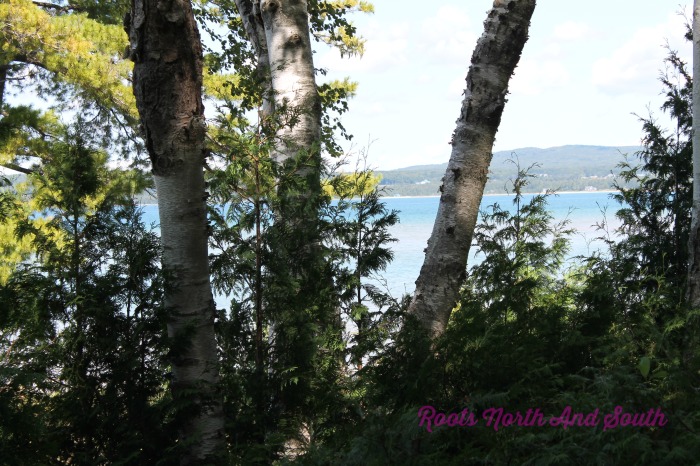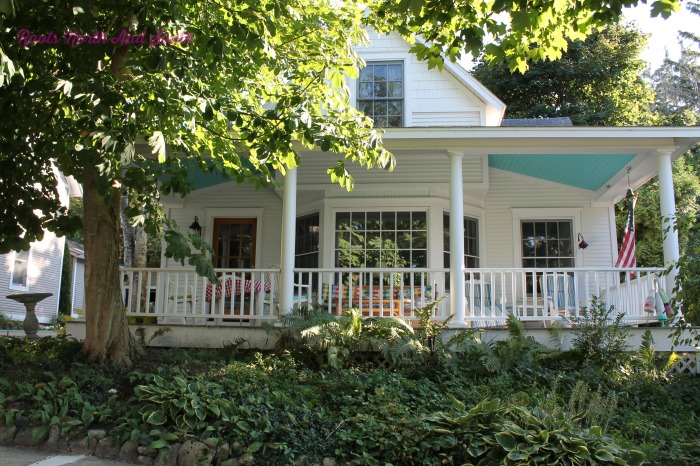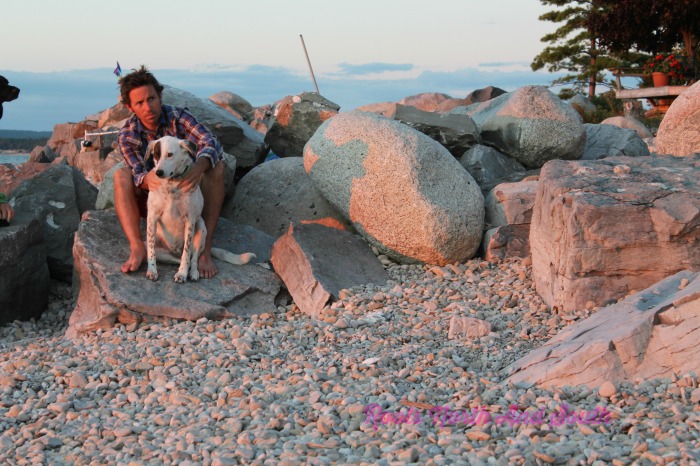 I play in a pottery studio near my home and sling watercolor just about anywhere I land.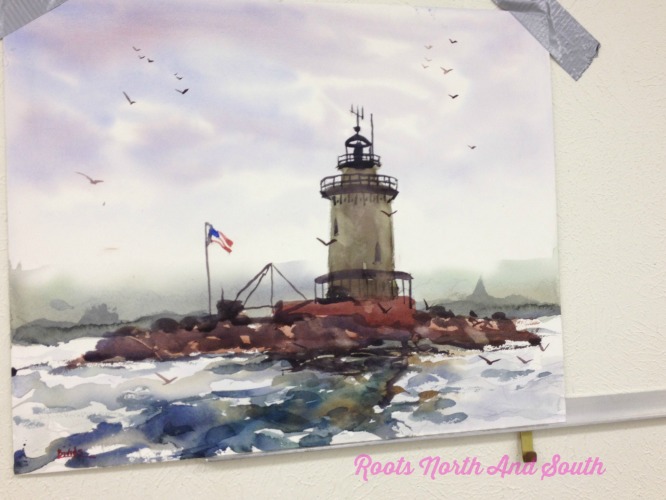 And I am always, always redecorating a room, a tabletop, my old blue bike in the yard or one of my window boxes.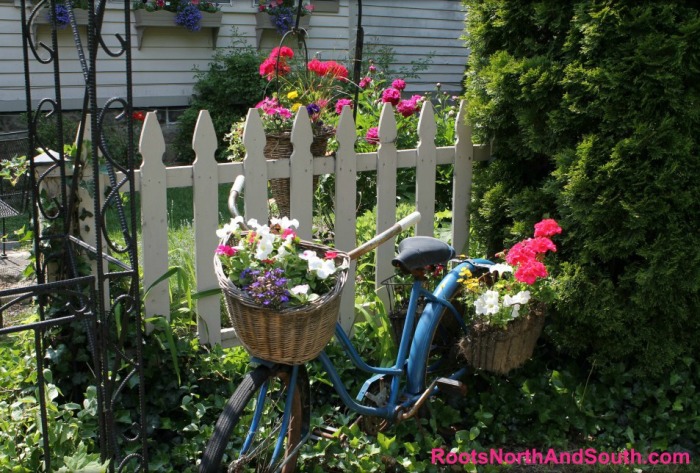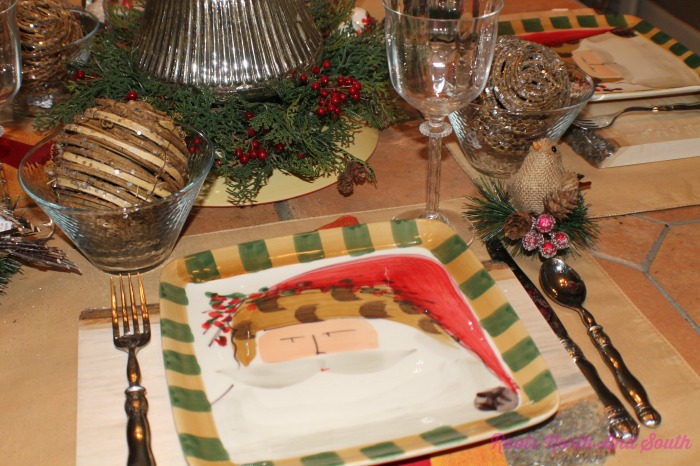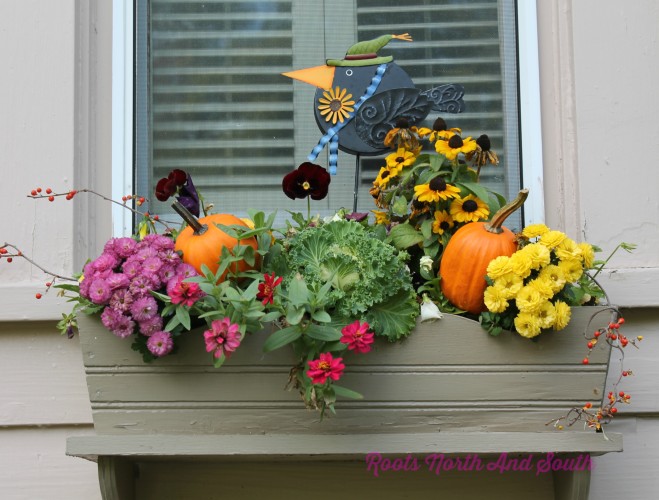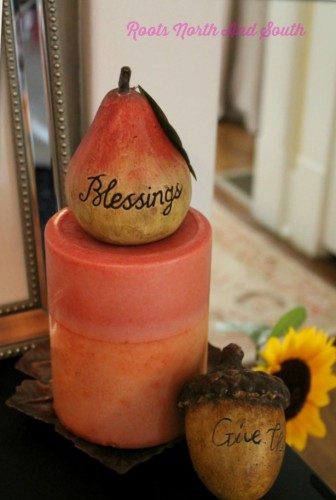 And I'm always searching for a new twist on chocolate martinis!
Appetizers, desserts and drinks are my specialties…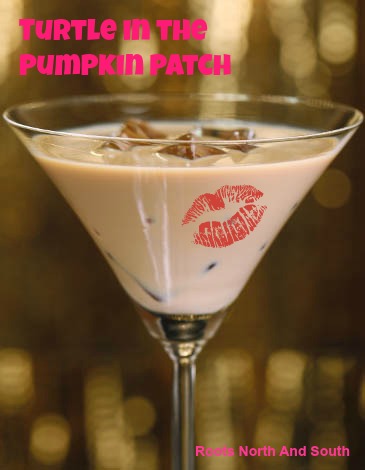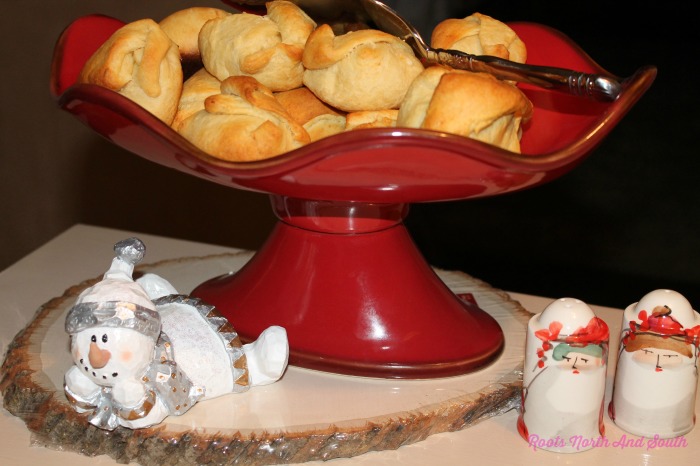 Building Brand Relationships
I feel fortunate that as the new kid on the blogging block, I've enjoyed some early success. Enough so that I am interested in working with brands. I'm confident I know my readers well enough now to help connect them with the brands they are most interested in.

I'm open to products for giveaways that fall in line with my blog's voice and to products and services I can use as I work on staging "this old house" to sell. Seasonal home and garden decor is also a passion! I'd love to talk with you about promoting yours.
Yes, this gypsy's journey is changing more than ever next year.
You see after eleven years in this fabulous, historic home… we will be packing up and moving north to the Ann Arbor area next Spring.
We will be building a new home from the ground up and documenting each stage of the journey.
I am especially interested in brands that would like to work together on product promotion for the new house.
While I am bummed to be leaving this beautiful old community so rich with history, the creative gal that I am is excited for the opportunity to plan every tiny little detail of our new home. No cookie cutter, look-alike house for me!
Builder beware right?
For now, I'm documenting the early stages of our move on The New House Plans page.
As we move forward, more and more of this blog and my Instagram and Pinterest pages will be dedicated to building our home from the ground up.
So if you would like to talk with me about using one of your products as a giveaway, about a product I could use while I'm staging our house to sell or about working with me as we design and build our new home, I'd love to hear from you!
Shoot me a quick note and I will get back with you ASAP!
Shelley