Don't Go to Any Party Empty Handed! Holiday Hostess Gifts Are a Must
Coming off of a weekend where our little "get-together" passed the 60 people mark, I'm telling you folks… parties are so much work! We all know that right?
So when you are deciding on a holiday hostess gift, think beyond the fresh flowers (cuz scrambling for a vase when your kitchen is packed and everyone is pulling on your sleeve wanting something from you ain't no fun…) or bottle of wine. Bring a gift your holiday party hostess will truly enjoy…
Here are a few of my favorites.
Beyond the Bottle or Vase: 7 Best Holiday Hostess Gifts
Southern Firefly has yummy candles and other smell-me-good products. Coconut lime is one of my favs. I have the candle and the spray. I'm debating between trying the Hazelnut Coffee and the Grapefruit Mangosteen next?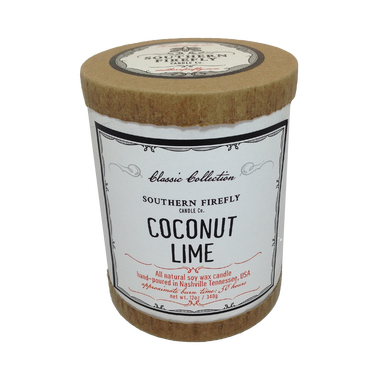 2. And just in time for the holidays… Janet Evanovich "Turbo Twenty-Three" hit the stores. I love these books! They are fun and funny and the perfect way for a hostess to indulge the day after a big party. A few of my favorite independent bookstores that ship anywhere are McLean & Eakin in Petoskey, Michigan (Only 99 cents for shipping!) and Between the Covers in Harbor Springs, Michigan (free shipping!).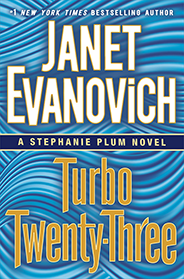 Janet Evanovich "Turbo Twenty-Three" 
3. Think of your hostess's heart and get her… Godiva dark chocolate strawberries! Because we all know dark chocolate is good for your heart!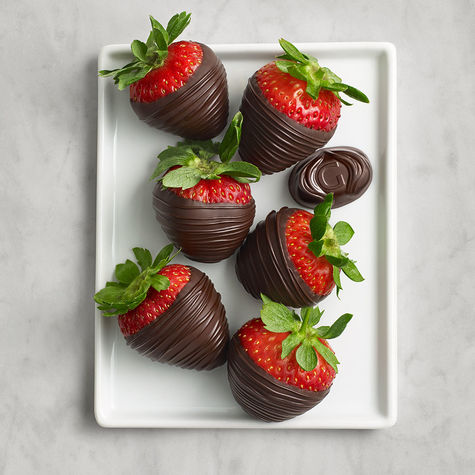 Godiva Dark Chocolate Strawberries – $42 per dozen
4. A microwavable Lavender Wrap is something every woman needs! These come in several different sizes. I have the big one… it weighs a ton… but I heat it up and use it every day. I have Lupus and it causes muscles stiffness so I go through about 4 or 5 of these a year. But they are a great muscle relaxer for your neck at the end of a long day, too.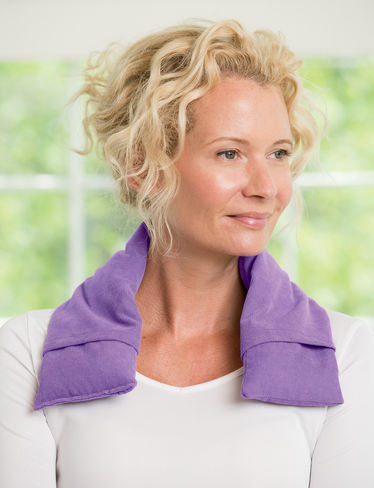 5. After a long day fighting the crowds to buy everyone in the family the perfect gift… your hostess will appreciate having this to come home to. Bodipure gloves and socks are the best! They provide an at-home spa treatment. My local salon carries them, but you can buy them out online too. I've given these to quite a few friends and family members as gifts and they love them…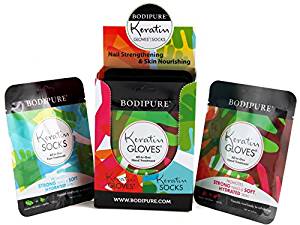 6. Since I live with an autoimmune disease, I'm kind of nutty about chemicals and how safe the foods and products I use are. This includes nail polish remover and base coat. It's why I love this line a pal in Nashville created called, AILA. She's a podiatric surgeon and knows her stuff! These two make a great gift for the hostess with the mostess you'll be seeing this holiday season. And they ship fast!! (And free with a minimum order!)
Get this… the remover is Argan oil based! None of that nasty smelling stuff that you know is taking layers off your nails along with the polish. This one actually conditions while it removes. One bottle lasts for a long time. I give it as a gift all the time and my friends/family love it!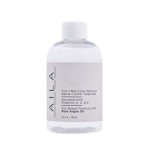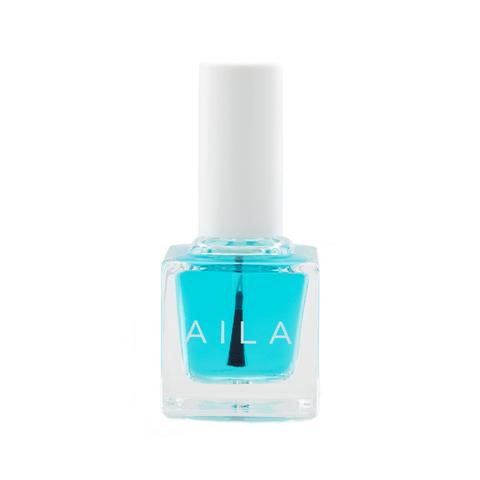 7. Last but not least… In fact, it's one of my all-time favorite candle companies, Diptyque. My personal favorite scent is Oranger/Orange Tree. It's tangy and spicy all at once.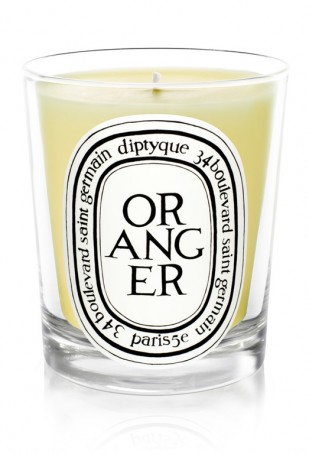 If nothing on this list bangs your shutters or if your hostess is a Mitten state fan, this Pure Michigan Holiday Gift Guide is loaded with Michigan options to choose from!
Let's Stay in Touch!
Are you subscribing to my blog? Following me on social channels?
I'm probably best at sharing things on Instagram… and Pinterest. And I'm getting better about updating Facebook.
I'd love it if we could stay in touch so please join me on your favorite channels!