I'm gonna let you in on a little secret….
I don't believe in creating a lot of "rules to live by." In fact I have just a few:
Never dye my own hair (yikes! chalk that up to experience)
Never let my mom drive in D.C. rush hour traffic, especially through Georgetown

Try hard to smile and  say "Bless your heart" instead of going off on  profanity-laced tirade (aka Nice matters!) when someone is rude or mean

And even though I know most of the "rules" for decorating and interior design, I pride myself on not following them.
But when a friend text me with a design emergency last weekend…I realized I had developed a few rules of my own without realizing it.
Creating a Room to Feel Comfortable In
My friend and her husband inherited a cute little cottage on a lake in Indiana last year. It was a bit run down and in need of love.
So they hired a fancy pants designer…
You know the story goes downhill from here right?
The designer created a project and budget they thought was reasonable and then…
Proceeded to go over it and over it and over it…
Worst part?
When they finally got over there to take a peek it was nothing liked they agreed to or liked.
It was almost all white with pastels and breezy stuff that should look good in a lakeside cottage.
But it didn't. It wasn't restful or comfortable or a place they could relax with their 2 little peeps.
She wanted me to diagnose what was "wrong" via texts.
Since I was a little under the weather, I spent a lot of time staring at photos of should really should be beautiful rooms.
And slowly realized, just what my decorating rules really are.

Creating a Beautiful and Restful Space
Here's the first thing I noticed.
With all of the white and pastels, your eye just flies around the room. You don't know what to focus on.
Shelley's Not Really a Rule #1: Every room needs a few black or dark brown accents to give the eye a place to rest.
I always have something on the island in the counter that I'm adding a bit of black to. It might be painting over a cheap frame on a print I love to adding glossy black to a plant stand or a centerpiece I picked up for cheap and am spiffing up a bit.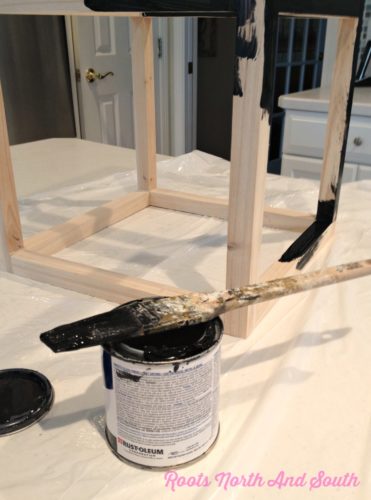 Black paint and about 30 minutes of time took the banister of the new house from a meh color of orange–ish wood to this…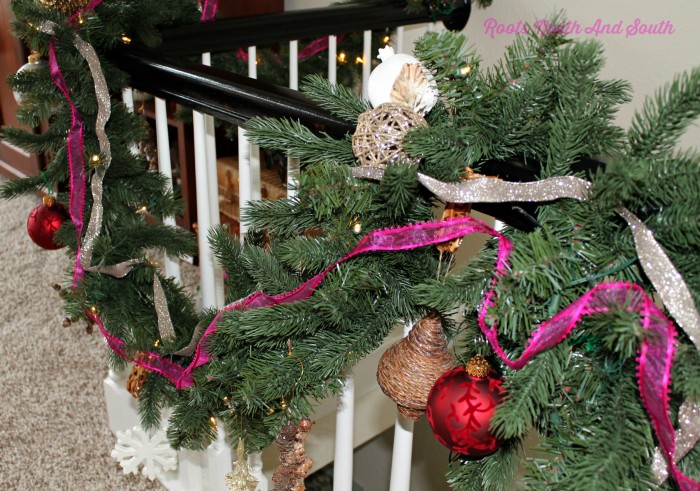 Just a bit of black here and there is restful on the eye… whether it is picture frames or old chairs…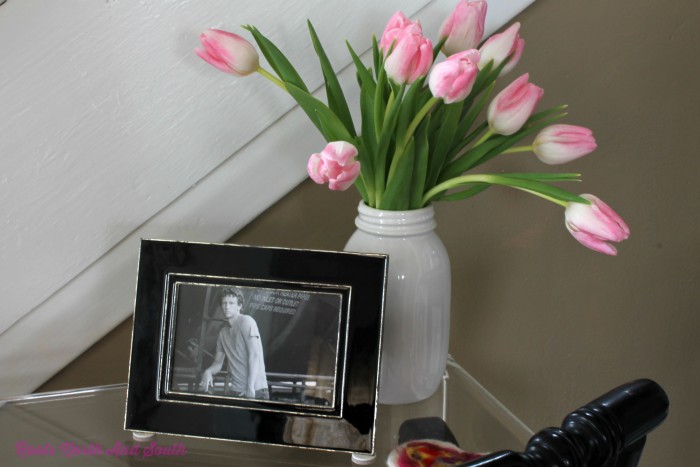 And I think it true outside too. What do you think? Aren't these black window boxes in my old hood awesome? They are one of the reasons I opted for black window boxes on our new house. (I'll be sharing them soon!)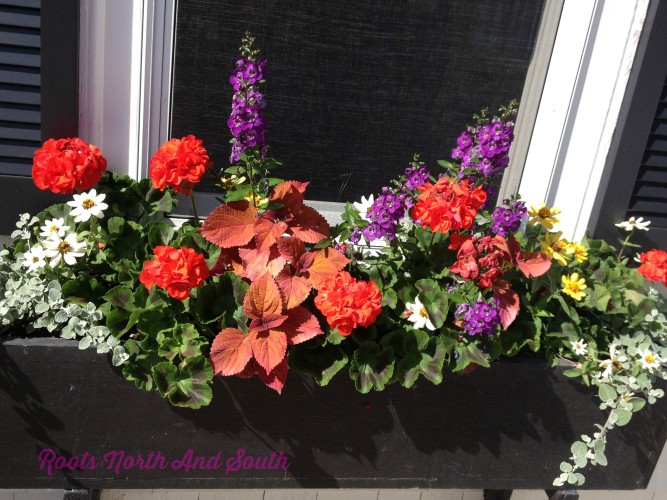 This light post was white when we moved in and you never even noticed it!
I hit it with some glossy black spray paint last fall and now it just pops with charm…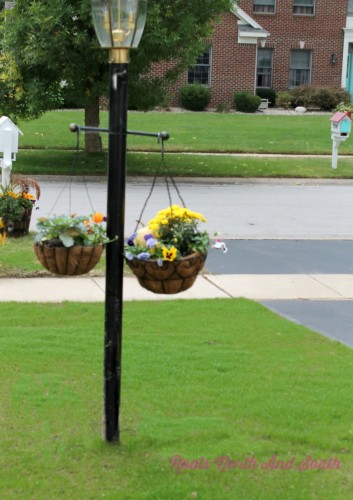 Shelley's Not Really a Rule #2: And on the opposite end of things… every room needs a little bling
No…trust me… I'm not saying go all Trump and paint everything gold! That's just garish.
But find a few places to add bronze or gold or chrome or silver… or whatever bling you like most.
It's one of the reasons I've never gotten tired of the bronze finish on our kitchen chairs or barstools…
They just add a little sizzle…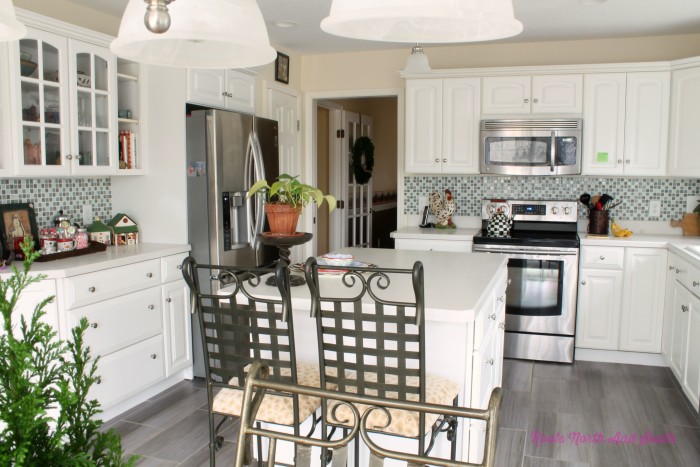 Or the door knobs on our old house that were soooo much work to try to keep clean and in good shape!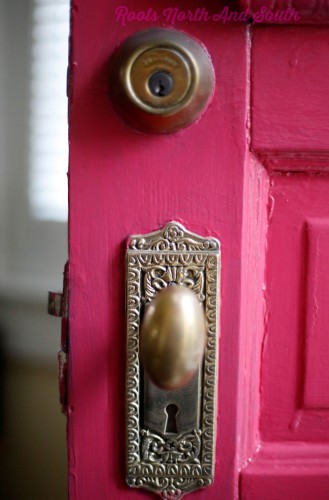 Shelley's Not Really a Rule #4: Every room needs a little leopard
Words to live by… Leopard is a neutral. You need it in every room…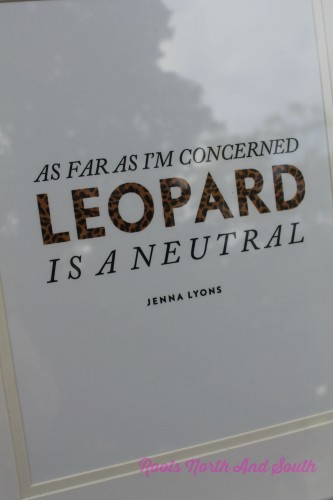 From the fabric on our barstools and chairs…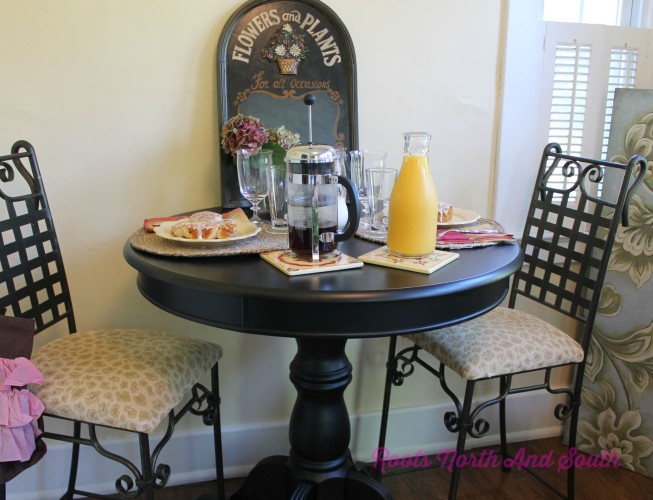 To these boots that get a workout every season…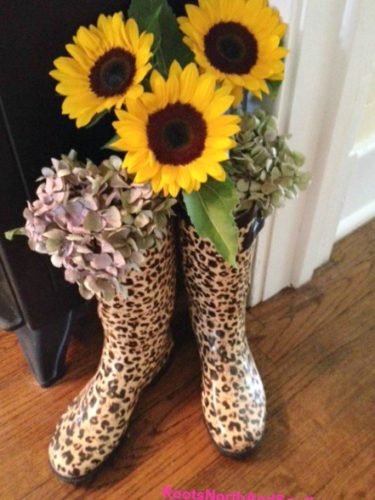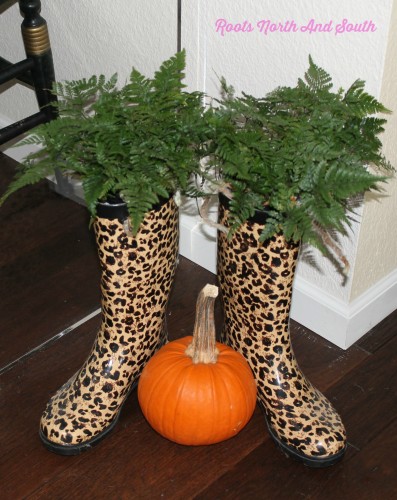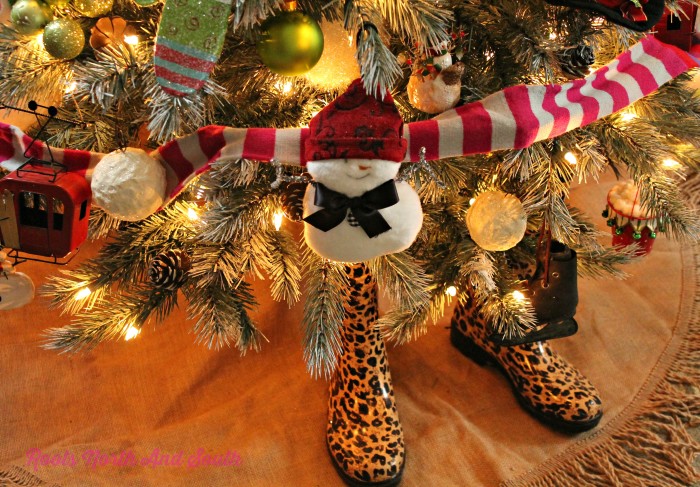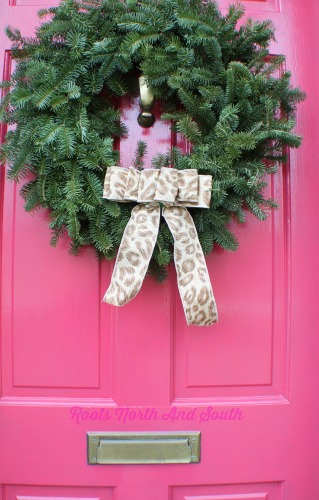 Shelley's Not Really a Rule #5: Nature belongs indoors and out all year around

And last, but certainly not least, making sure nature has a home in your home inside and out.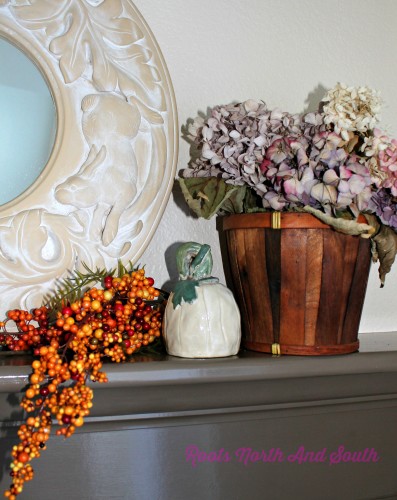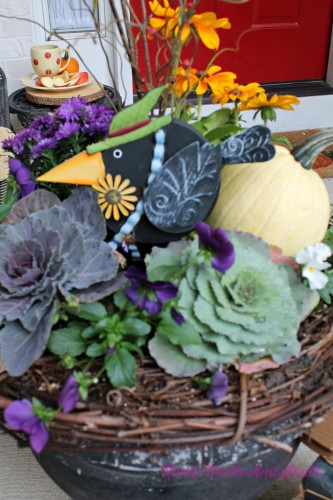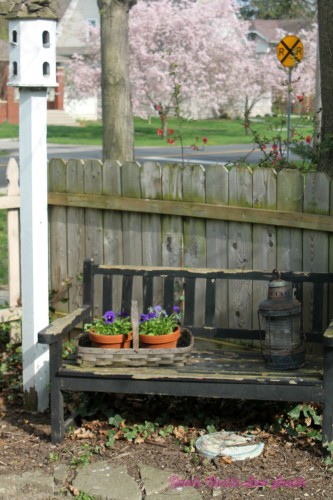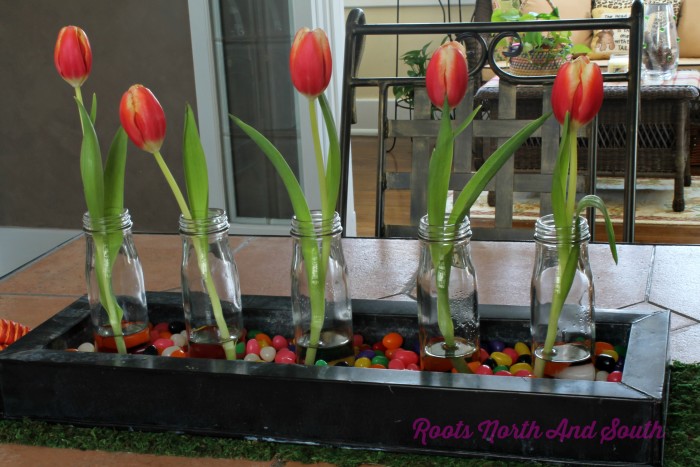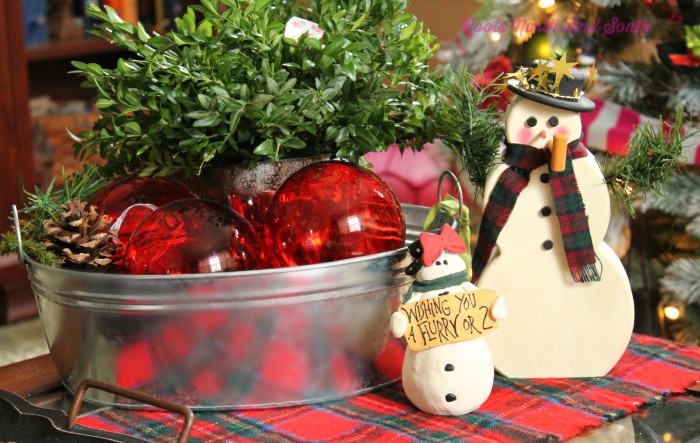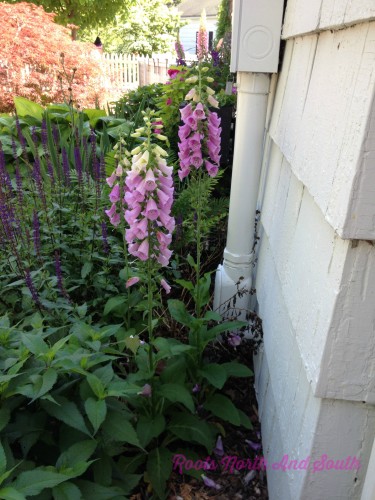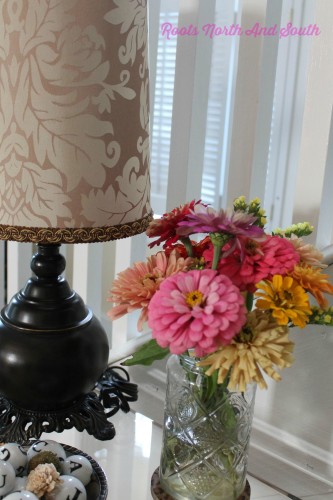 If you don't already, I hope you will Subscribe to my blog or follow me on Facebook or Pinterest. I'd love for us to stay in touch…
Until next time,
Shelley