Are you all starting to plan for fall?
I'm always torn this time of year…
Sad to see summer go because I so love gardening, but I love fall sunshine and the crispy fall weather.
Now that Michigan is home, I'm even more conflicted.
Fall is beautiful in the Great Lake state, but it is followed by…winter. I'm not a fan of it.
While we are knee deep around here in cleaning, painting, and generally giving the new house a facelift, I'm starting to plan for fall. I need a little inspiration since we are starting from scratch with a house that isn't as inviting as I'd like it to be yet…
In case you are planning ahead too, I thought I would  share a round up of readers' favorite posts from last fall.
(In case its hard to tell on your screen, you can click on any of the titles in orange to read the whole article…)
Readers' Fall Favorites
These were so fun to do! I got lucky and found the witches hats unfinished when we were Up North at the JoAnn Fabrics in Traverse City.
My apologies on the photography… I think I was working fast on my iPhone!
Reading this one again made me so hungry I'm going to have to add the ingredients to my grocery list for tomorrow!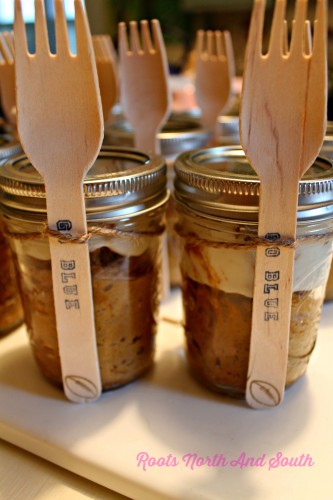 And I'm adding this to my grocery list too. It was so yummy!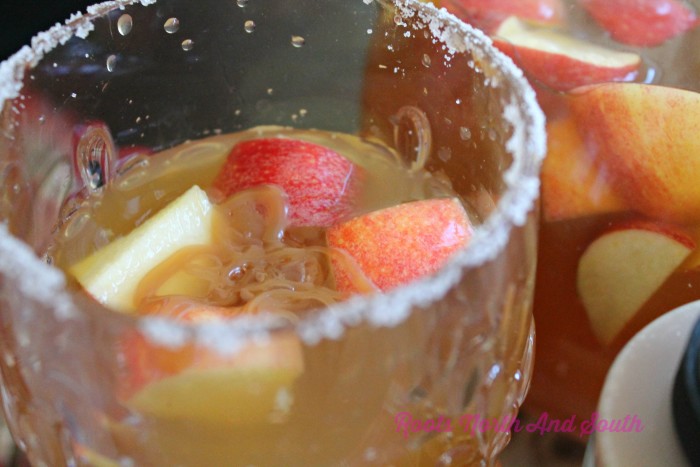 Zinnias and sunflowers are just a few of my fall favorites to decorate with.
One thing I'm excited about for the new house is my new farmhouse table.
It was supposed to be long finished by now…but it's not. Sad face here right?
I'm anxious to finally have a great table to work with!
While I love the one in the photos (which lives in the eat-in kitchen of the new house), the square shape makes tablescapes challenging.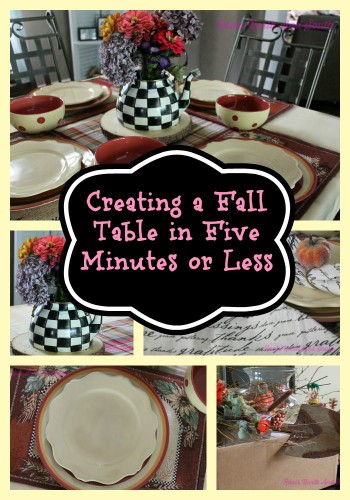 We've barely cleared the driveway of the old house, but I know what I miss the most…
The window boxes Pops and I made last year!
It's on our list to make them for the new house this fall. As soon as the excavators finish the huge mess of a front yard we are having reworked, we are tackling that project.
So —fingers crossed — I will have them to play in by Thanksgiving.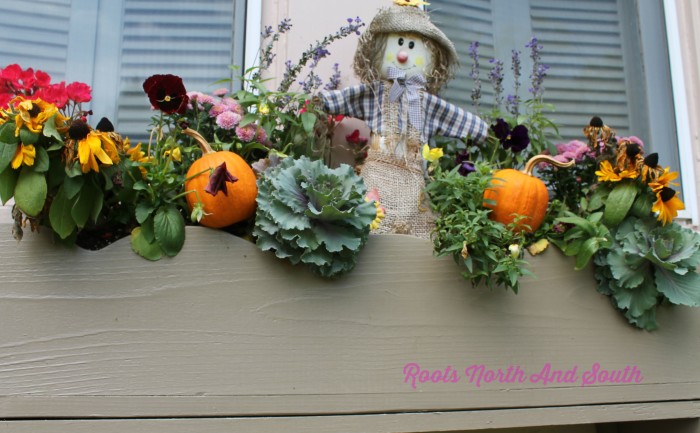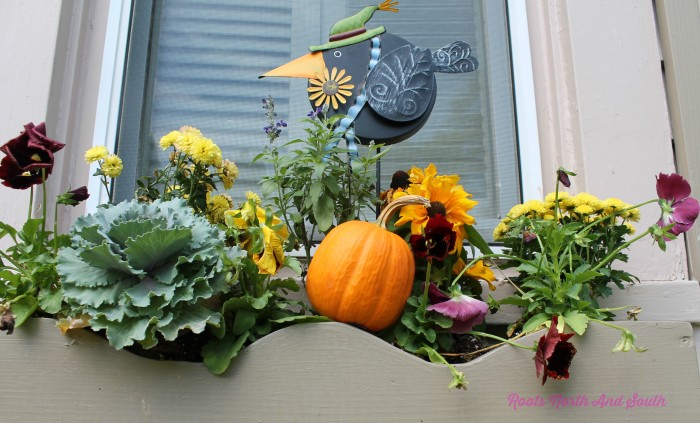 This project was great fun because who doesn't love a polka dot??
Hoping our front door is repainted in time to use this banner on the new house…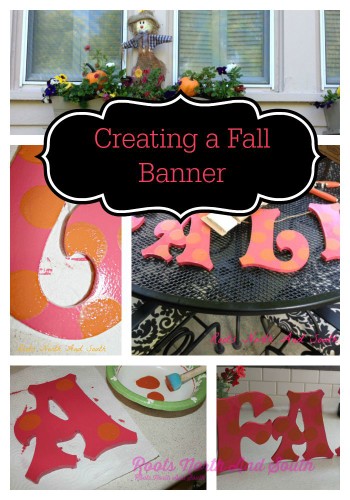 No drying hydrangeas for me this year.
Boo hoo…
Not a hydrangea bush anywhere at the new house.
But you better believe there will be next year!!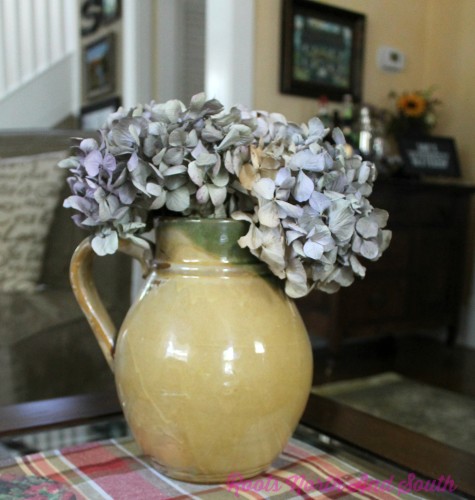 Overall on my blog, in case you didn't notice how many of them made the top 9 list, my window box posts are reader favorites no matter what the season.
No surprise right?
Who doesn't love a window box?!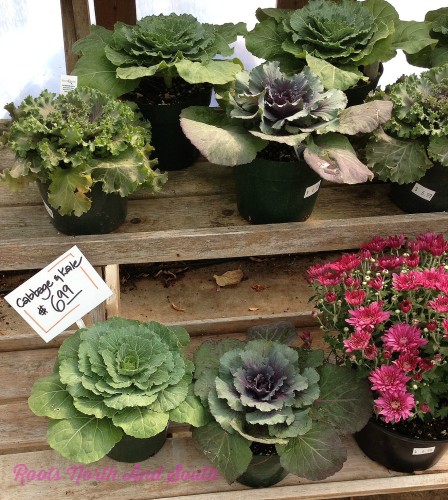 And the hands down…favorite fall post from last year was…
I joined forces with a few of my favorite bloggers for a week long fall tour of homes!
So many talented ladies with such great ideas!!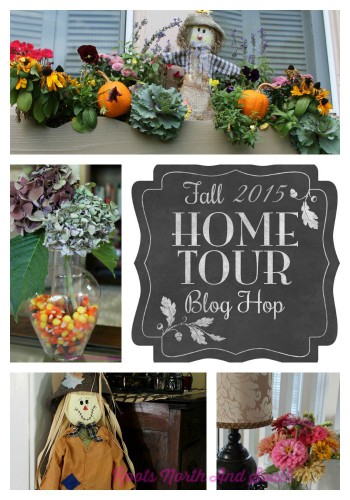 Hope you saw a few things that inspired you! I know this look back put me in the mood to decorate the new house for fall…
As always, thanks for visiting! If you like what you see, please Subscribe to my blog with using the fun form in the upper right corner!
XO
Shelley
Pin this Image to Your Pinterest Boards to Read the Favorite Fall Posts Later!