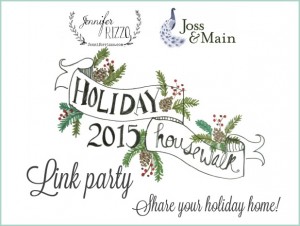 Aren't home holiday tours fun?
Virtual ones are even better! You can curl up with your iPad in your sweats and bunny slippers and enjoy how creative people are!
Today I'm joining in on Jennifer Rizzo's Holiday Housewalk Tour.
You can take a walk through my house and many other blogger homes all decked out for Christmas…
Welcome to this Old House Holiday Home Tour
If you haven't been by for a visit before — Welcome!
Home for us is a house believed to be built around 1900. We are in a registered historic district which is lively and fun! (Just to clarify…not find strangers passed out in your boxwood hedge lively… Holiday parades, Farmer's Markets and Street Festivals kind of lively…)

Come on in and take a peek around. I'll keep the chatter to a minimum because…let's face it… you are here for the view!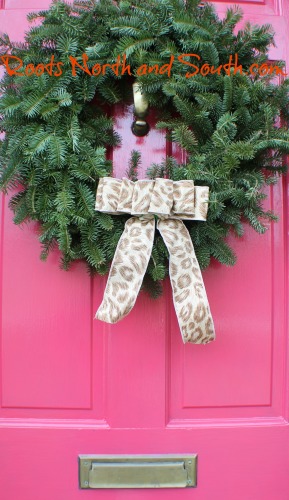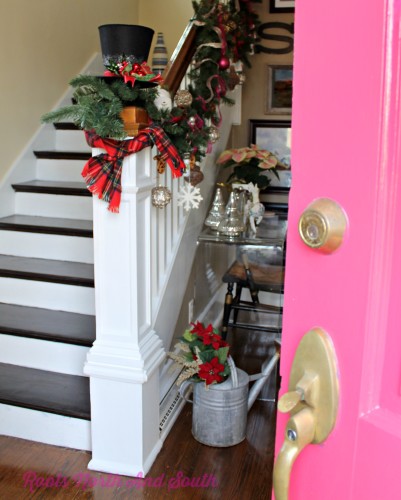 Historic Home Entry at Christmas
A historic home welcome!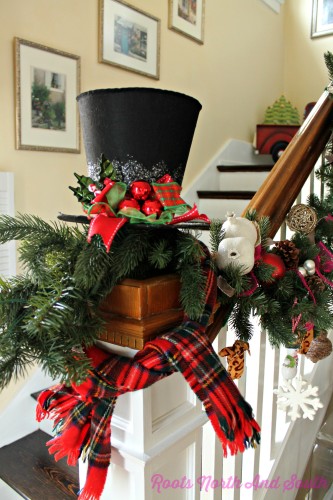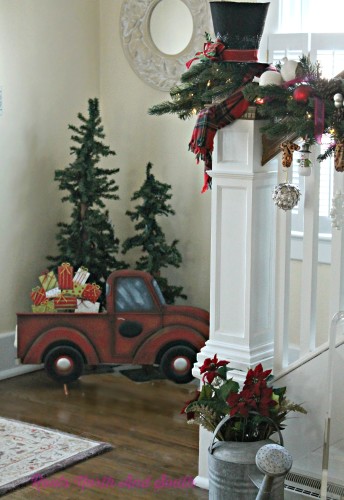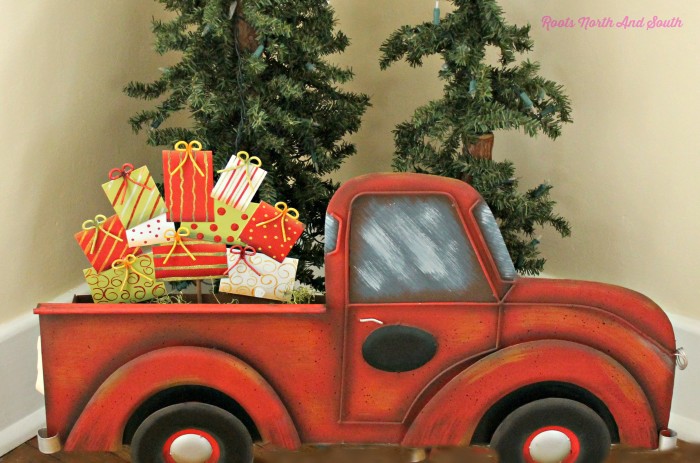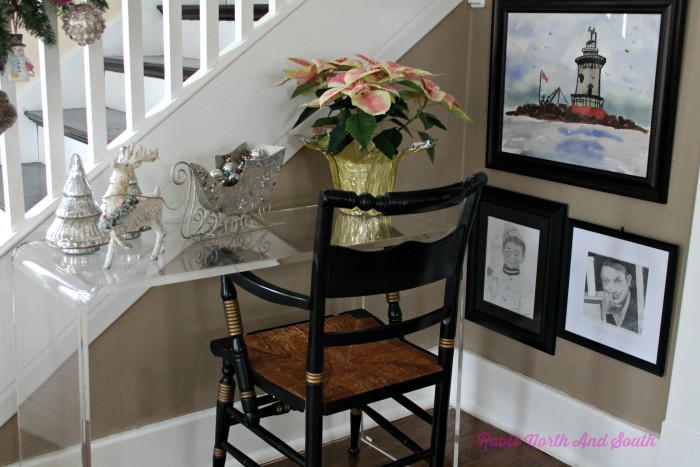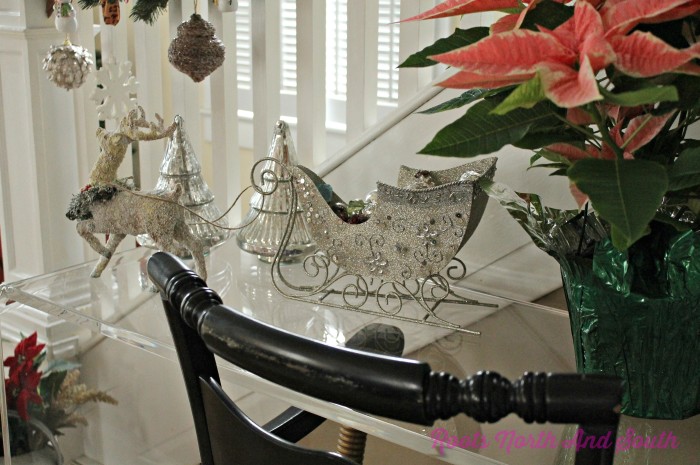 The Family Room – Home to our Snowman Tree!
The heart of this old house all year around…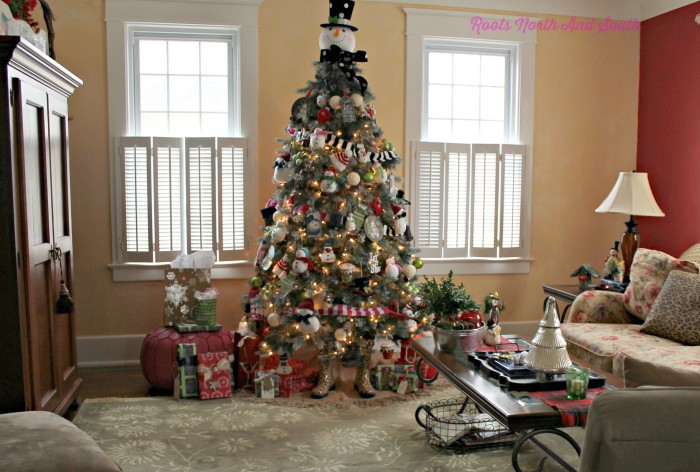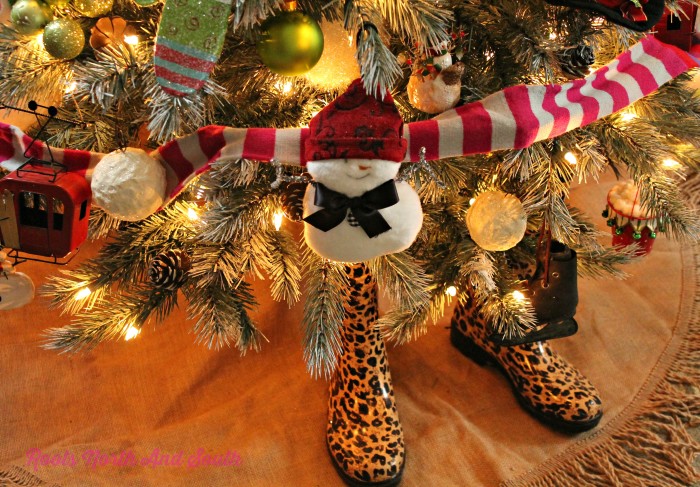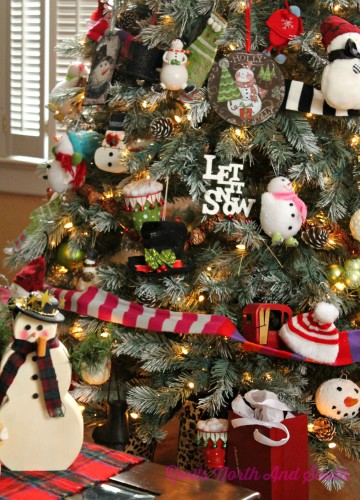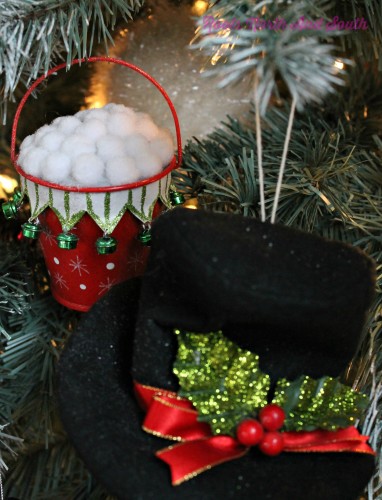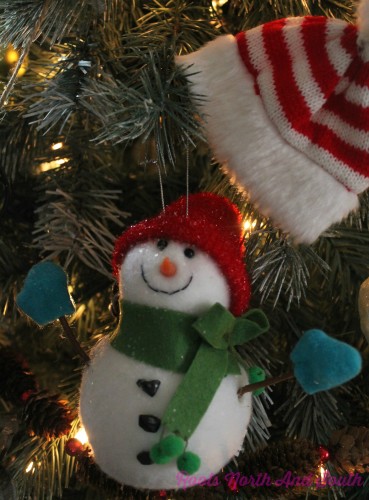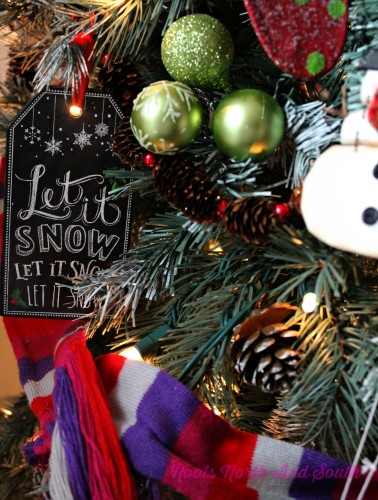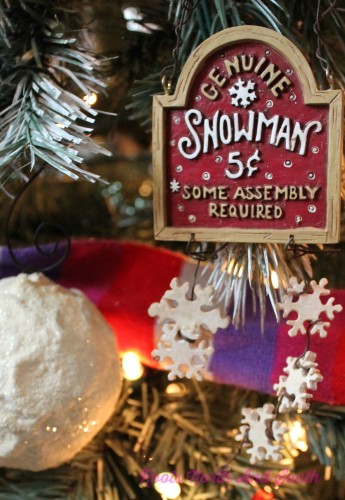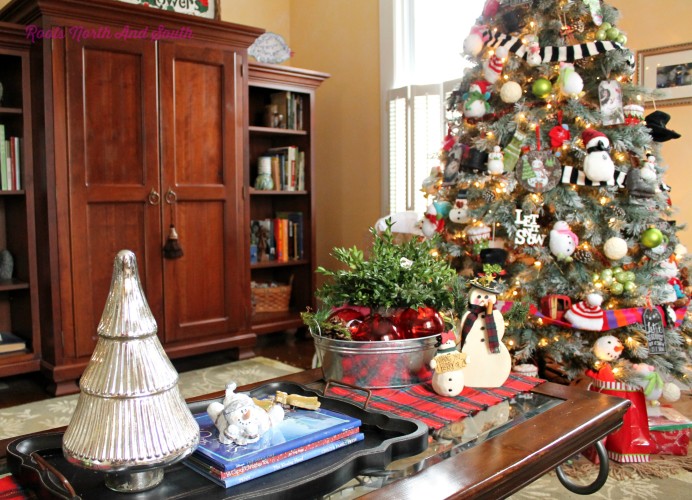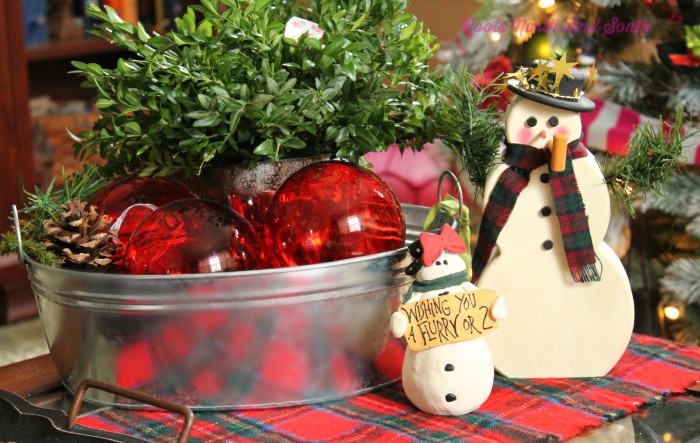 The Cheery Sunroom at Christmas
The coziest room in the house!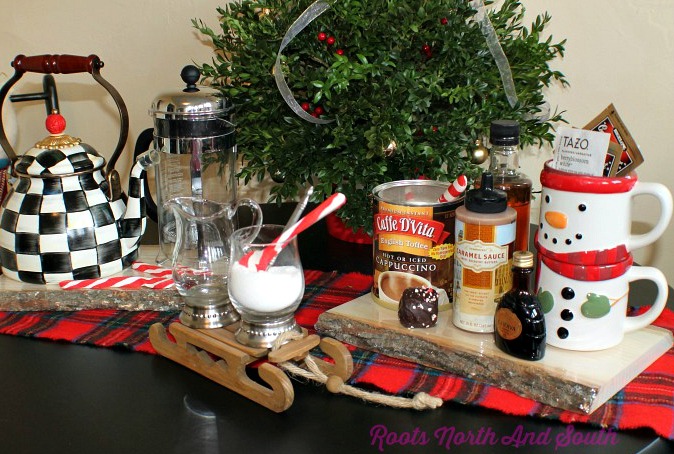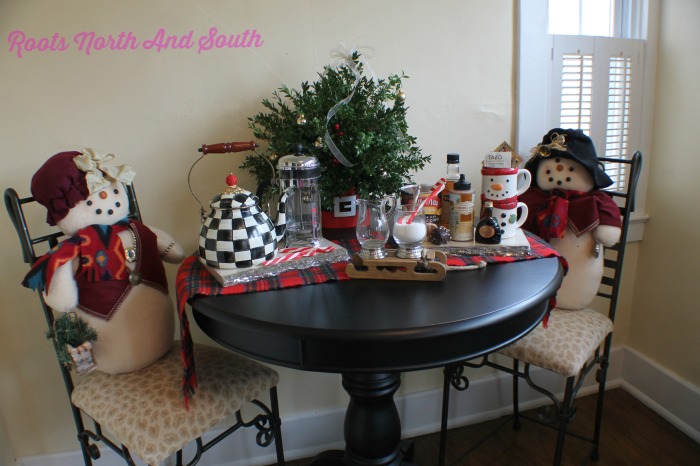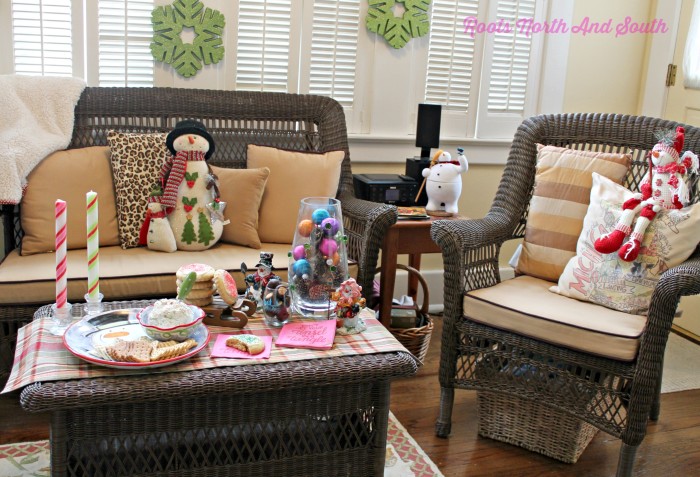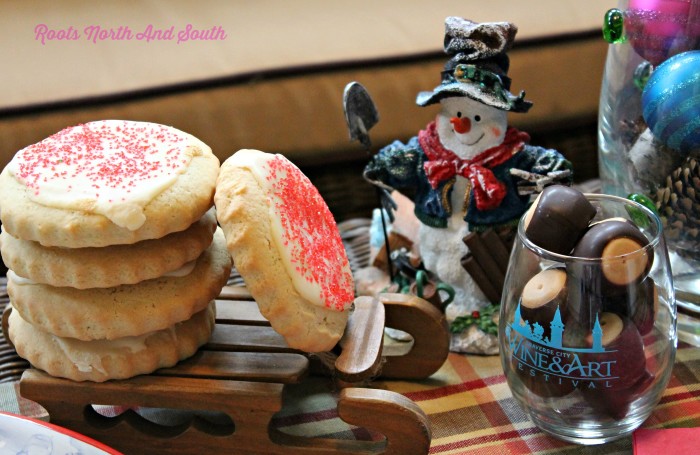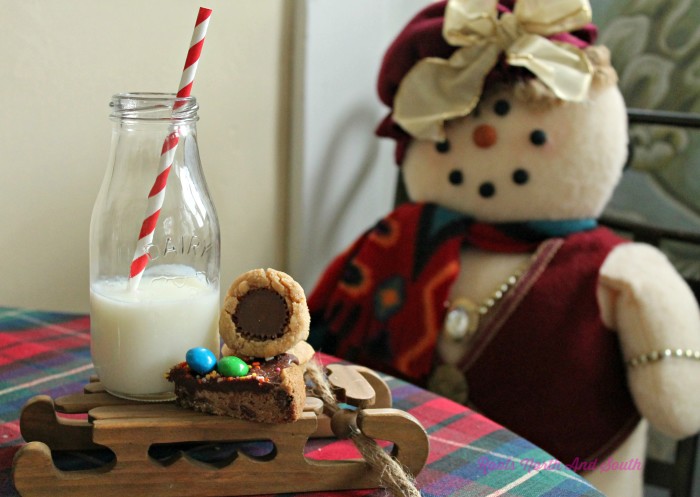 Dining Room of Our Historic Home During the Holidays
Garland, tablescapes and Christmas dishes…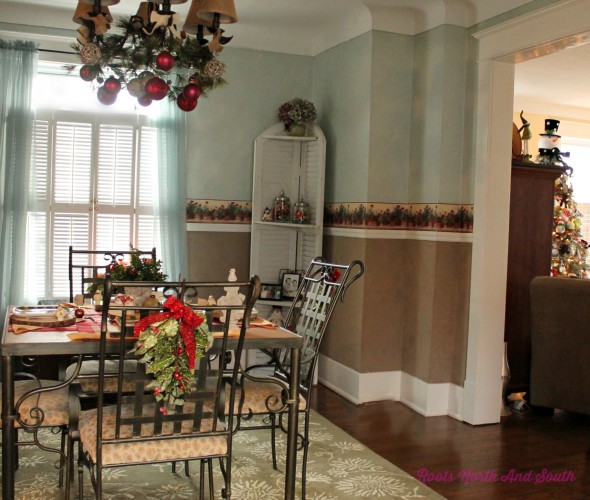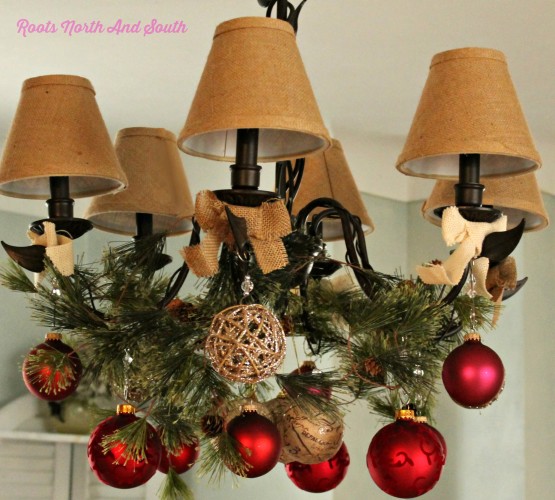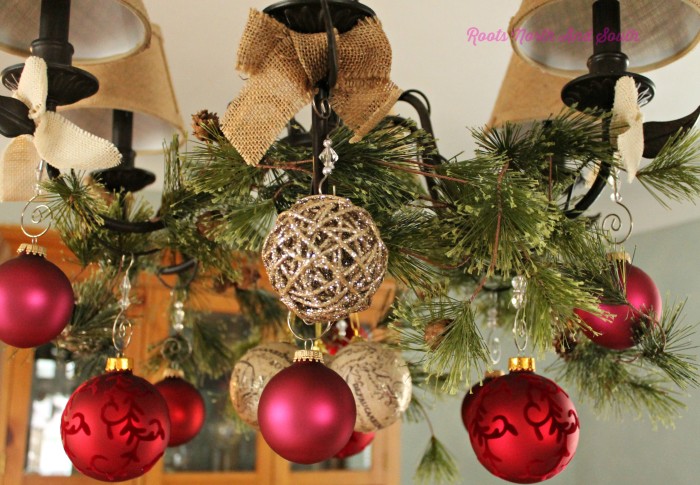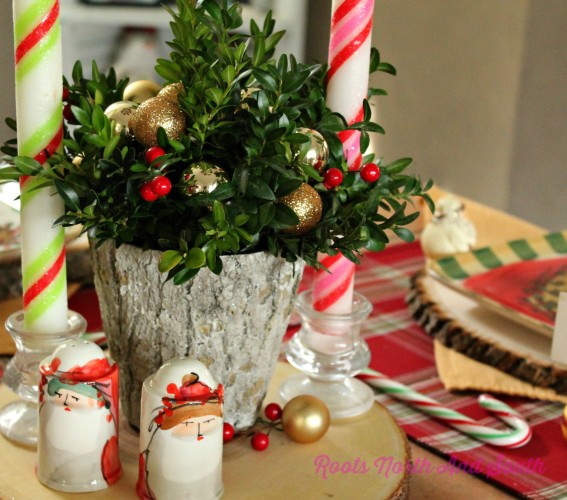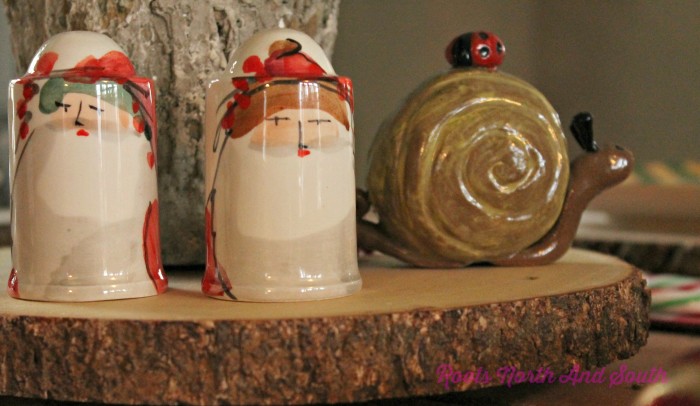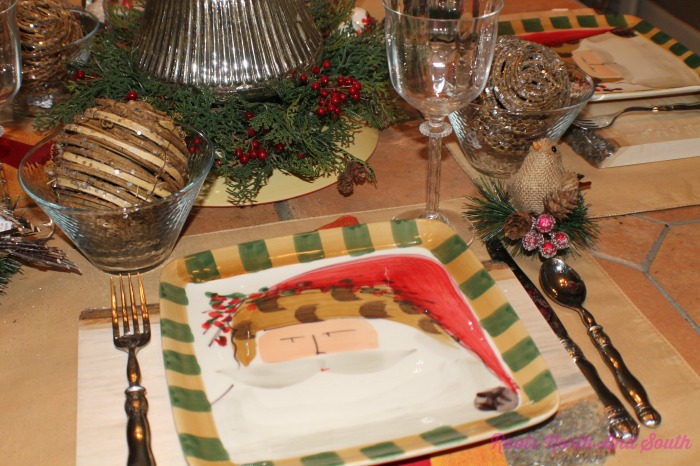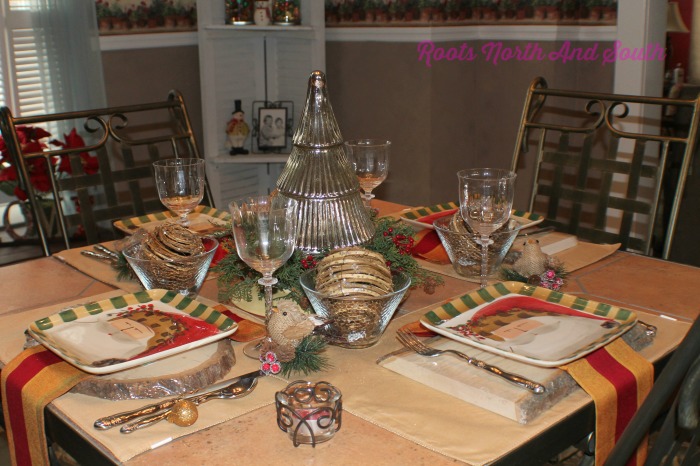 The Master Suite at Christmas
A peek inside our master suite…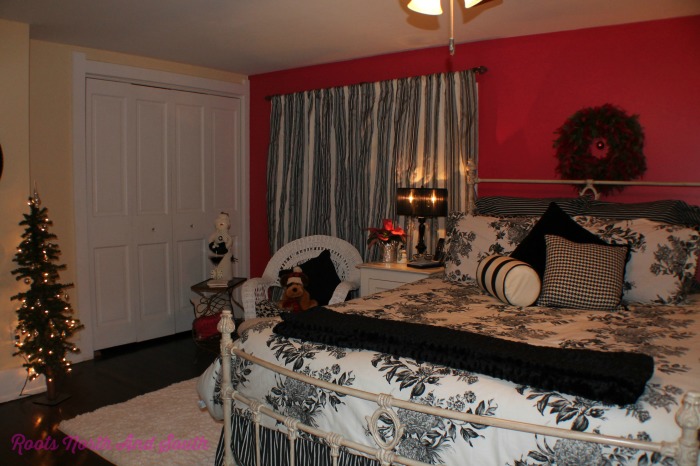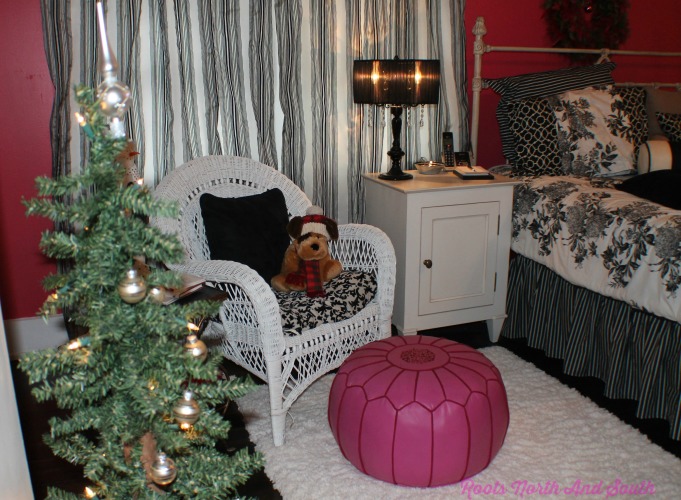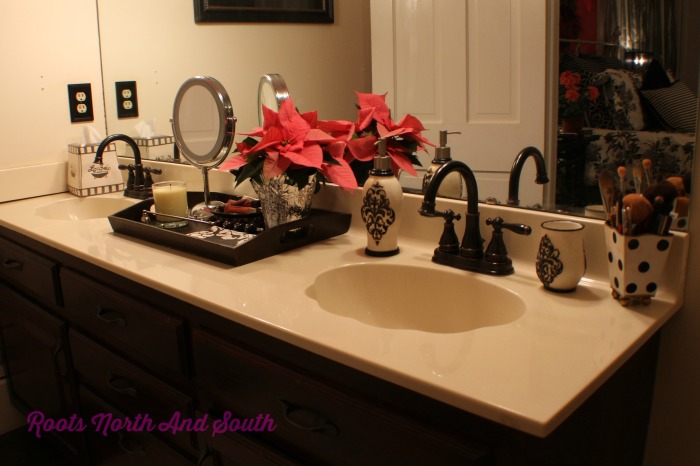 Decking our Garden for Christmas
And the last stop… a quick trip around the yard!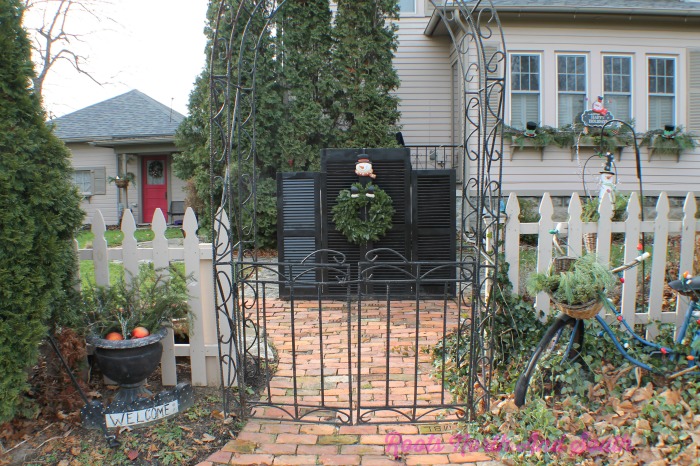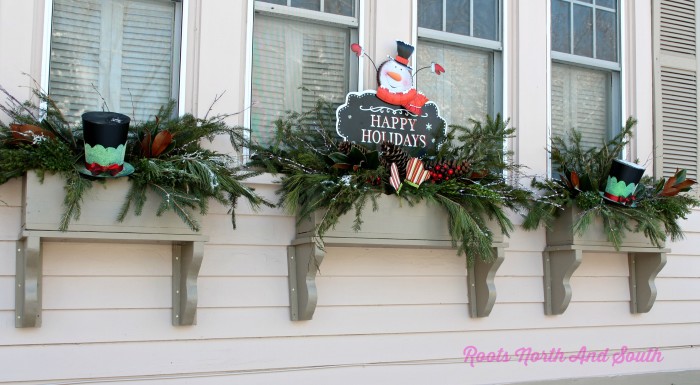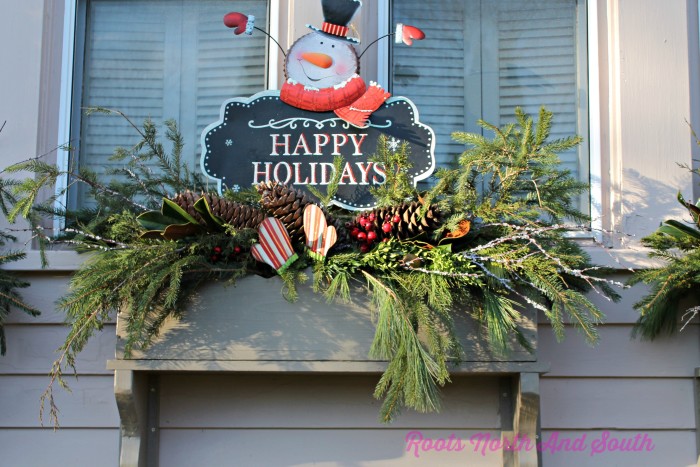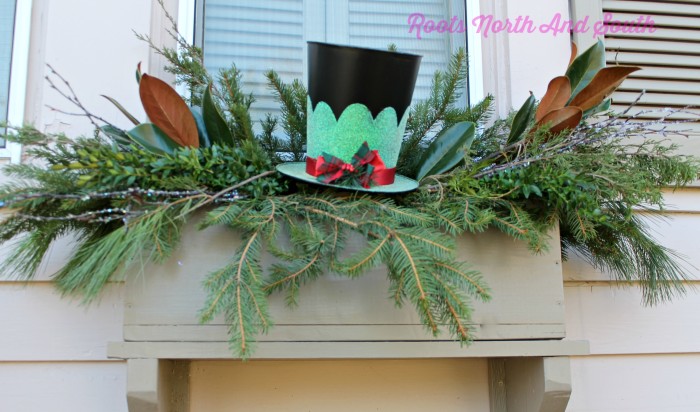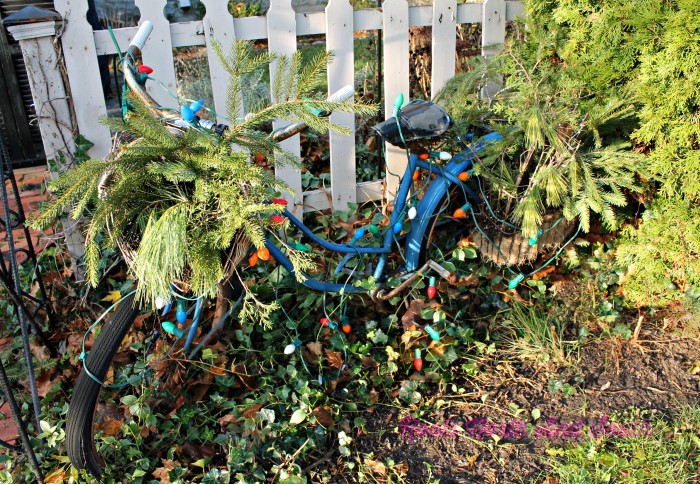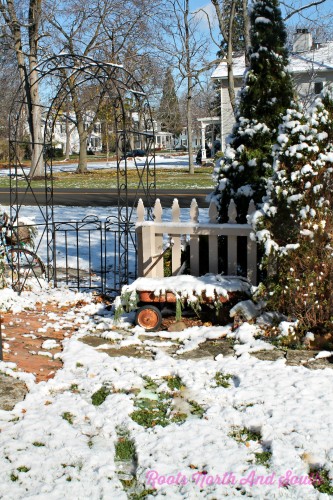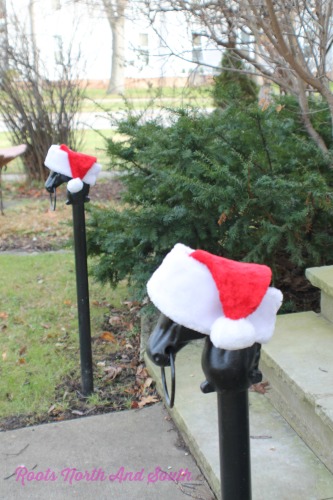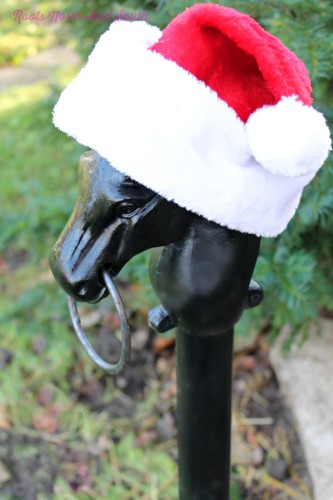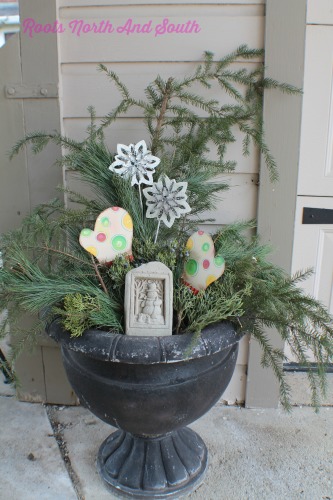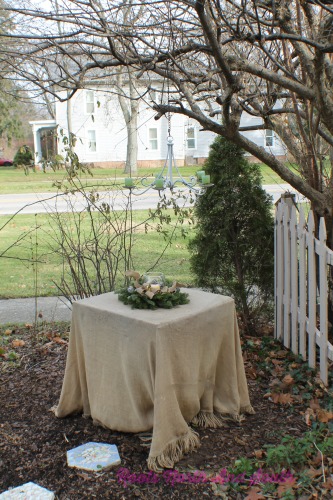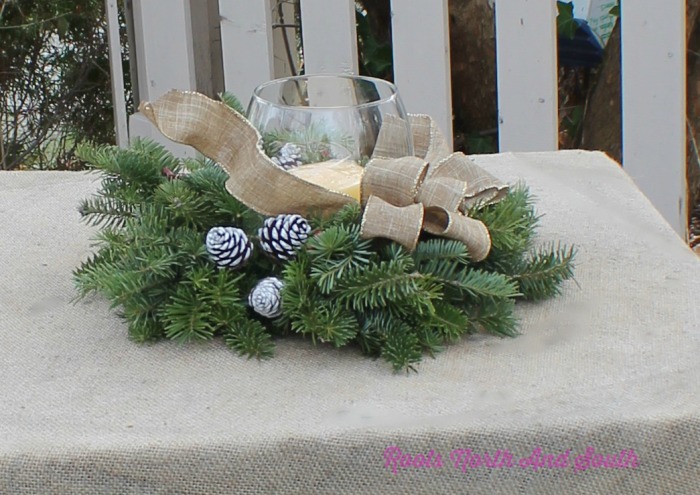 Thanks for stopping on by! Hope you enjoyed the tour…
Be sure to Subscribe to my blog or use one of the Social buttons on my pages to follow me! I'd love to keep in touch in 2016.
XO
Shelley