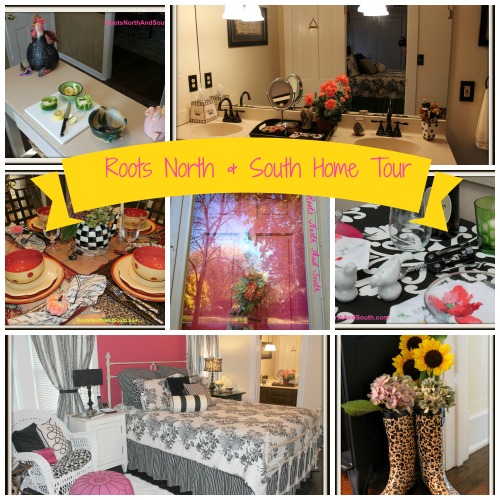 Historic Home Tour
Hey y'all! If this is your first time stopping by, welcome to Roots North and South!
Today is a milestone for me. If you've been here before, you probably know this blog started when I was pretty darned sick. One of my doctors thought it would help me to share my struggles and my quirky sense of humor by writing it all down online. So I somewhat complied.
Then about five weeks ago I started transitioning this blog in to more of a lifestyle journey. Slowly but surely I'm learning how to take better photos. Edit photos. Figure out what to share.
And having so much fun with it all.
Today marks a milestone in my recovery…
The doctors had certain milestones they set for me after I got sick. If after four days in ICU I was still kicking, I could go to a step down unit for a few days and then head home. If after thirty days I was hospital free, the next milestone was ninety days. And so on and so on. While I didn't make it to the ninety day milestone hospital free, I've hit the majority of the other ones. The biggie that I've been shooting for is three years. If I made it to three years without a recurrence, the odds of my continuing to be around to drive the folks I love batty would be pretty good.
And guess what?
Today…November 15th…is three years!
I'm knocking on wood as I type this hoping not to make any of the big folks upstairs think I'm getting too big for my britches.
I hope you will spend some time prowling around my Home Tour or my Garden Tour. Or just reading a few of my blog posts. I'm working on a few holiday posts I'll be sharing soon.
Now I'm off to mix a few martinis and hang out with my family to celebrate this glorious day!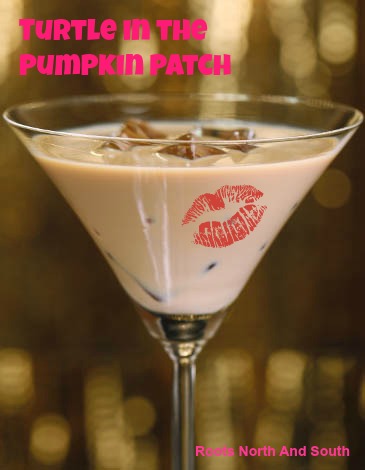 XO
Shelley