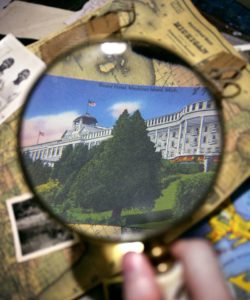 I'm sharing this great opportunity for a Mackinac Island adventure because I know I have quite a few followers on my blog who love northern Michigan.
Now that the crazy busy sailboat race season is over, Mackinac Island is having a scavenger hunt! It's part the Mitten Mystery Seekers game and Mackinac is on tap Saturday, August 5th.
Talk about a perfect setting…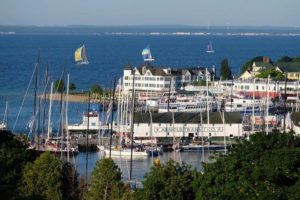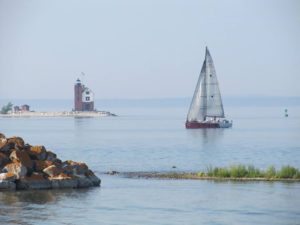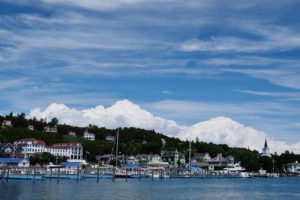 Mackinac Island Scavenger Hunt on August 5th
Hop on over to follow the Grand Hotel on Instagram (@grandhotelmichigan) for clues all day long… you might be the lucky winner!
Or you could just kick back and chill on the porch at the Grand and follow along on IG…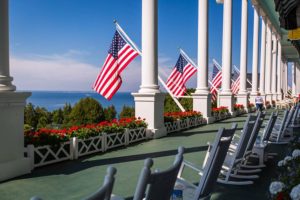 Don't forget to take a quick spin under the Mighty Mac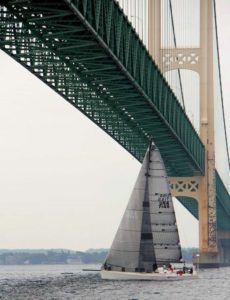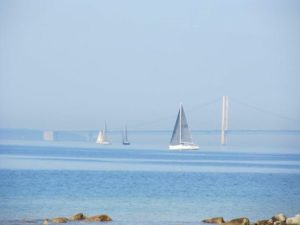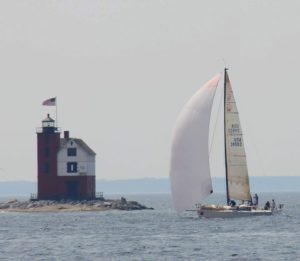 Hit the patio at the Pink Pony…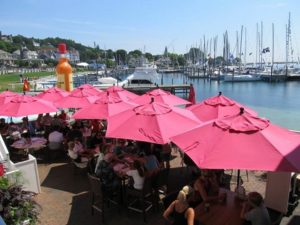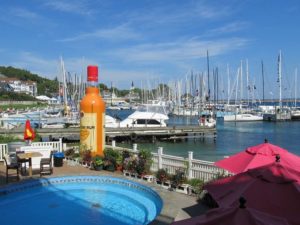 Then rent a bike to work off your Pink Pony indulgences…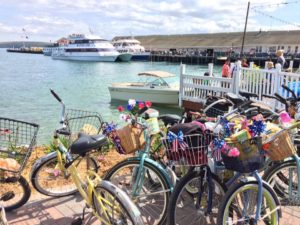 Because horses and bikes are the only mode of transportation on the island…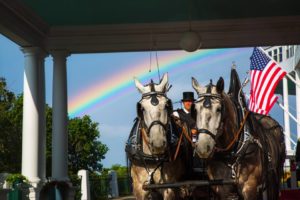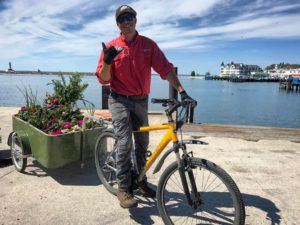 Last ferry back to Mackinaw City leaves the dock at midnight though…so you'll need to book a room or wrap it up by then! (And you can save yourself some $$ if you buy your ferry tickets online.)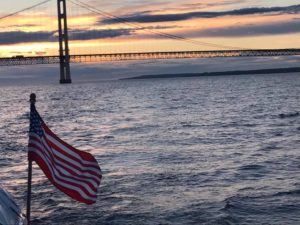 Don't forget to share your Mackinac Island scavenger hunt adventure on Instagram…
Use the hash tags – #grandhotelmichigan #mackinacisland #scavengerhunt  #mystery
That way those of us who won't be on the island tomorrow (boo hoo) can all live vicariously through you!
Happy Hunting…
Until next time,
Shelley