My Roots are in Gardening

What is your earliest childhood memory?
For me, some of my earliest and happiest memories are of trailing along behind my paternal grandparents in the garden.
My grandfather was the rock star of grandpas.
Seriously.
I know everyone thinks that but mine really was.
And boy did he love his garden! Not only were his veggies works of art, so was the actual garden.
My sister and I joke to this day weeds were just plain afraid to grow in his garden.
He would stay out in that hot sun for hours. And if he stayed, I stayed.
Ditto for my grandmother.
Only where my grandfather specialized in veggies, grandma's forte was flowers.
Hollyhocks that were taller than we were. Hydrangeas as big as a Volkswagon. And don't even get me start on her Cosmos.
I swear she could just throw seeds in the ground…spit on them…and up they would grow.
Not that I ever saw her spit.
They were both born and raised in different parts of Kentucky and moved north to Michigan for my grandpa's job when my Dad was in school.
So I come by gardening genetically. And every year about this time, I miss my grandparents more than ever.
The bummer is there is usually so much snow I can't dig in the dirt.
But I can hop on line and revisit some of my favorite garden centers…
And I thought you might like to come along with me?
Must See Garden Centers
Before I started my business, I worked for a tech company and traveled a lot.
I made it a point of rambling around to find the best garden centers in the cities I went to.
While some people are experts at knowing which hotels have the best bars… I can tell you which garden centers are the ones not to miss!
Michigan and Northwest Ohio
The Great Lake state is home to some fabulous gardens and terrific garden centers. If you venture north along the lakes, you will see acres and acres of flowers growing.
Sunflower fields near Charlevoix are a summer favorite for me.
Those breezes off the bay on the north and west sides of the state make for fabulous flowers.
We spend a lot of time in the north over the summer months. Here's a peek a few flowers from years past.
 I discovered their Torch Lake location last year when we were there for a wedding.
Keep in mind this was late summer when things don't always look their best. It was still super fabulous.
How fun is this table herb garden??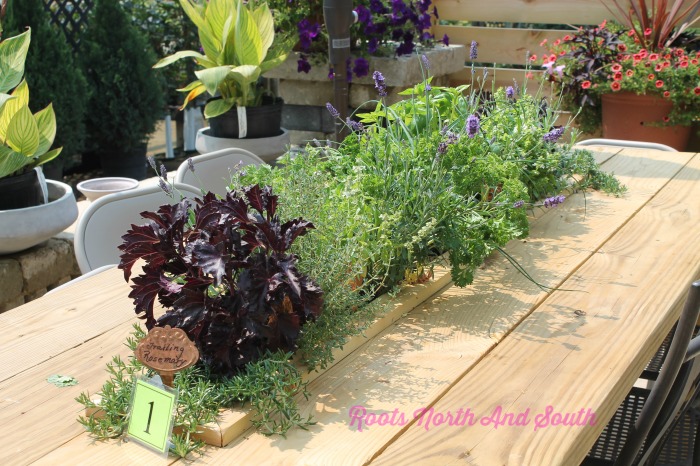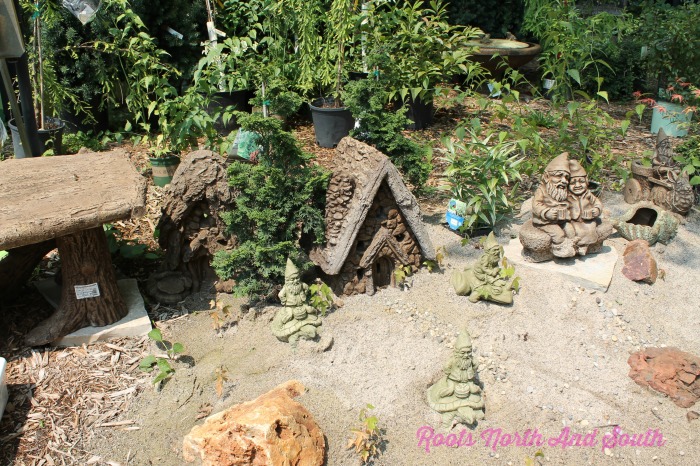 Cute little cottages are home to antiques and other fun shops!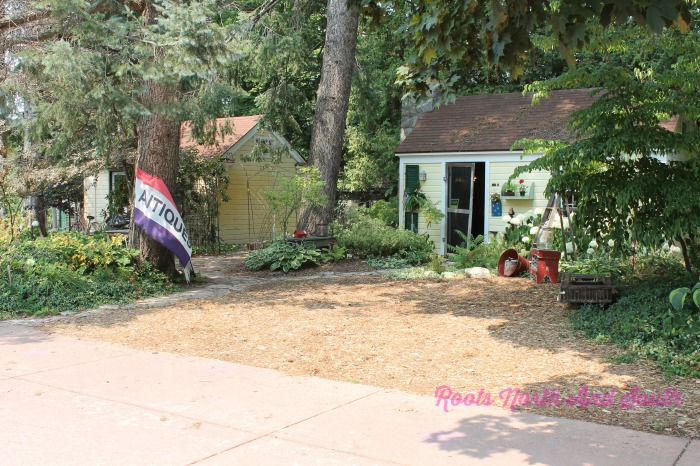 And this charming little cafe is nestled amidst the plants and garden art.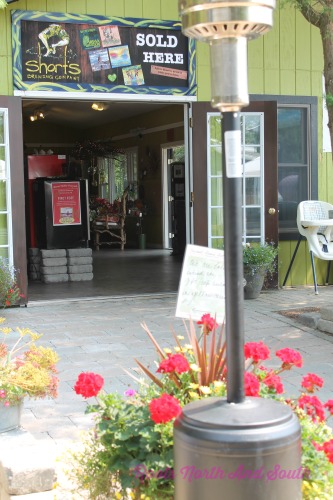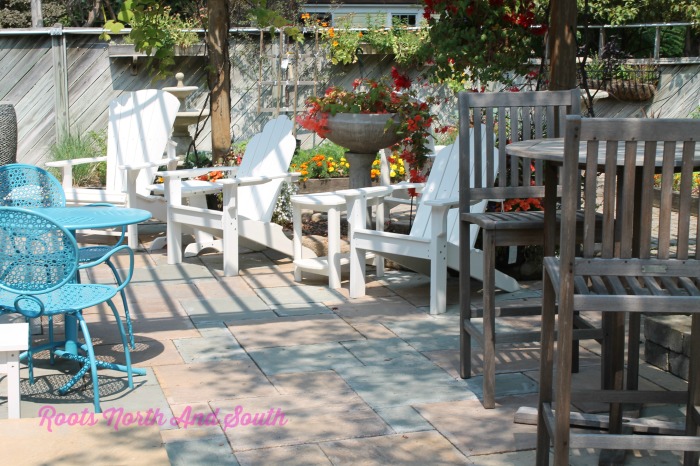 A western Michigan garden center you don't want to miss! This place does it all and is open for fun year around.
Their website is a mecca for gardeners. From podcasts to videos, you can learn more about gardening from these folks.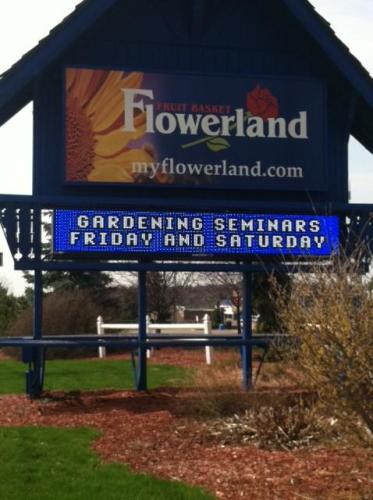 These are close to home for me. They have locations throughout the Detroit suburbs and in Ann Arbor.
Everything about them is fun!
They offer classes on fairy gardens, salad gardens, containers and more.
Their Christmas displays are AMAZING…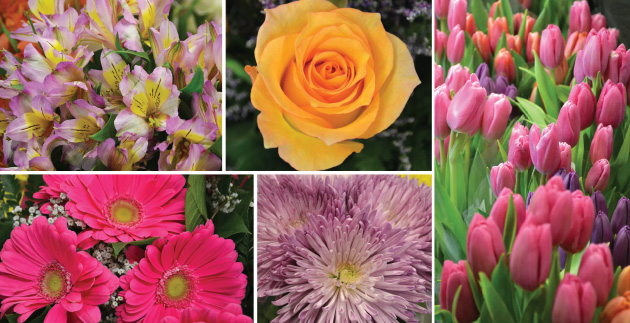 Yep…another Michigan gem. From miniature gardens to Christmas, its worth the trip!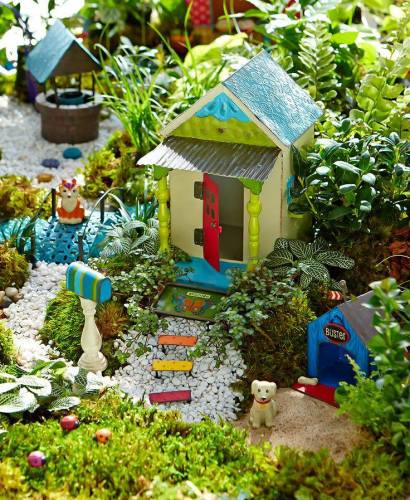 This awesome garden center is another one that wins lots of awards. Understandably so.
Here are a few photos I took when I was prowling around there on a gloomy day last fall..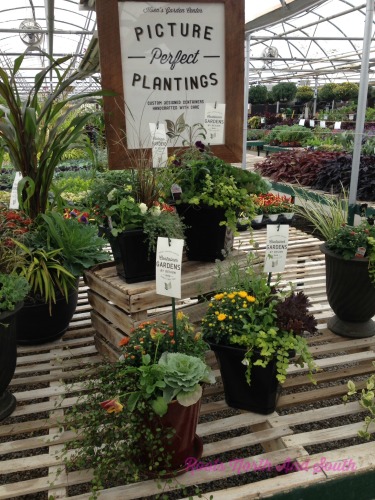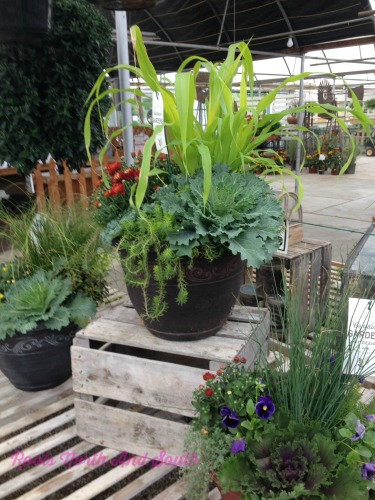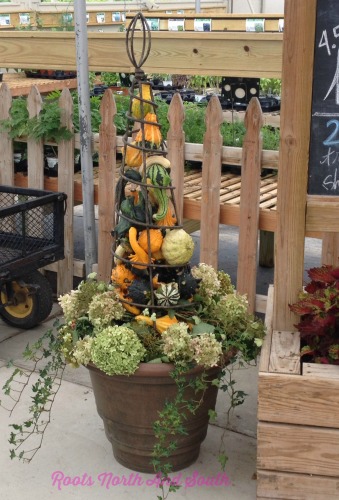 California
My high school BFF was lucky enough to work here for many years. It is one of my all-time favorite garden centers.
It helps that it is located in the beyond-words-beautiful Corona del Mar, California.
Like me, the flowers seem to love being a part of this beautiful city on the ocean.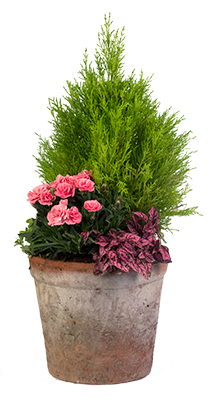 Washington D.C./Maryland/Virginia
The Palisades, the leafy upper part of Georgetown, was home to me for a while. I went to grad school and spent much of my young adulthood there. It is still one of my favorite cities to visit. And my visits always include a few of these favorites…
Their River Road location just outside D.C.  is my favorite. While you might see some famous political faces wandering the aisles between the geraniums and the becopa, try not to hold it against this great garden center.
They do each and every season well here…
Can't wait for pansies to be available here in the north!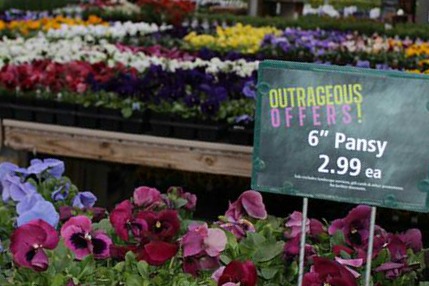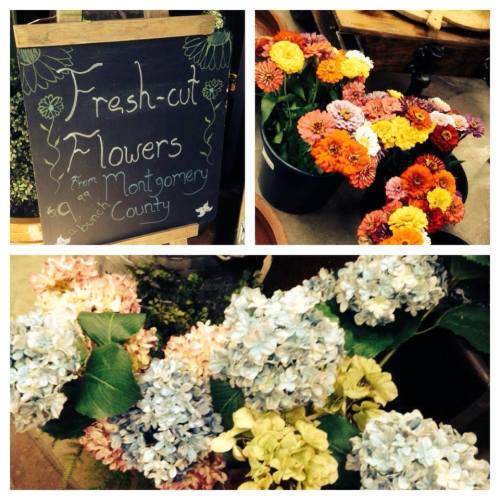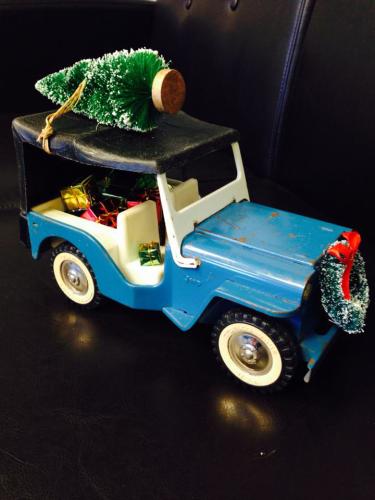 One of the only times I was jealous of friends who opted to live in the D.C. suburbs instead of the city was after I discovered how close a few friends were to this place. Even though it was only a few miles a way in Virginia, the traffic is beastly. Probably a good thing for my wallet or I would have been there more!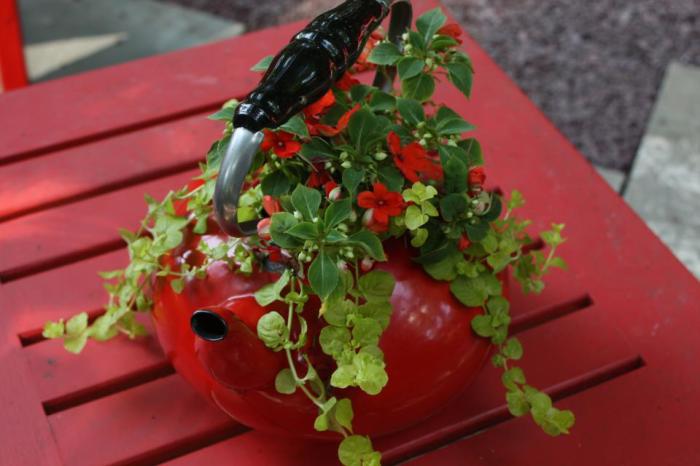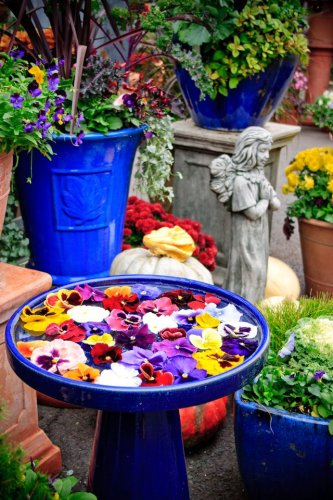 Annapolis is another one of those towns that flowers just seem to love.
Must be those spring and summer breezes off the Chesapeake Bay.
One of my friends is lucky enough to live right on the bay with her cute little family. The Bay Bridge and the water are her backyard.
She is the one that introduced me to this place.
It ranks among my top three garden centers ever!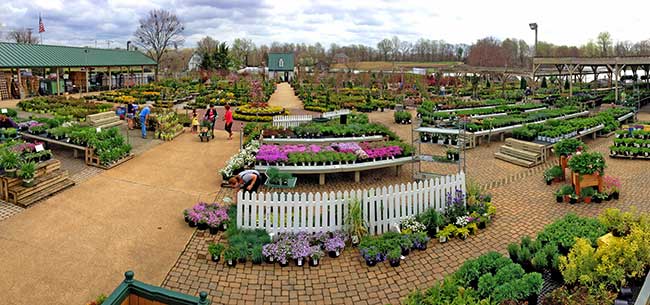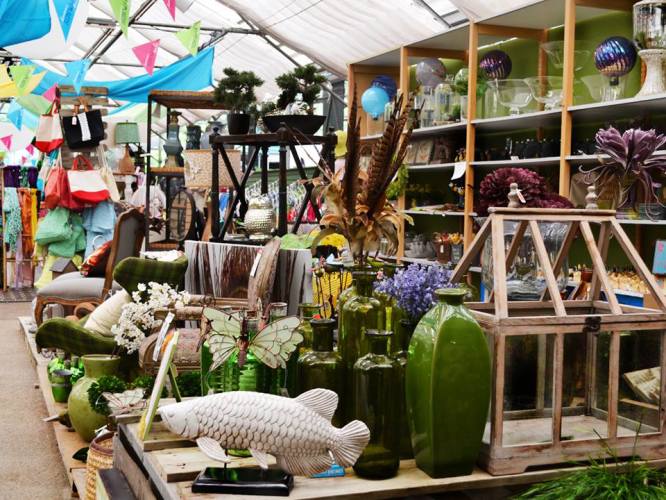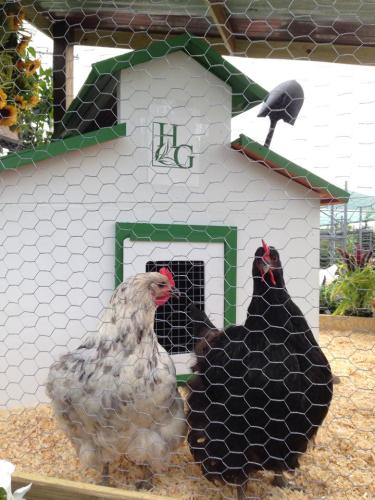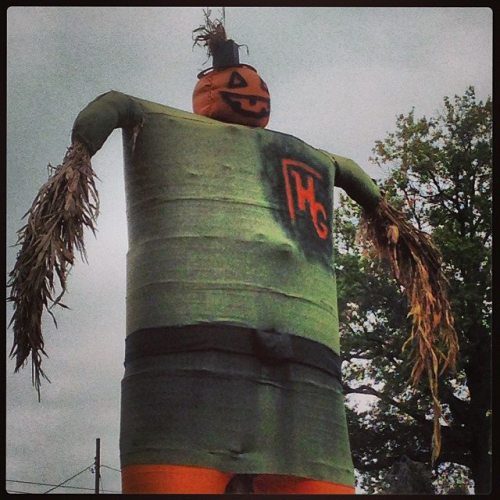 These folks have places in DC, Maryland, Virginia and West Virginia. They win all kinds of awards.
Chicagoland
On our last trip to the Windy City, my mom and I had already shopped beyond the limit of what my vehicle would hold.
Then we decided to just take a quick run in to this place.
We found a fountain we thought my sister would just love… so we bought it.
And had to cram this big. heavy. concrete creation in to my back seat. Tough sledding back to Michigan!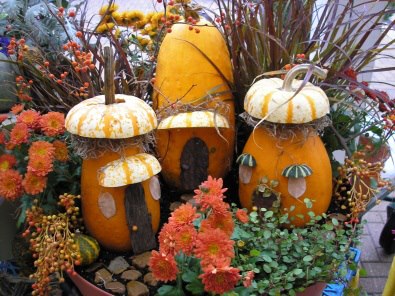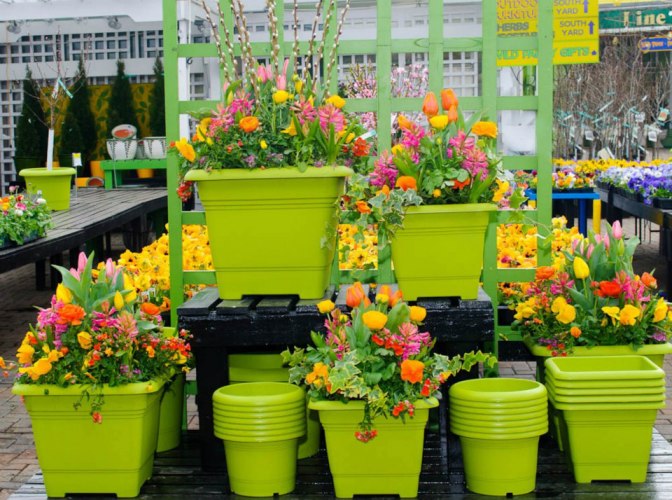 Welcome to Music City!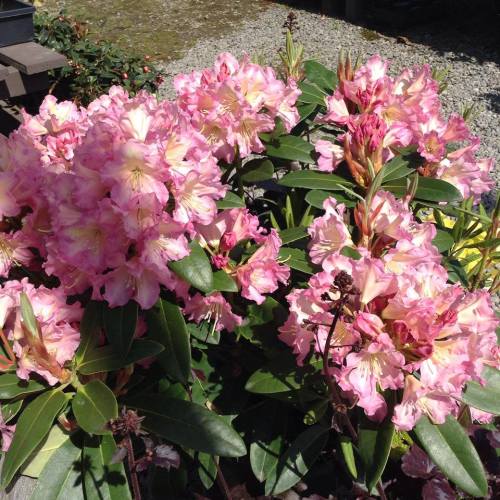 I'm such a fan of this great city… I've spent weeks and months at a time there and still am never ready to leave!
If you've ever spent time in Nashville, you know people there swear by The Nashville Scene.
Their readers have voted this the best garden center in town for many years running!
They are another one with a lackluster website. (Sorry y'all!)
Don't judge them by it!
Kentucky Y'all!
Saving the best for last…
My grandparents old stomping grounds… the fabulous Lexington, Kentucky!
This is another garden center with a website that doesn't do them justice.
They have won more awards than Taylor Swift and Miranda Lambert combined.
You must visit.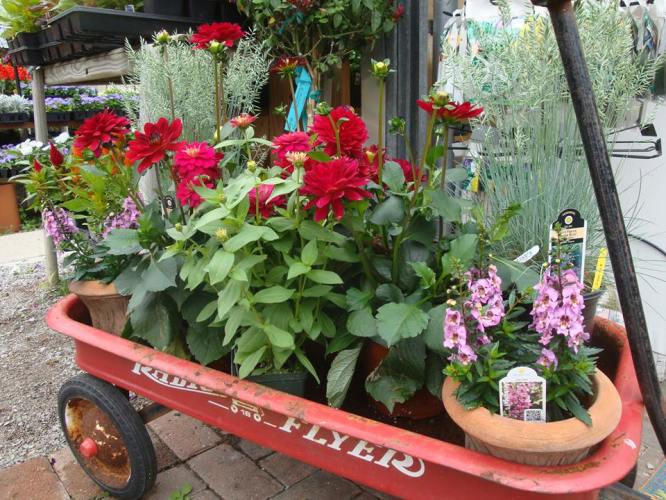 (Speaking of Miranda and her Little Red Wagon…we saw her in concert last week and she was awesome!)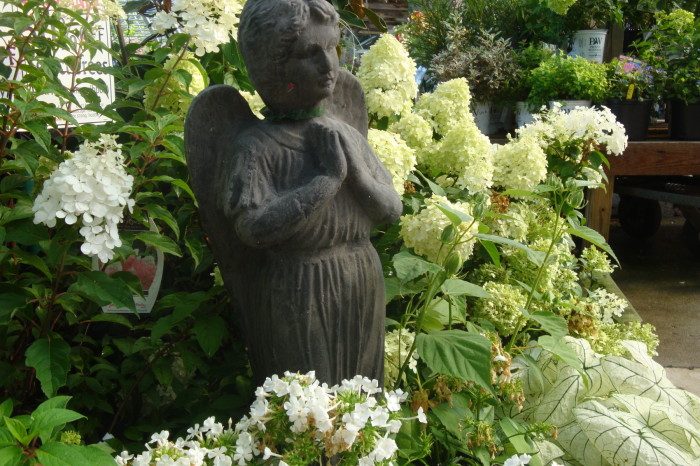 How could I end this blog without including a photo that represents so much of what I love about Kentucky?
From the horses to the blue grass and magnolia leaves, Kentucky rocks...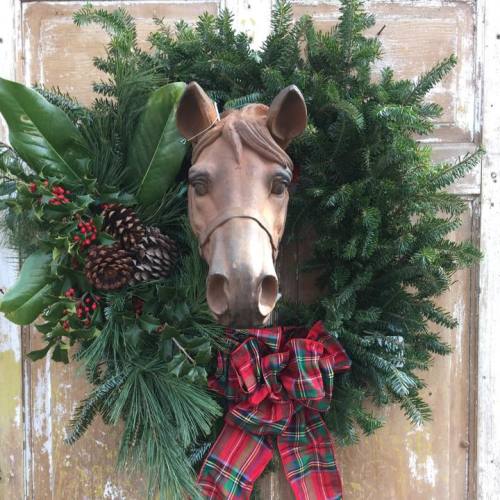 Do you have a garden center you love?
Leave the name in the Comments below!
(I have it set so I have to approve comments since the spammers keep flooding my site with crazy stuff if I don't! But I will approve it and share it with everyone, I promise!)
XO
Shelley