From the Ground Up…
It looks like this old house will be going up for sale in the spring of 2016 after a one year delay…
We'll be heading north to build a new house in Michigan. I will be chronicling the journey here and on my blog.
While its tough to leave this old historic home in this fantastic little town that has been home for a decade, for a chick who loves home and garden design, there is great appeal in creating something from the ground up.
If you need a little inspiration, check out a few of my Pinterest boards that I set up to collect ideas.
New House Ideas, Outdoor Living and Studio/Home Office are chock full of beautiful photos I'm hoping will help me create a blue print for the new digs!
Preparations Are Underway!
As the new year begins, our plan to move is finally becoming a reality. From cleaning out to packing up, I'll be sharing the journey and offering tips and suggestions on my blog.
A big part of that will be getting this old house ready to sell and working with the architect and builder on the design for the new home sweet home.
Stayed tuned for more beginning January 5th!
November 2014: The Journey Begins

Finding a Builder in Southeastern Michigan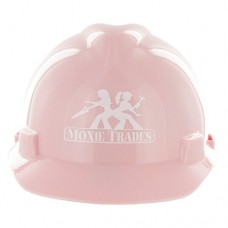 January 2015: Ideas for Creating Character
I'm using this cold weather to try to set some priorities for meeting with builders about the new house.
One BIG priority?
How to give a new house old house character and charm?
One idea I have is to create a Potting Room!
Doesn't this look like fun?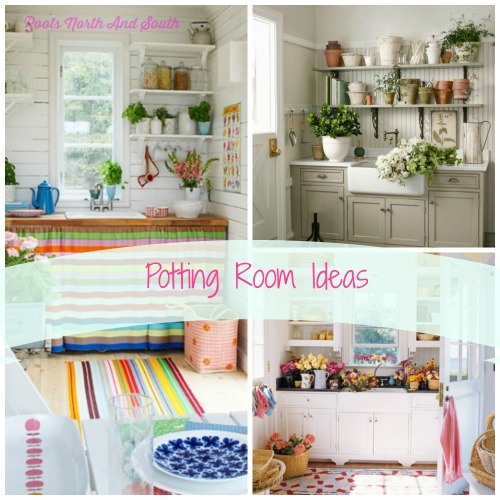 You can read more about it on my blog…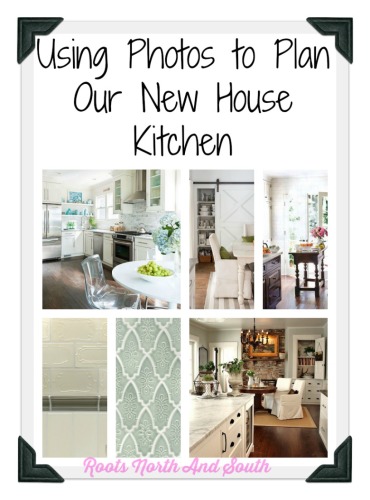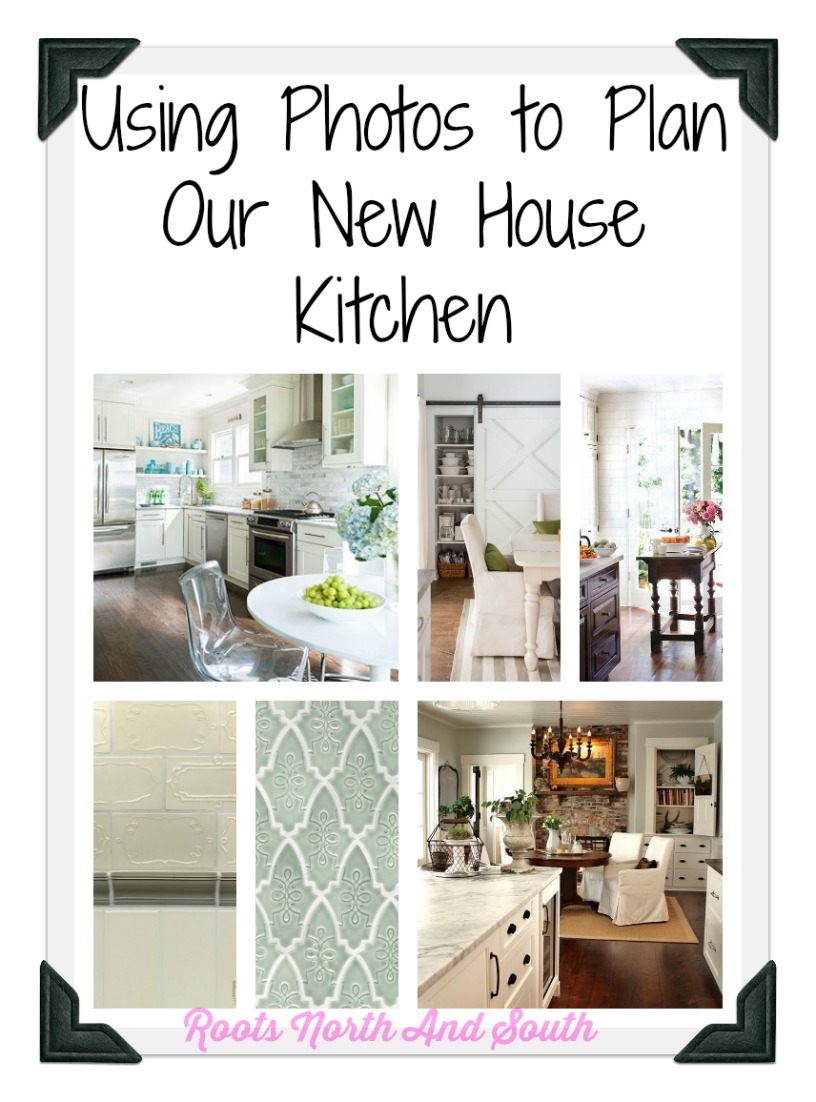 January 2015: Planning the New House Kitchen
I've decided there are certain "stakes in the ground" that make up the "must have" list for the new house.
Starting to compile those before deciding on a builder  makes sense right?
Since everyone seems to always end up in the kitchen of the house…
I set up a separate board on Pinterest and started moving all my kitchen photos over to it.
Wow! It really gave me a great idea on what I want in the new house kitchen. Check out my blog article for more scoop!