Your Invitation for a Garden Tour
August is the month of the year my crew typically heads "Up North" (aka northern Michigan) to enjoy the dwindling weeks of summer. Because Michigan enacted a law many years ago designed to help support the tourism industry, kids in the Great Lake state don't return to school until after Labor Day. Unheard of in the south, I know! It means our beloved northern Michigan stays hopping-busy throughout the month of August.
In the weeks before we headed north, the hot, rainy days of summer were plucking on my last nerve more than a little. My Lupus has been giving me fits this summer so –for the first time ever — my garden felt like it was just too much work. 
I was thinking all kinds of crazy thoughts. Like paving over the grass with concrete. Even going condo!
I found myself counting the days until fall. Totally unlike me to wish my garden away.
I blamed it on my Lupus and the record-setting amount of rainfall this year. It drowned out everything in my yard except the weeds!
Then I started noticing a frequent visitor enjoying my flowers over the garden gate.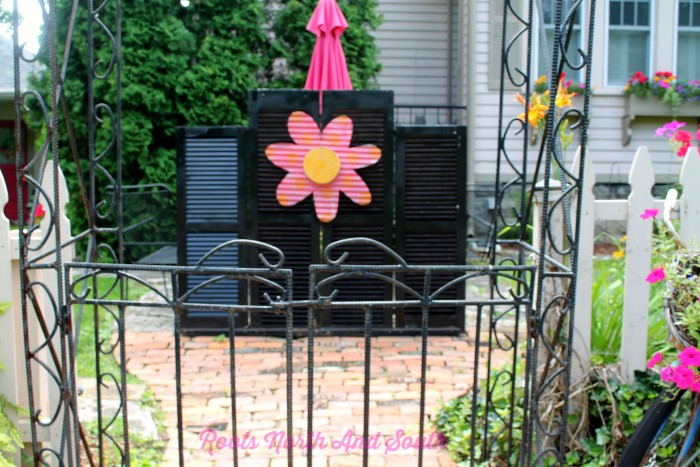 We live in a historic community where there is a considerable amount of foot and bicycle traffic in warmer months.
I just love it!
We aren't talking an annoying amount of folks rambling through, just enough the give our neighborhood real personality.
But this visitor was different. From the first time we talked across the garden fence, I could tell she was very sick.
Been there!
I recognized the look in her eyes. Part pain. Part sadness. Part hope. Its a difficult concoction of emotions to manage. Or to watch when you see it in someone else.
I found myself seeing my garden through new eyes.
Where I saw geraniums in my window boxes that seemed to need deadheaded much more often this year, she complimented me on the combination of flowers and colors.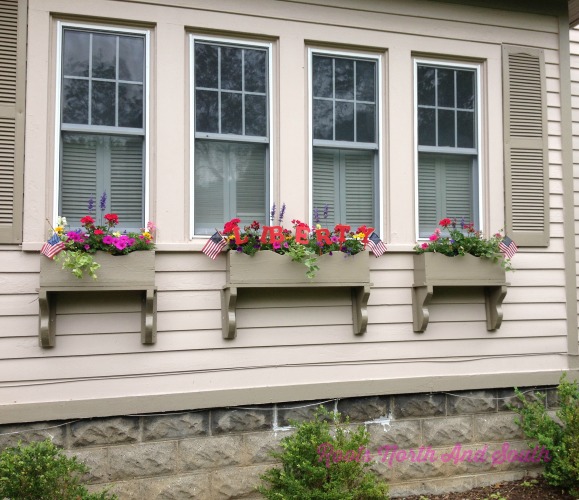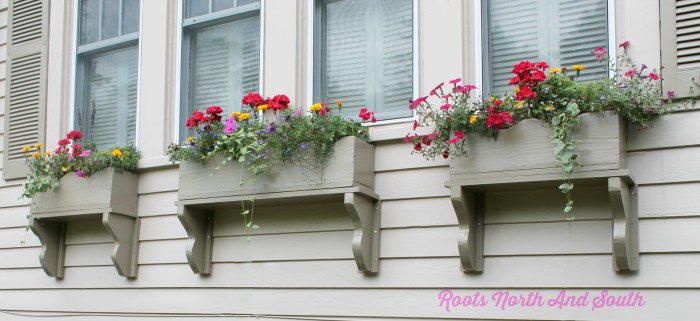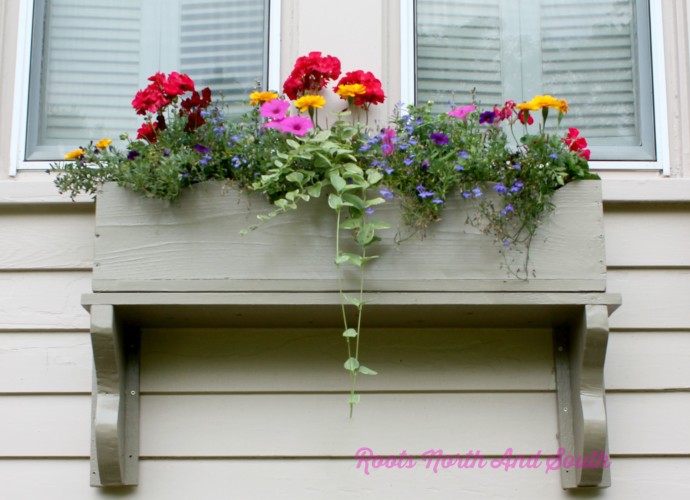 While I was frustrated at how much the never-ending rain kept washing away the soil in my old blue bike, she stopped often to just take a peek and enjoy.
She told me one day she was staying with her daughter and son-in-law who lived one block over from me.
It went without saying why she was staying with them.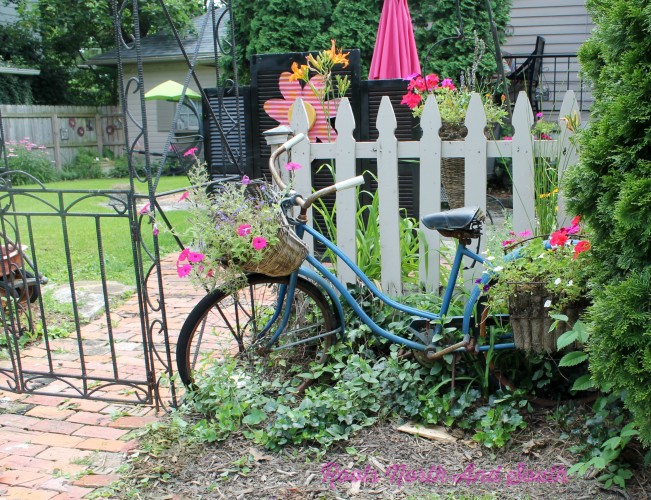 When my Black-eyed Susans first began to bloom, she enjoyed them so much I cut a few for her to take home.

Each time I noticed her making her way around the block, it was obvious she was frailer and a little less steady on her feet.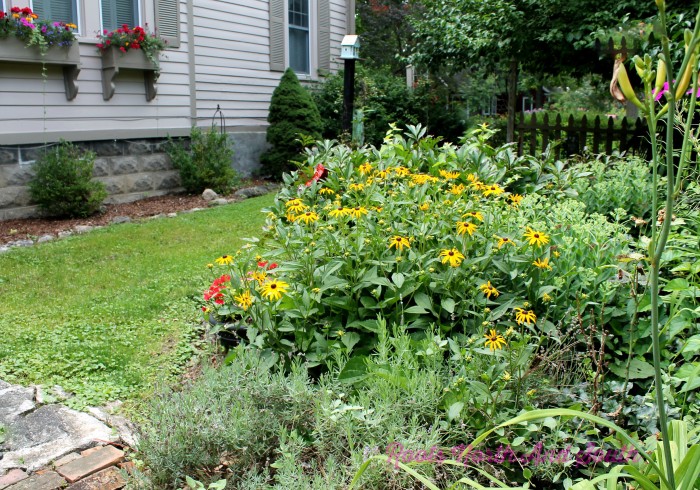 As I listen to my little momma and my sister debate whether we should head out to Sleeping Bear Dunes or to the Jolly Pumpkin on Mission Point when my cousin arrives tomorrow for a few days of vacation with us, I find myself wondering about my garden visitor back home.
The last time I saw her before we headed to northern Michigan, she was accompanied by an aide wearing a shirt that bore the logo of a local hospice organization.
Today I'm wondering if she is back home enjoying my garden and if I will see her again after Labor Day when we head back.
Are the hummingbirds that love my Salvia or the butterflies that are so plentiful in my yard every summer bringing her peace?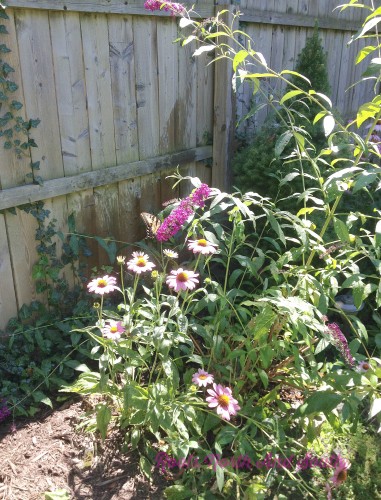 Is she enjoying the moon flowers that were just beginning to open when we left….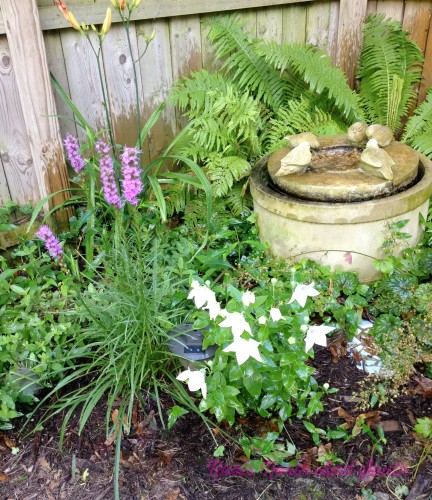 I'm coming to the sad realization this morning that the last visit across the garden fence with my visitor was likely our last.
And I am counting my many blessings in life including my garden…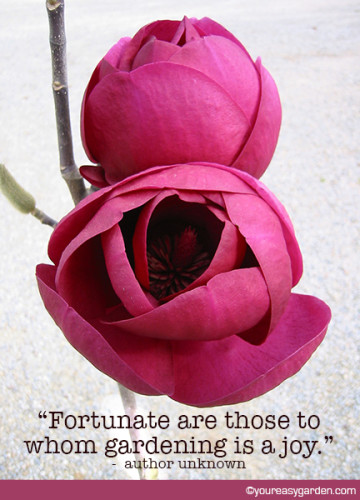 We'll leave the gate open…
XO
Shelley