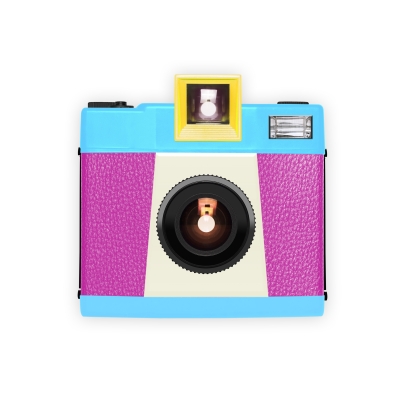 I'm a pretty easy going person. So when I say I've had a few exasperating days my friends, it means I've had the kind of days that make most people stomp, kick and smash things. Among my many frustrations is that I've haven't been able to write for my "real" job (I'm a writer in the health and wellness space by day) or on this my personal blog.
Our internet service provider has been "upgrading" in our neighborhood. Translation: service has been sketchy at best. Combine that with some frustrations I'm having with the 3rd party theme I chose on Copyblogger for this site (the photo resizing tool just isn't working people!). Bit of advice for any newbies thinking of purchasing a theme. Go with one developed and supported by Copyblogger/Studio Press, not one of the third party developer ones.
Your blood pressure and your liver will thank you. #MartinisHelp when customer service doesn't…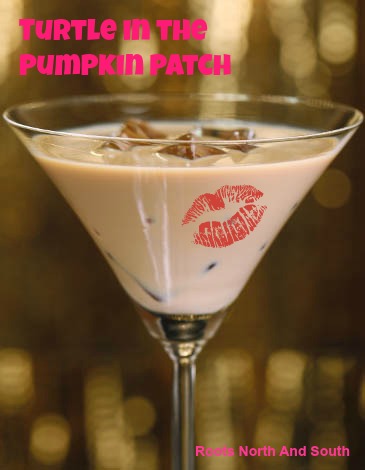 End of mini-rant, y'all! Promise!
Photography Resources for Lifestyle Bloggers
On to my real topic for today… sharing photography resources from fellow lifestyle bloggers. If you've read any of my previous posts, you know I'm determined to get better at taking pictures! I know many of you are sharing my boat. To save you some time, here are a few resources I've found to be super helpful!
Would love to hear from you if I've missed one you found to be of help. I'm hoping that before the holidays I'll have developed some mad good photography skills so I can finally do my house and my holiday decor justice!
XO
Shelley