Guess how I'm spending Day #4 of the 31 Days of Writing Challenge?
These pictures I took on my phone tell the tale…
Watercolor Fun While I Shoo the Flu!
My beat up immune system still isn't strong enough to put up much of a fight, and the flu made its rounds early this year. My flu shot appointment is still five days away. So I'm down for the count today. Too much time hugging sick little germ monsters lately!
I didn't want to give up on my challenge this early in the game though! So I pulled out one of my favorite books… Petoskey Watercolor Journal. I've written about the author and a workshop I took with her before on this blog. Give it a look-see if you like watercolors. I'm also going to spend a little time watching the watercolor lettering videos from a class I'm taking online. Here's more information about it in case you are intrigued…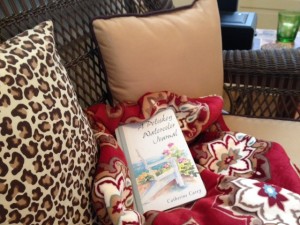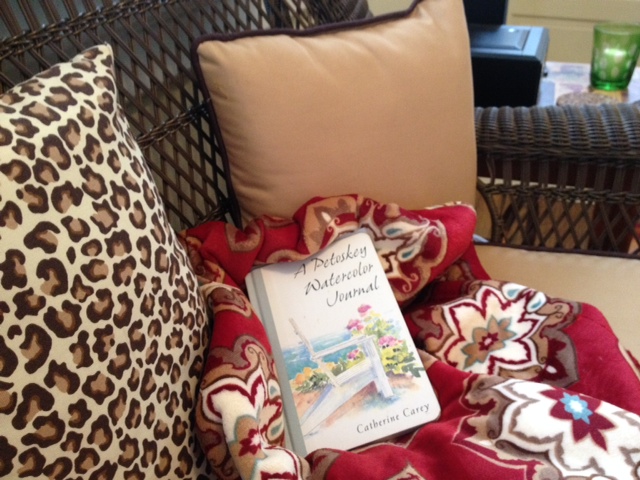 So I'm hoping to be back in action tomorrow! If you are looking for some fun artsy projects for the weekend, check out my Art Journal or my Someday Projects boards on Pinterest. I am always pinning fun stuff there…
Shelley