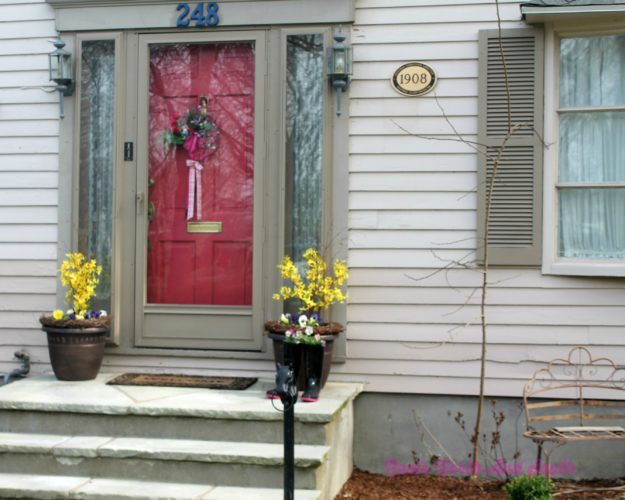 By far, one of the questions I've received most often from readers over the past year is "how the heck did you sell your house so fast?"
Yep. We did it. Sold our house for over list price in less than 48 hours.
If you are new to RNS, welcome! And a little background.
Until last summer, home for over a decade had been a historic community and a house that was over 100 years old.
We'd been kicking around making a move. So I started working on cleaning out closets, the cupboards, the garage, and the crazy mash up of "stuff" in the basement. Just in case. It was kind of a supped up version of post-holiday, early spring cleaning.
Then one Thursday afternoon in March after the house was looking pretty good, I decided to take some photos. Around midnight I loaded them to Zillow just to see if we got any calls.
We thought it would probably take a few weeks before anyone really found our ad. But we figured we could give it a try for a few weeks and possibly save ourselves the 7% realtor commission.
Holy Hannah! By the next morning, my Inbox was full of  requests to see the house.
Bottom line – that one little listing on Zillow translated to over a dozen offers within the first 48 hours and each was for well over asking price.

So what made our house such a hot ticket when there were other homes on the market?
Here's some insight in to what we did to position our house for a bidding-war and fast sale.
Selling Your Home on Your Own for Top Dollar
Location. Location. Location. The house was located in an historic district and was an easy walk to all of the downtown shops and restaurants. So we played our fabulous location up in our Zillow listing and at our open house. We had flyers for Music in the Market and what bands would be playing. I created a photo journal of pictures we'd taken our of Farmer's Market outings, festivals and parades. And lots of info on all of the restaurants and shops within a two block radius. Nothing like a front row seat for the Independence Day Parade and fireworks!
Price it Right. It is so tough when you love, love, love your house to be objective in pricing it. But we knew it was one of the most important factors in listing the house. I had spent a lot of time on Realtor.com and Zillow looking at what homes in the historic district had sold for, how much square footage they had, how many bedrooms and bathrooms. And I also looked at the condition of the house and yard. I worked out a price per square foot and then added or subtracted points based on the work that needed to be done or upgrades that already were done for each house I thought was comparable to ours. Ugh. It was a tedious process. But once we had a range, we priced the house in the middle of it. Our hope was that coming in lower, might generate interest and action.
Research Best Months to Sell. I also spent time researching the best months to sell a home near us. I thought I would discover it was June or even July. Wrong! Most homes closed in May. Because everyone I spoke with about selling said they were shooting to list their house in April, we decided to get ahead of the crowd and list in March. That really paid off too. Inventory was low and there were a lot of buyers looking to make a move and get settled before school started in August.
Downside, Repair and Declutter. We'd looked at enough houses to know how very important this one is. While some of us love the challenge of making over a house, most people don't. (Side bar —-You've seen those folks on HGTV who drive their realtors cray because… "I couldn't live with that paint color in the living room." Like you can't just paint over it right?) Every closet, cupboard and storage area needs cleaned out. Pack up extra "stuff" and move it to storage. It all makes the house look bigger. Ditto for the closets. I made dozens of trips to Goodwill. If we hadn't used it in the last two years or it wasn't something we were emotionally attached to… it was donated. No point in paying movers to pack it off to the new house. Every cupboard and closet was neatly organized. Even the tiniest of repairs was done.
Clean and Sparkling. Yep. This was just no fun. But every surface, window, lighting fixture and dust bunny  was wiped clean. Even the stovetop was sparkling. I used natural, homemade cleaners so it all smelled fresh and clean and not all chemically.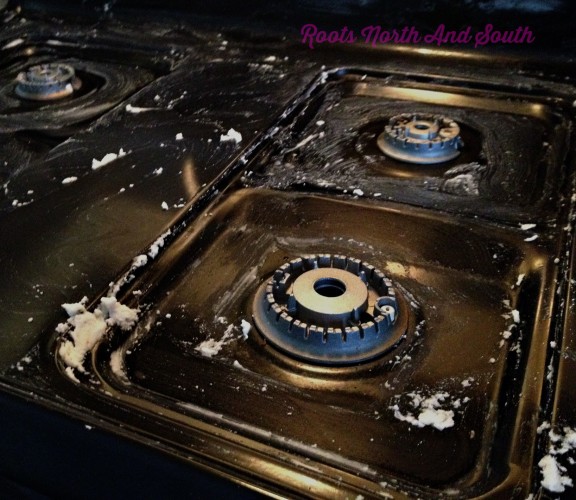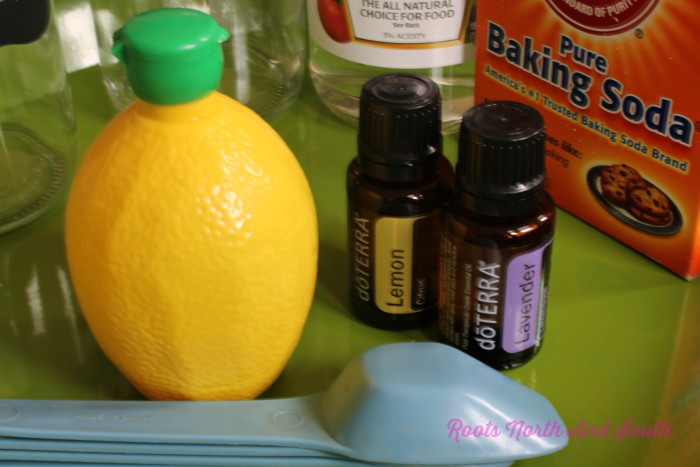 6.Curb Appeal. This was a bit tough given it snowed a few days before we actually listed the house! But we power washed the house and all of the porches on a warm-ish, sunny day. The front door got a fresh coat of paint and I cleaned up the brass on all of the antique door knobs. Finally, I bought some Jack Frost pansies for the porch and window boxes. Overall, it really helped pump up the curb appeal.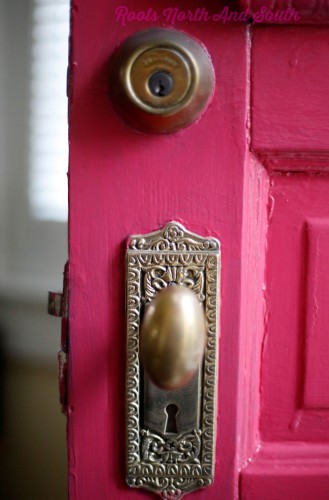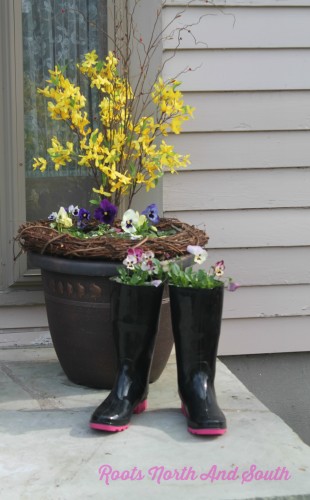 7. Showcase the Changes. In our case, we had done a TREMENDOUS amount of work renovating the house. So I put together a binder of before, during and after photos for both the house and the gardens. I also included documents from the Historic Association since the house was on the historic register. And I even added photos of seasonal photos of the house and yard. People loved this book! I even had to make copies of all the photos for the new homeowners.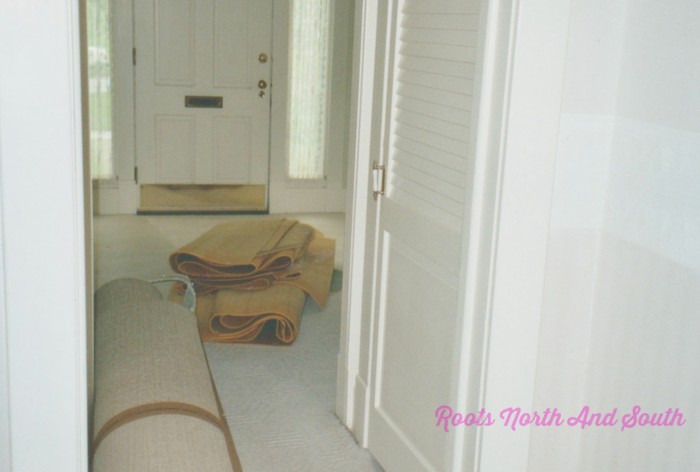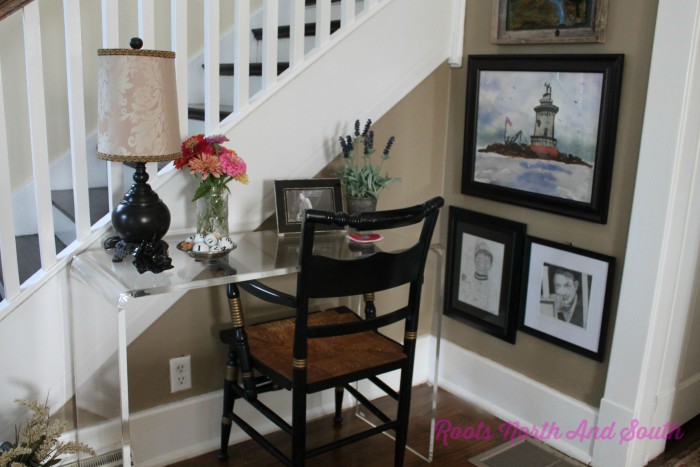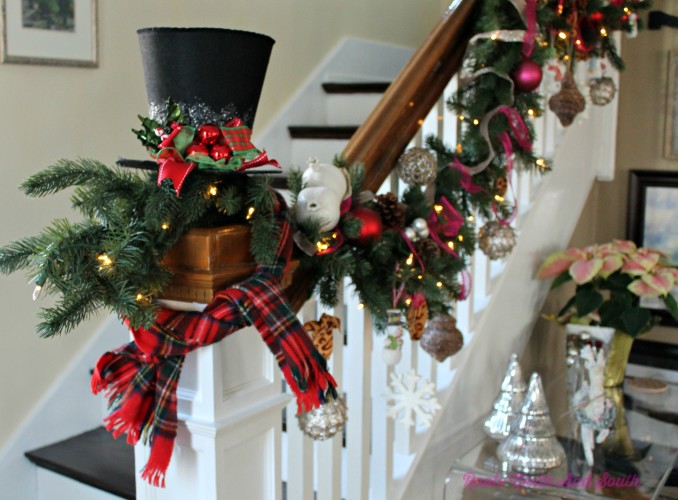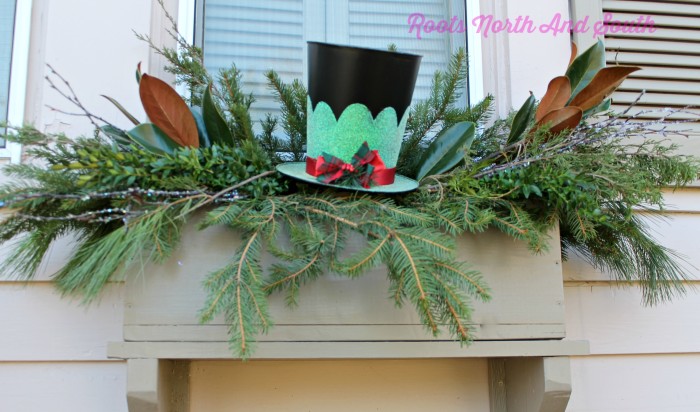 8. Open House Ready. Since we were overwhelmed with the number of people who wanted to see the house immediately, we set up an open house for Friday afternoon and all day Saturday. I placed flowers all around the house, threw open the curtains and blinds, and turned on all of the lights. The house looked so bright and welcoming!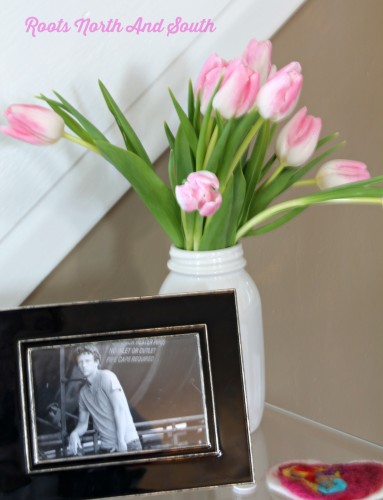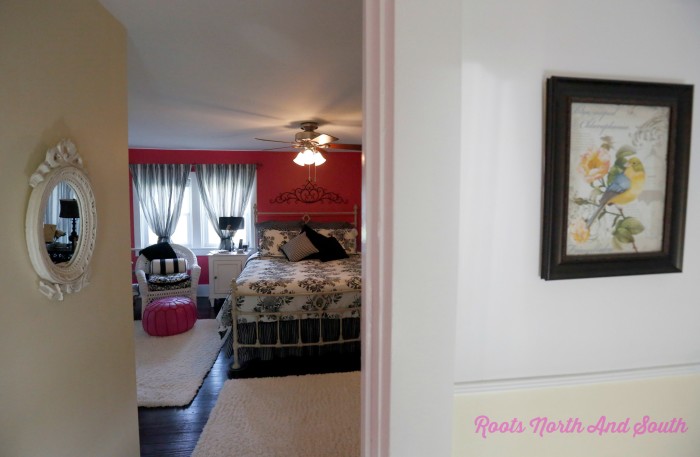 Because we wanted everyone to feel at home, I put together some cookies and treats. Along with my favorite Raspberry Basil Lemonade. We wanted people to prowl around and fall in love with the house…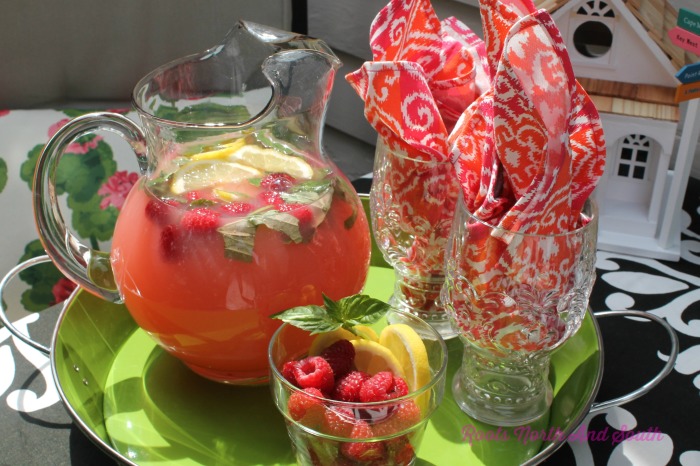 And boy did they!
By the end of the first hour of the open house, we had two offers both for over list price. We ended up with 13 offers in total.
We chose an offer that wasn't the highest (but was still almost $40,000 over list price!) because we knew the little family loved it like we did.
So that is the story of how we sold our house on our own for well beyond list price….
Hope it helps your family if you are preparing for a sale!
XO
Shelley
Pin this Image to Use When You Are Ready to Sell Your House!