RNS Readers Ten Favorite Posts from Christmas Past
Happy Sunday Y'all!
As I'm recovering from hosting a party for about 60 family members last night (my poor feet are still howling in pain!),  I decided to get moving on Christmas decorating plans. Except that after painting 3 bathrooms, the stairway banister, packing up the yard for fall and all the hundreds of other pre-party details I've checked off my list in the last 3 weeks… I can't actually move.
It's our first Christmas in the new house so I'm trying to figure out what goes where… from the comfort of my couch by the blazing fireplace!
I thought it would help jog my memory if I took a stroll through Christmas past on my blog. Here are the holiday posts that you all visited the most!
Top 10 Christmas Posts to Inspire
Is it just me or do you hate it when bloggers start with #10 and work up to #1? I have always done it that way because you know… it's what folks do. Until now. I'm going all Christmas crazy and starting with #1…
Home for Christmas – Decorating When Your Home is on the Parade Route: This was a fun one! It was a blogger tour hosted by Country Living magazine and HomeTalk. The timing was perfect for me as it was right before the holiday parade in my neighborhood.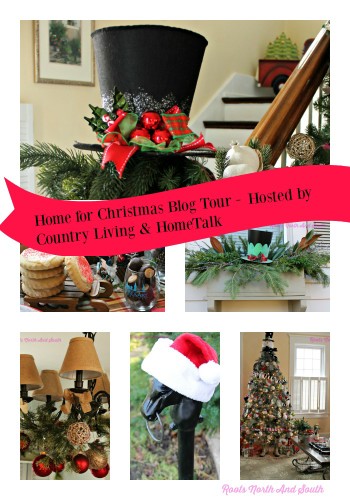 2. Historic Home Holiday Tour 2015 and Historic Home Welcome
It was a tie for the #2 spot! Lots of fun holiday decorations from in and around our historic old house in these two posts.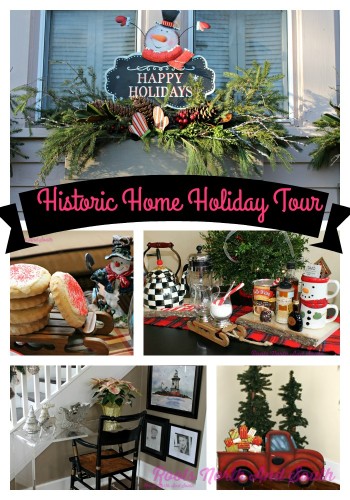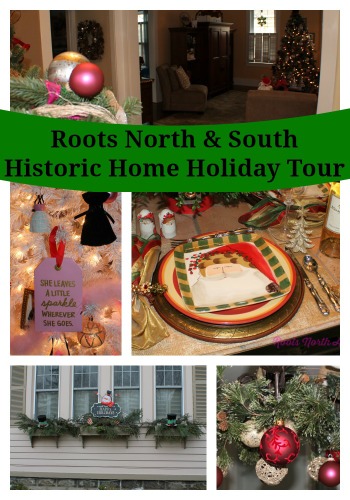 3. My Home Style Christmas Tree Edition
If you missed it last year, this was a fun tour! Bloggers shared their personal Christmas trees and how they reflect their decorating style.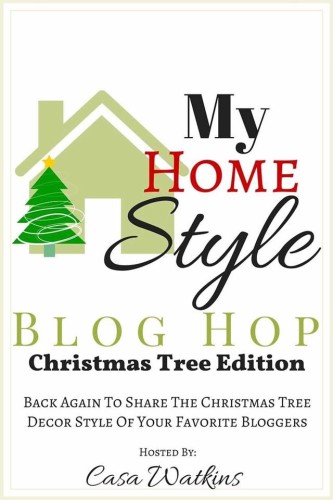 4. Making Boxwood Tree Centerpieces
One of my personal favorites… making boxwood trees to use for centerpieces. Biggest challenge? Finding the boxwood at a reasonable price!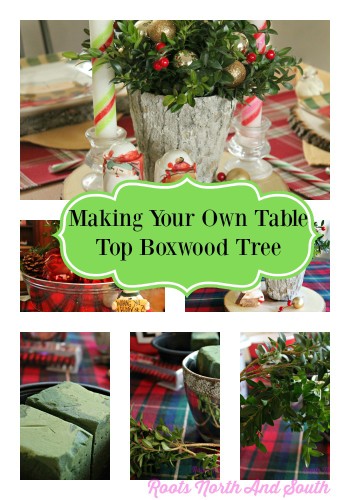 5. Gardeners Best Secrets for Creating Christmas Window Boxes
If you've visited my blog before you know I love window boxes! Decorating them for each season is the best. Sadly, we haven't gotten them ordered yet for the new house. So no holiday window boxes this year…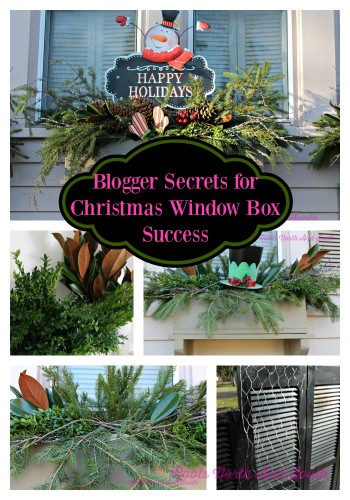 6. 7 Tips for Creating a Custom Christmas Tree You Love
Insider tips for creating a Christmas like the pros do it!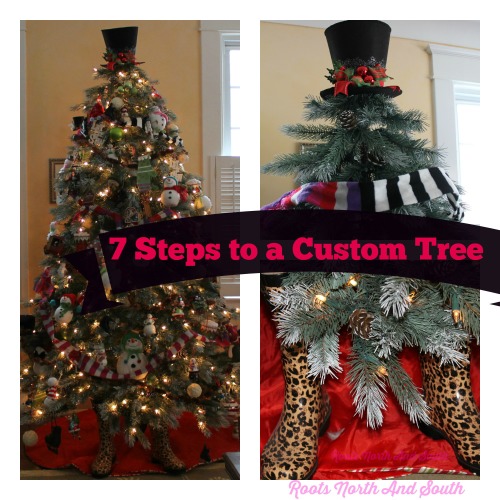 7. Night Before Christmas Breakfast Casserole
Are you on the hunt for a new Christmas breakfast casserole? These are the bomb…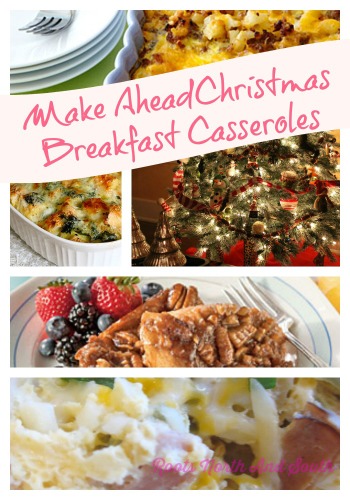 8. Pure Michigan Christmas Gift Ideas
Are you a Michigan fan? From summers on the beach along the lake to winter snow skiing, Michigan is a popular destination year around. Here are a few gift ideas for the Mitten State fan on your Christmas list!
9. Heralding the Holidays: Decorating the Banister for Christmas
One of the things I miss most about the historic home we just sold is the entry way and banister! Decorating it at Christmas was something I had fun with every year.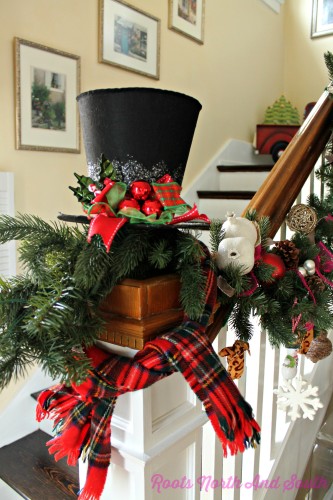 10. Quick and Easy Holiday Party Chicken Cheese Puffs AND Blogger Best Party Dessert Tour
Who doesn't need a simple but tasty appetizer or dessert this time of year? The #10 spot was another two-way tie. The dessert tour was a group of my favorite bloggers!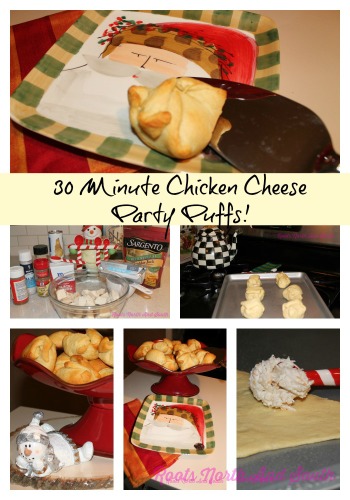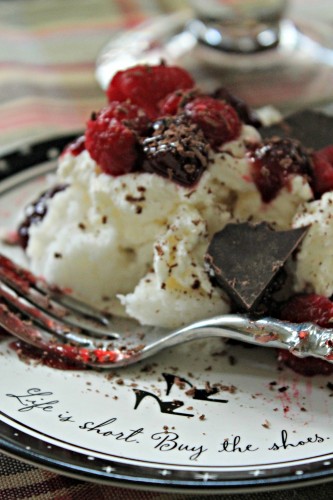 Have I given you any ideas?
I hope so because I've definitely made myself homesick for our old house! But life moves on and hopefully…. I'll recover from last night's party and be rolling again soon!
XO
Shelley
Let's Stay in Touch
I will be participating in some fun blogger home tours and blog hops for the holidays.
You won't want to miss the talent these ladies have!
So use the "Subscribe" box in the upper right corner to subscribe to my blog so you won't miss out!
Pin This Image!