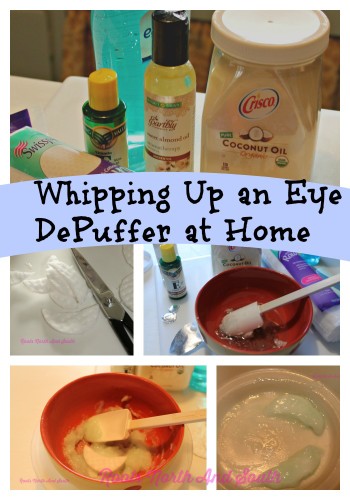 Creating Your Own Spa-Like Eye DePuffer
Is de-puffer a word?
I'm a writer and when I can't find a word that is descriptive enough for my message, I tend to make one up.
But it describes what I need it to!
I live with a fun form of Lupus and Sjogren's Syndrome.
While everyone reacts differently to this disease, for me one of the most difficult symptoms is the havoc it wreaks on my tear ducts.
It leaves me with chronic dry eye and serious under eye bags. I will spare you the visual of that…
A friend shared the recipe for this concoction. Not sure where she found it but it sure helps with the puff!
I've wasted hundreds if not thousands of dollars on lotions and potions that are supposed to be the miracle cure for the under eye puffiness that makes me feel like I look older than I really am. None work as well as this little recipe!
For those of you with crazy allergies (aren't they terrible this year y'all??) or eye strain from staring at your computer (or phone!) all day, this will help you too!
Making Your Own Eye Cream
Here's what you will need: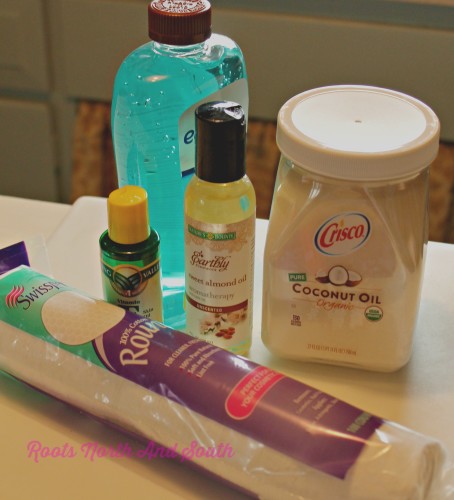 2 T. Almond Oil
2 tsp. Coconut Oil
1 tsp. Vitamin E Oil
2 T. Pure Aloe Gel
Round Cotton swatches
Here's the quick mix:
Mix all of the ingredients together in a small, microwavable bowl.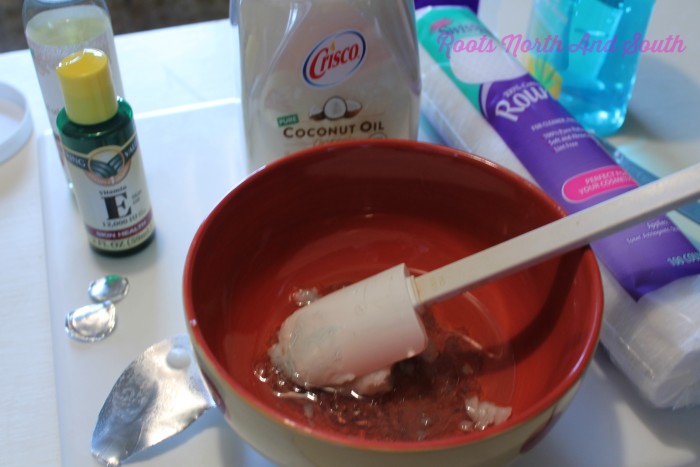 It is a little globby (I know – another of my made up words!) so it will take a minute or two to blend it well.
Then cover it and stick it in the microwave.
Set the timer in 30 second increments until all ingredients are blended.
My microwave takes about one minute.
I use this fun little plastic tray to cover it while its warming up.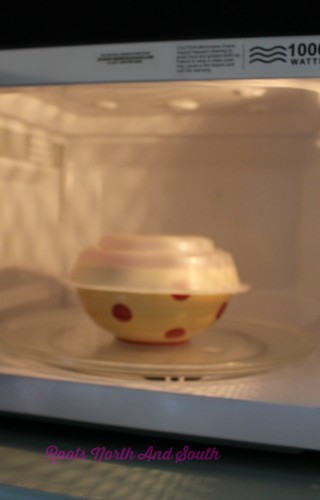 While the ingredients are heating up, cut the cotton circles in to little half moons. Shape them to fit under your eyes.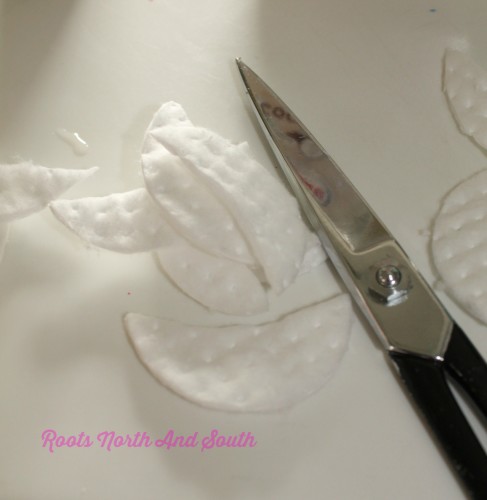 Once everything is warmed up and blended, pop the cotton moons in to the bowl to cover each of them with the goop.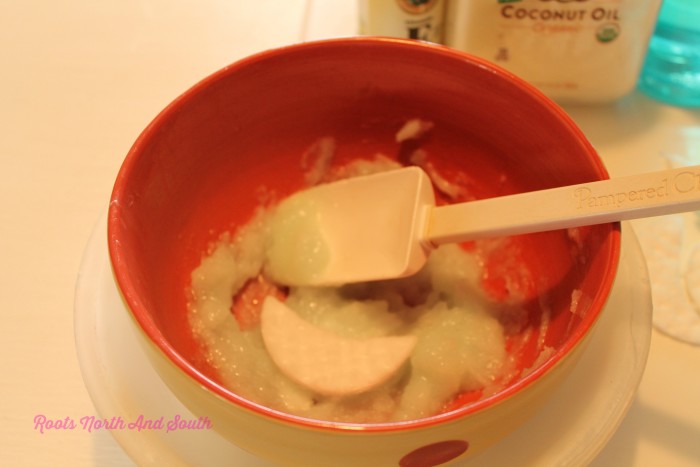 Then I like to pop a couple in the freezer right before I use them.
Just until they are slightly frozen.
I put the others in a sealed, plastic container in the frig. to use later.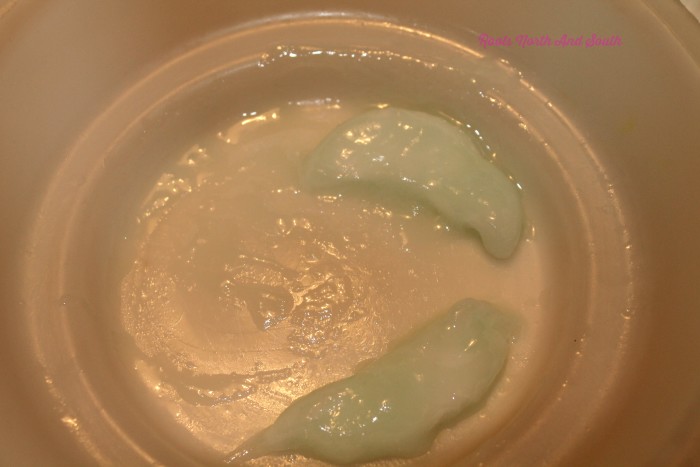 Tips for At Home Eye De-Puffing
Here are a few tips that didn't come with the recipe…
Ones I learned the hard way!
Lay a towel across your chin, neck and upper body. (When the goop starts to drip, you will be glad you did.)
Tip your head back and place one little cotton moon under each eye.
Don't try to sit up while you have these babies under your eye. As they start to un-thaw, your face and neck will be a real mess!
Instead, lay down and play some soft music for 15 minutes. Unwind… Relax…Pretend you are at the beach!
That's It!
Easy peasy…
XO
Shelley