Last month, I tackled a Home Tour and a Garden Tour for my site. Can I just say… I must have been crazy to think I could knock both out in two weeks?! Especially given my lack of: photography skills, editing knowledge, formatting abilities, and the time involved in adding watermarks. Just to name a few. So I've been reading, trying, failing, starting over for the past six weeks. In the midst of a crazy work schedule and jammed family schedule. But I'm getting there. And I am proud of me for sticking with it and continuing to get a little bit better every day.
I still have hundreds of pictures piling up in my camera waiting to be downloaded, edited and added to both tours. A list of photos I'm just not happy with that I want to switch out and a few rooms I haven't yet tackled. But I'm getting there. I even ordered a wide angle lens and a tripod today to help make some of this easier!
If you have a minute, I hope you will stop by to check out the home and garden pages on my site. They are still  a work in progress, but looking better than they did a week ago!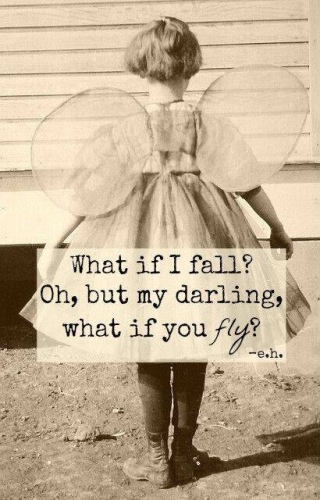 What has been your biggest challenge in starting a blog?
I'd love to hear it in the Comments below! Just one note…Promise I will approve them… I had to set it up on the approval system since those crazy spammers were leaving comments at a rate of about 400 a day!!
XO
Shelley