We are lucky to spend time in northern Michigan every summer
I'm sure I've bored you to tears on Instagram with our photos…
But Labor Day means a return to the "real world."
So we said a sad farewell to our beautiful northern Michigan this weekend…

A Few of Our Favorite Sights
The bay from the private dining room at the  top of the Park Place Hotel the afternoon before we left…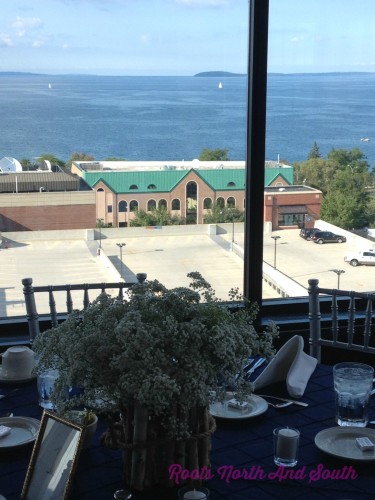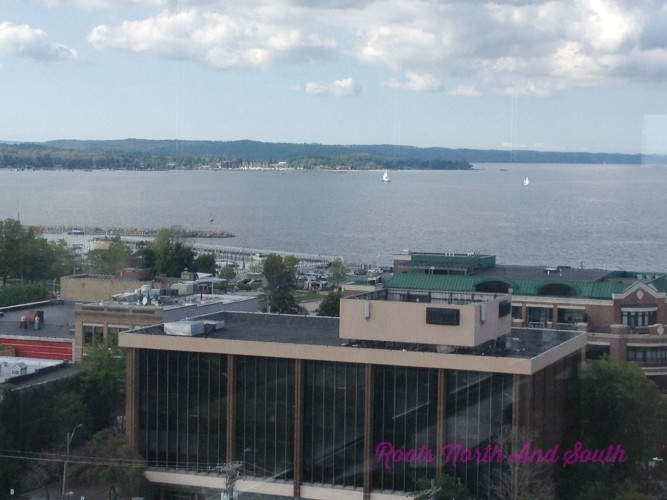 The sculpture garden at the Twisted Fish Gallery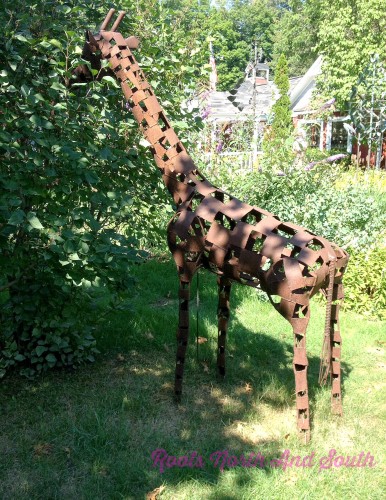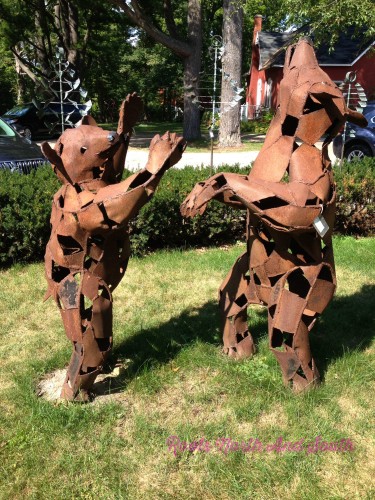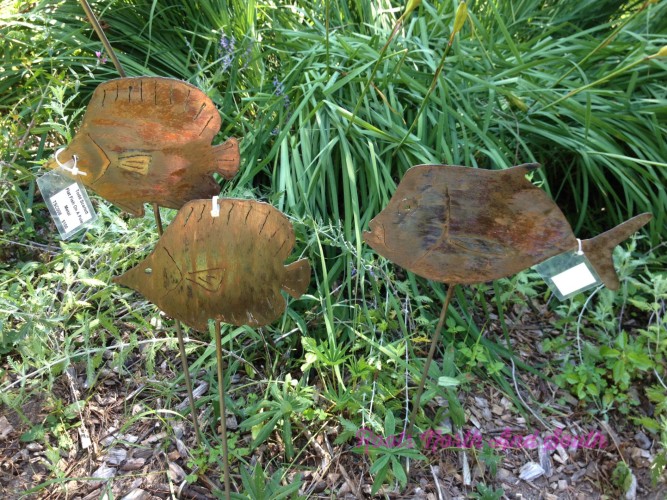 Sailing on the bay…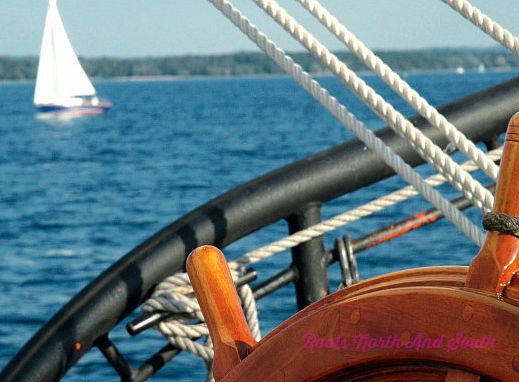 And our favorite Farmer's Markets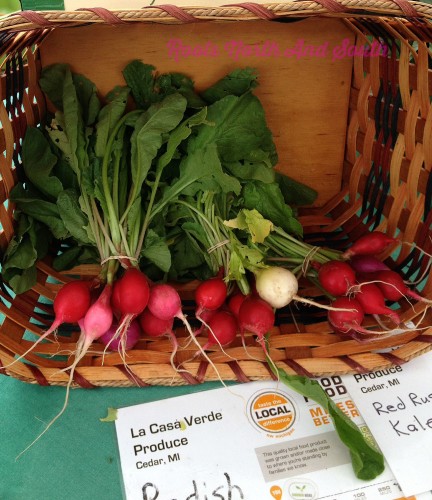 Packing Up and Heading South
Of course we had to stock up on a few favorites…
Did you know you can freeze fudge?
Its a northern Michigan staple you must try if you haven't already. Our favorites are Murdicks in Traverse City, Kilwin's in Petoskey and Ryba's on Mackinac Island. Yep…we know our fudge!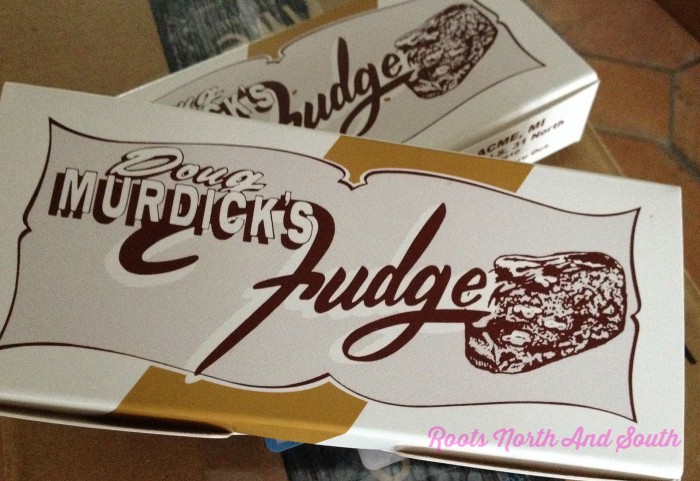 And watch as the last of the tornado and flat line wind damage was cleared away from the side of our driveway and the road out front…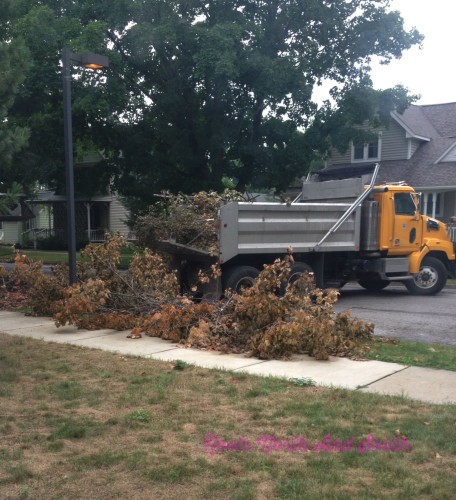 One last tip is that if you love northern Michigan, check out Mario Batali's Instagram. He is a cheerleader for the region and puts great pics and videos up from his home there. (And don't forget to follow me on IG while you are there!)
Sneak Peek at a Few Fall Projects
Hoping to turn this little stack in to a THANKFUL banner for my little momma's mantel…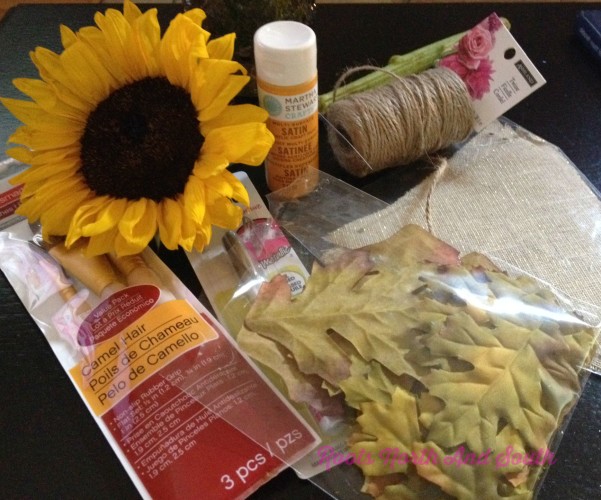 And create a fun Halloween scene for my window boxes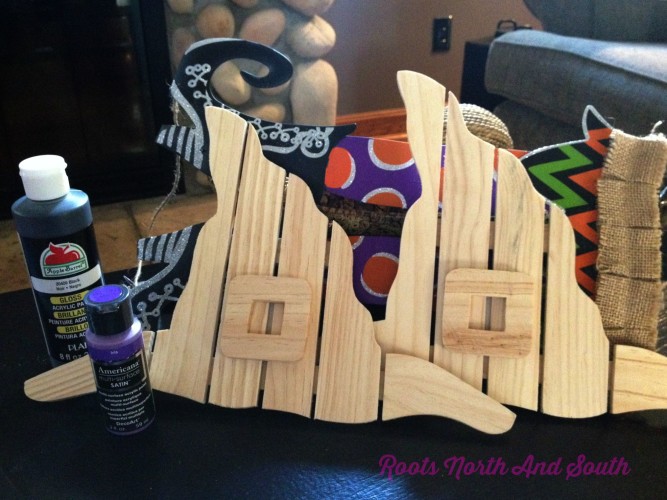 This next photo is a triple top secret project…
Largely because it involves my Pops and he doesn't know it yet… I'd like to make a window box similar to this one for the side of our detached garage… Kind of a year around nod to our love of northern Michigan…
I will let you know what he says, but I can guarantee it will be YES!
Just not quite sure how we can create a fish out of wood… I could do one from clay but it wouldn't survive our Arctic-like winters!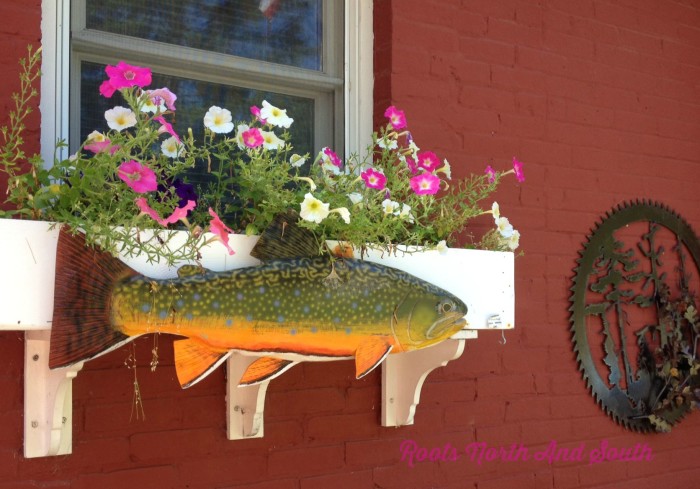 Finishing with a Funny
As always, here is my favorite funny of the week for all you conspiracy theorists…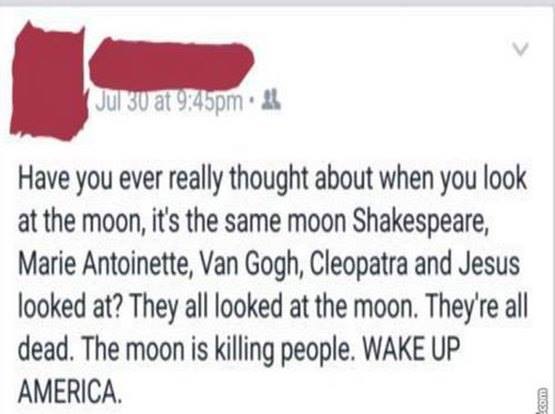 Hope your week was a great one and your September is off to a fabulous start!
Shelley