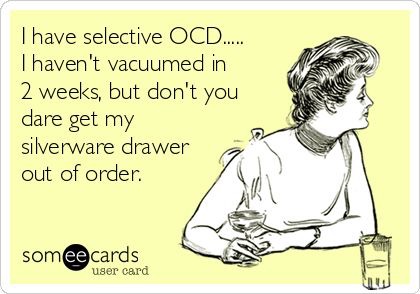 Friday Funny for Holiday Decorating
I thought I had an early start on Christmas decorating. The house would be finished and beautiful and ready for the holidays by the Sunday after Thanksgiving…
Then life and my holiday OCD kicked in. So this card seemed appropriate for today's Friday Funny.
While I'm obsessing over the shape of the freshly made boxwood tree in the center of the table, forever tweaking the new garland on the banister, and still not happy with the tiny tree I put up in the master suite, the laundry is piling up, the dust bunnies have turned in to hippos, and the vacuum is still in the same spot its been for two weeks.
Then I came across these pictures in my camera. Two of my little cookie monsters helping me decorate what they call the "Girly Girl" Christmas Tree that lives in my home office. So if my banister garland is a little crooked or the dining room light greens aren't quite what I was going for, c'est la vie! After spending so many months too sick to enjoy these little people, nights like the one is these pictures are my real obsession.
What Really Matters at Christmas…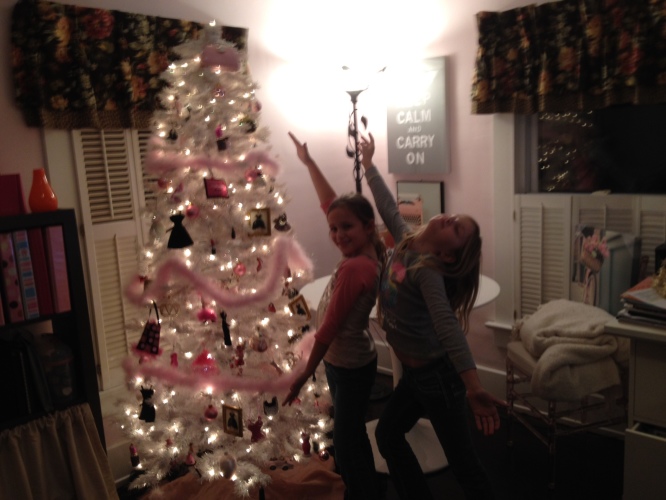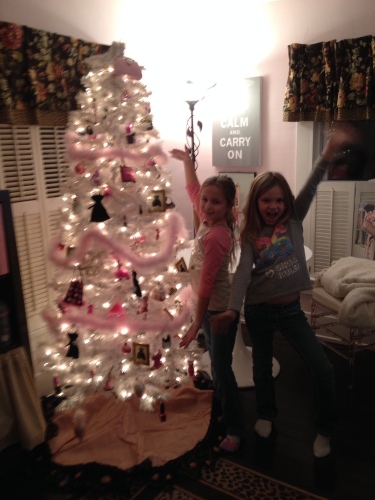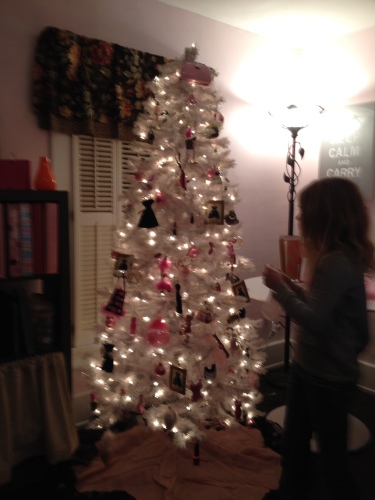 TGIF y'all!! Hope its a good one…
Shelley