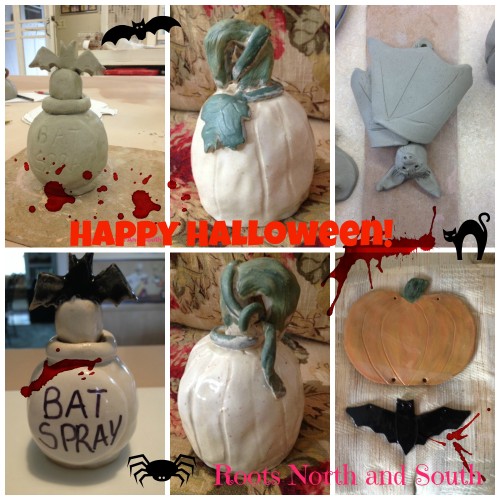 It is Day 20 of my 31 Days of Living the Creative Life. This afternoon I wanted to share what I've been playing with in pottery class! I just wrapped up my fall projects and have started playing in clay for Christmas. You can see my rookie projects for fall in the collage above.
I'm sure you noticed that I have been playing around with Pic Monkey's new goodies. These were done with "blood splatter" and "trick or treat." Their Halloween ones are definitely fun! I'm kicking around where and how to display my walnut spice white pumpkin. The colors are sooo much prettier than my limited photography skills show. The spider and blood splatters probably aren't doing it much justice either are they?
Christmas Pottery Projects Are Underway!
I'll try to remember to take a few photos of the holiday projects I started yesterday. I'm still not in the habit of remembering to do that for my blog. But I did take a few photos of a couple of treasures one of our pottery leaders whipped up. Both of our instructors are so good and make it look so easy. #ItReallyIsn't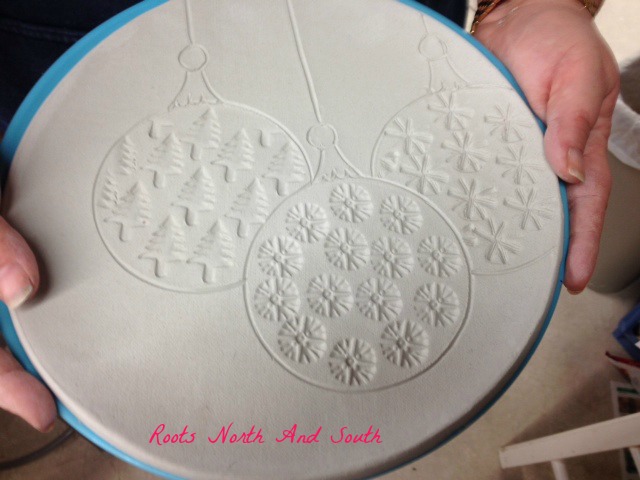 I made one of the melting snowmen like the one above minus the sweet bunny. I'm heading back to try again and this time create a bunny version and  a tiny redbird version. The tiny rabbit is for my sis who is stuck with the nickname of Bunny, and the redbird for my little momma. Her mother's driving skills earned her the name "the flying redbird" so my momma will love these darling little feathered friends.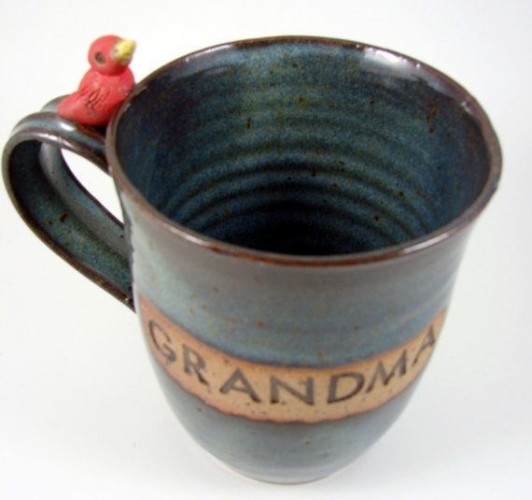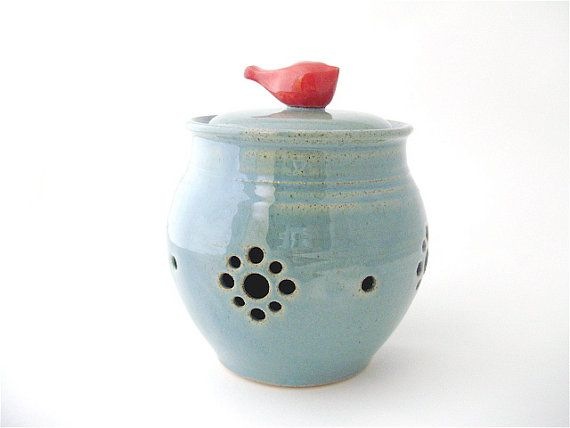 I'm also going to work on the snowflake ornaments I started to use in my Christmas banister on the staircase and making ornaments for holiday gift tags.
Have you ever tried pottery? It's so much fun but much trickier than I ever imagined!
XO
Shelley