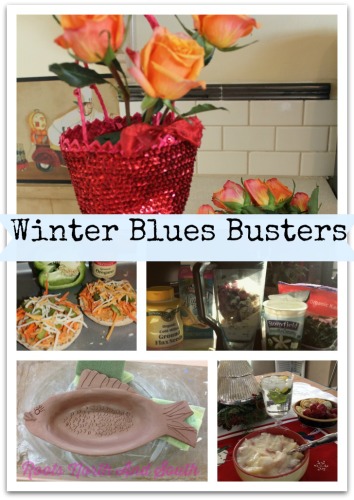 Winter Blues Busters
I don't know about you all but for me, February is always something of a downer.
I'm a pretty perky person by nature.
But come February… this gal is draggin.
My little momma and my family swear I have SAD (Seasonal Affective Disorder). I think they may be right.
Its the cold. Combined with the snow. Combined with the ice.
14.6 inches Superbowl Sunday.
Another 4 – 6 inches day after…
Negative 13 degrees REAL temperature today.
Here is what it looks like around here…
YES that really is a road!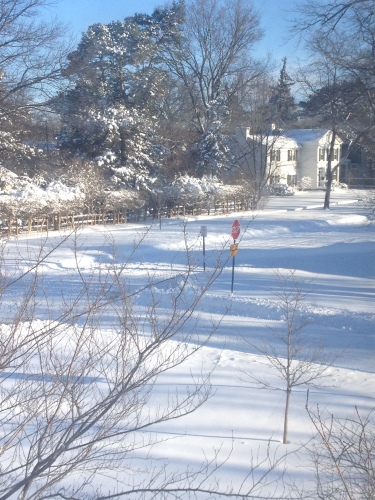 I've decided to use the old "mind over matter" mantra that served me well when I was battling my way back from the land of the seriously sick folks over the past few years.
I've been determined to make February Fabulous!!
These Winter Blues Busters help!!
Kicking Cabin Fever & Making February Fabulous
Here's what I've found to be true when you are trying to shake off the winter blahs…
Eating Healthier is a Great Mood Lifter!
 I've been working on pumping up protein and vitamins at meal time by adding a few new and healthy foods to our lives…
Like these Super Healthy Mini Pizzas made with hummus
(easy peasey recipe coming soon!)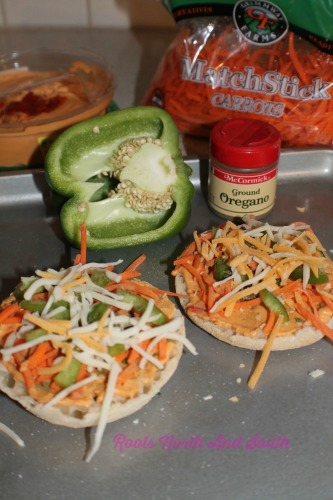 And this Hearty & Healthy Chicken Soup
Since I work at home I'm making an extra effort to make lunch look a little prettier… it helps y'all!
(I will share the recipes for this awesome soup and the mint/lemon/cucumber water soon too!)
Test Driving a Few New Smoothie Recipes
I've been a smoothie lover for a long time.
This month, however, I've been working on trying out some new recipes and sneaking a few extra "good for you" ingredients in.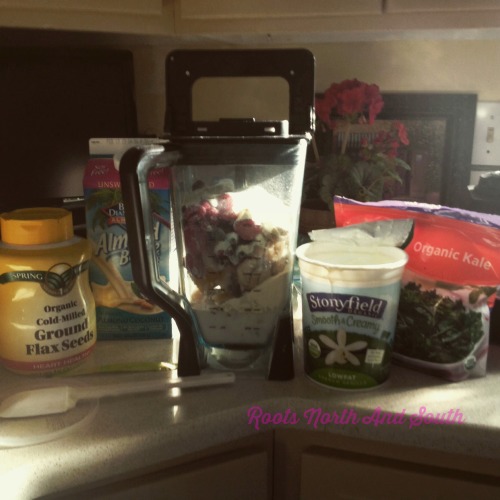 (I will do a round up of some of our favorite concotions later this week!)
Kids Favorite Cut Out Cookies
But I'm still trying to enjoy a few favorites treats
Like making cookies with my favorite peeps…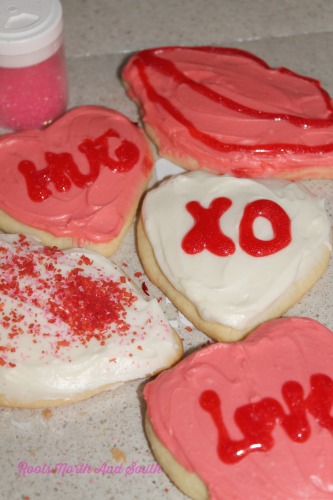 Using Art as Therapy Works!
I'm also trying to give myself a break from all the extra hours I typically log for my business each week.
To help boost my mood in February, I've been making a real effort to use art as therapy.
I was invited to join a group of watercolor artists who get together to paint twice each month.
It is kind of intimidating since they are all sooo talented, but it helps beat the blues.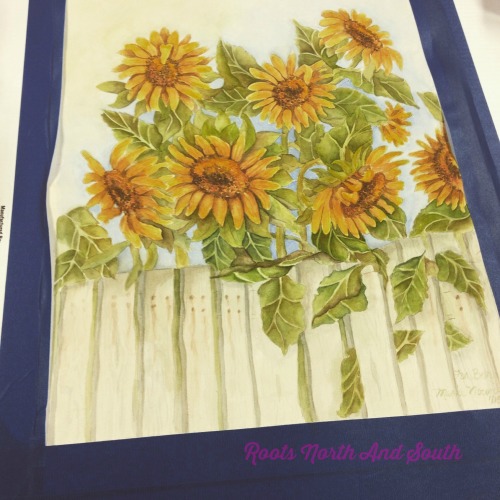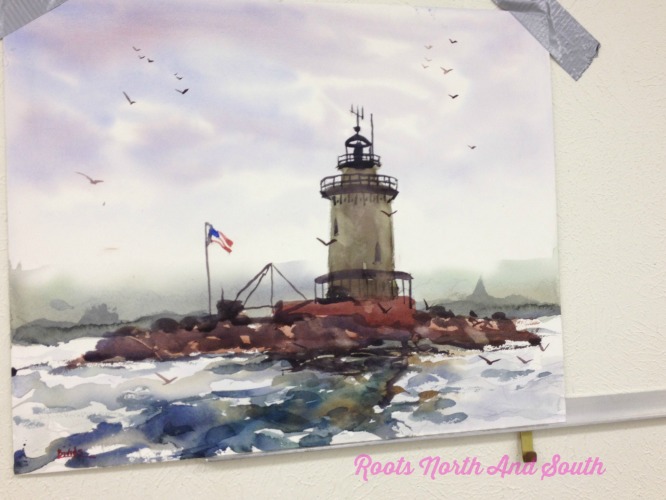 And working on creating a fun set of dishes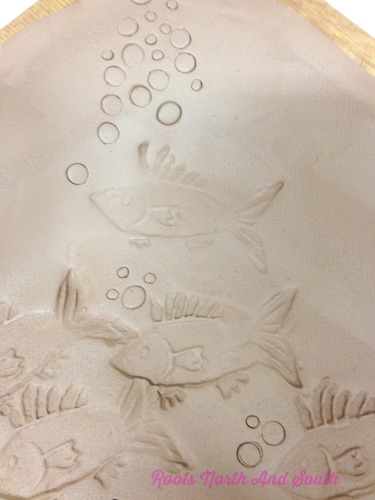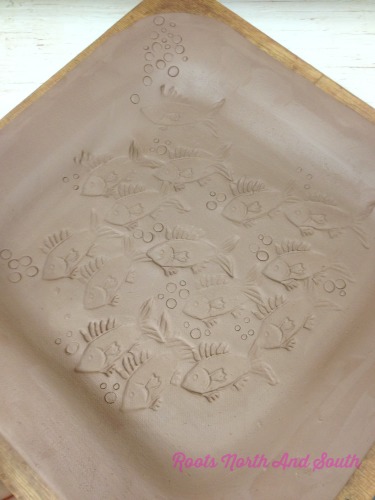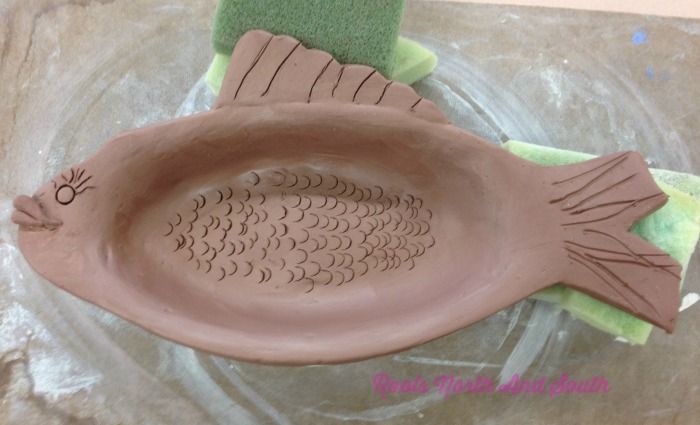 Fresh Flowers to Brighten the Winter
Having fresh flowers scattered throughout the house can help, too.
Grab a $3 or $5 bunch from the grocery store and have fun!
I've found it helps to keep a stash of fun containers to put them in. I use rubber boots (like the cute pink ones below!), pitchers, old jam jars…
If it will hold water it works for me! It adds so much character to inexpensive grocery store flower bouquets.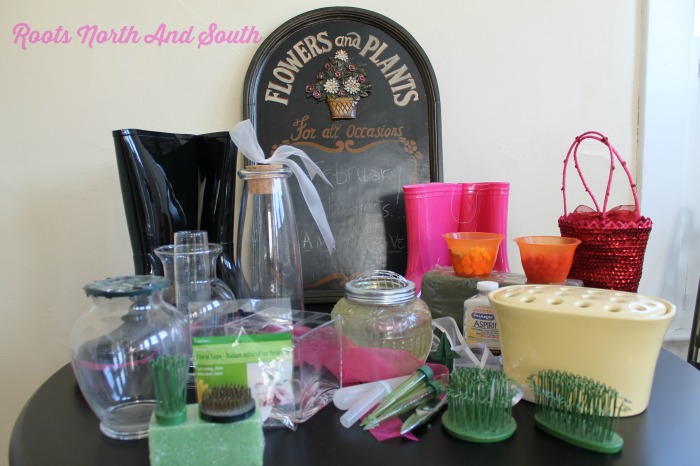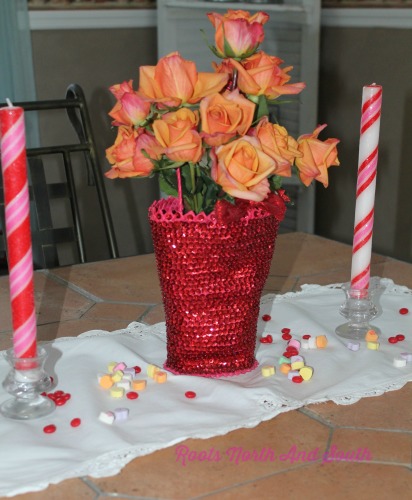 And it goes without saying..
Putting the squeeze on my favorite little people helps, too!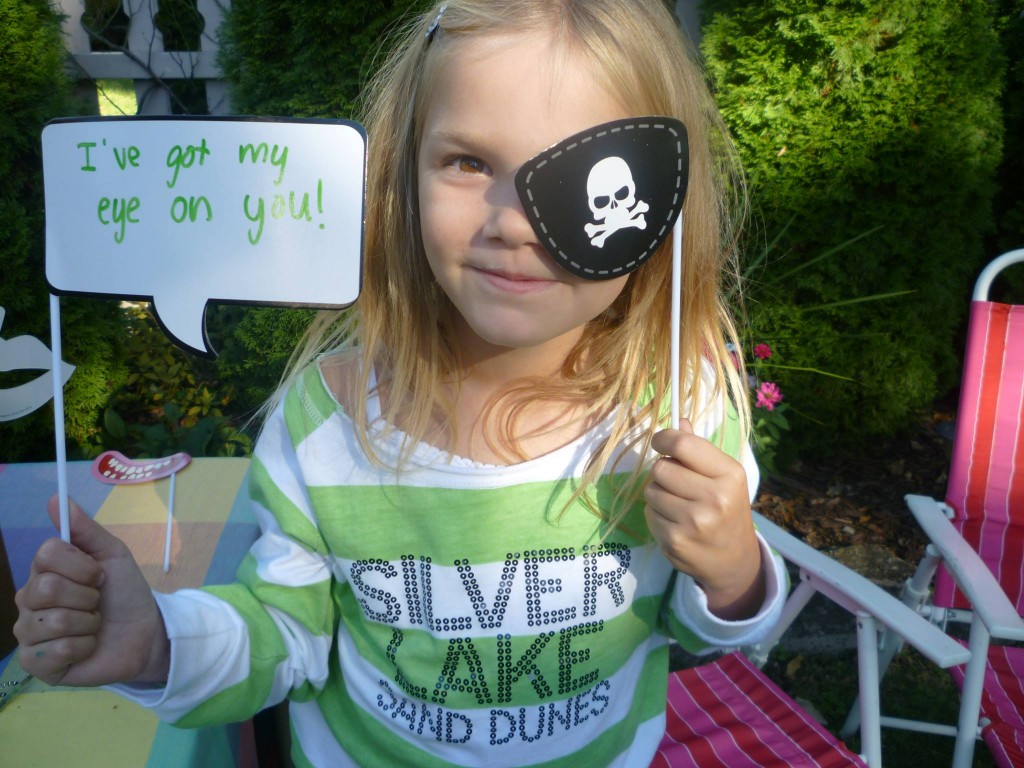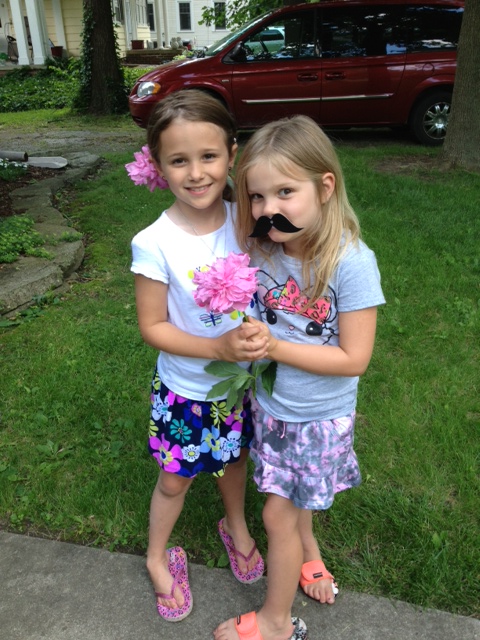 What do you to beat Cabin Fever in the winter???
XO
Shelley