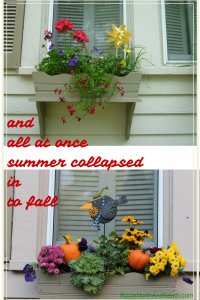 Isn't that what it feels like?
The transition from summer to fall, I mean.
One day it's all flip flops, shorts and geraniums. Then overnight it's pumpkins and pansies, apple cider and sweaters.
I just came back from a quick walk down to our local Farmer's Market.
Its only two blocks from me… how lucky am I right? The vendors are so friendly and nice.
While I think the market is at its best this time of year when its cool but sunny, it also means the end of the season is drawing near. My favorite "sunflower connection" said October 9th will be the end for them this year.
Here are a few photos from my excursion… I'm going to try to paint a few of these over the long cold months of winter to share with my favorite vendors from the market next year!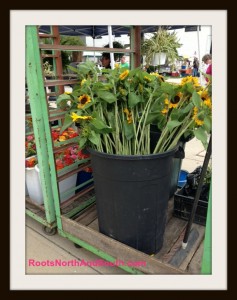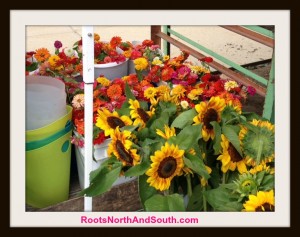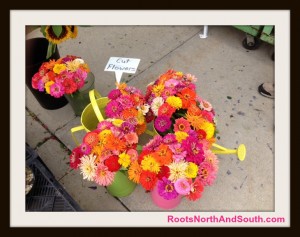 Tried to get pictures of the fruits and vegies at the market but it was elbow to elbow around those stands!
The displays are so beautiful. Doesn't that make you want to eat more fruit and vegies?
It does me! Maybe next week I will get there in time to click some pics before the crowds pour in…
I have a sturdy but super cute bag just for market days!
And I never leave the market without a bunch of sunflowers tucked in to it.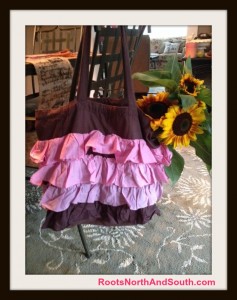 Fresh cut flowers are so inexpensive at the market.
You get hooked on having them from spring to summer.
Then comes winter… And the price per stem is more than a whole bunch in the summer.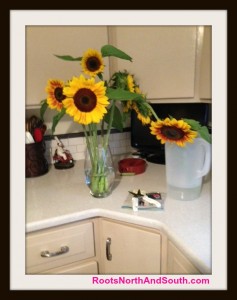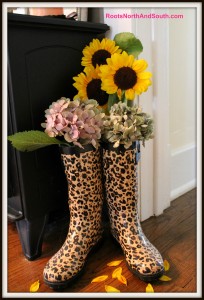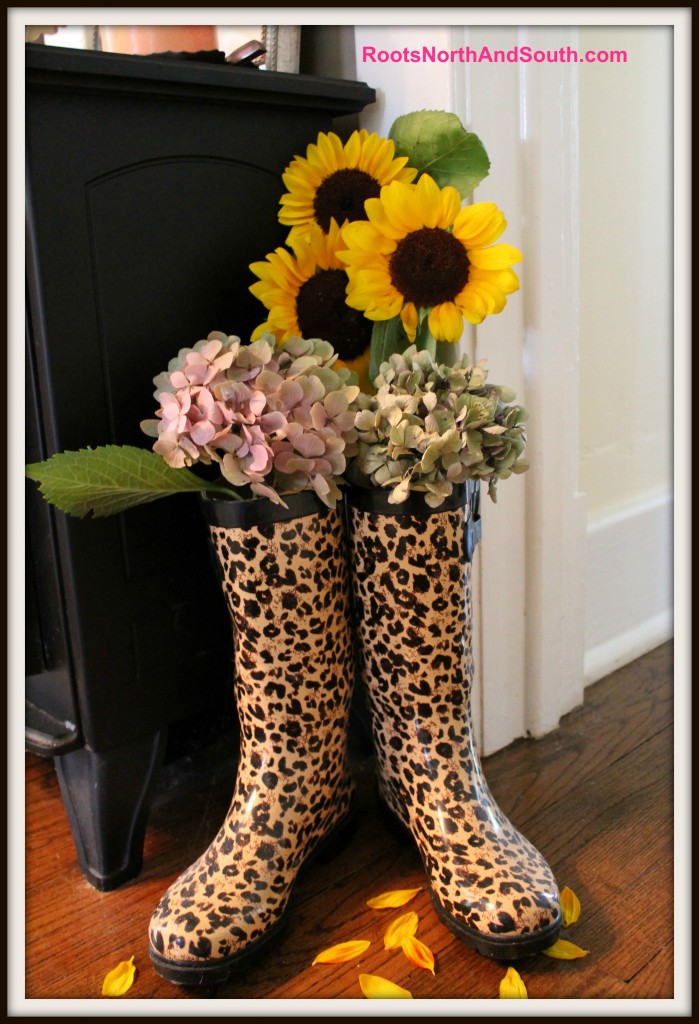 What's your local Farmer's Market like? Is apple season in full swing at your market?
I think next week I will pick up some apples from one of the local orchards that come to our market in the fall. Then I'll get my Mom down here to share a few of her best apple recipes with y'all…