Happy New Year!
The new year is here! And Times Square isn't the only place with a countdown. Today I'm sharing my top 10 blog posts of all-time!

Sometimes before you start a new year, it's fun to take a look back at where you've been.
And it's always fun to see which posts garnered the most interest on my blog.
This year it was…. home tours, Christmas and window boxes!
No real surprise. Those have always been my most popular posts in the few years I've been blogging.
So without further babbling from me…you can "click" on any of the titles to visit that post.
Don't we all love Christmas posts? This was a tour with my favorite blogger friends…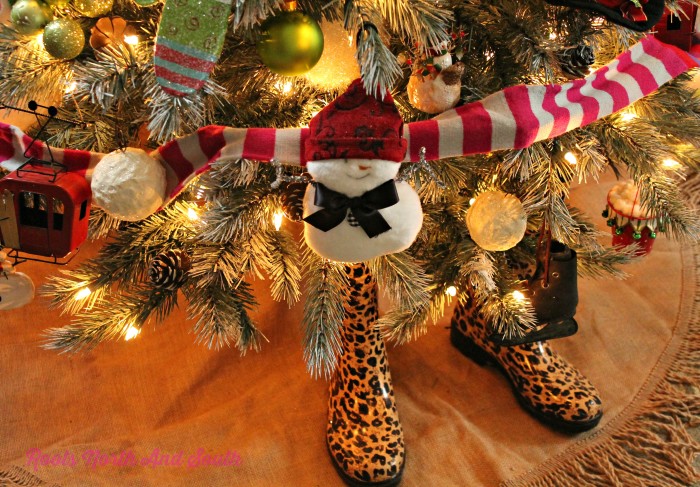 Window boxes at our old house always made for popular posts. The new house doesn't have them…YET. But it will this spring!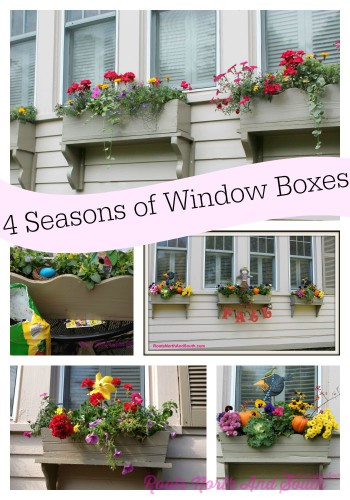 #8: Evolving Design Style: Tour of Popular Blogger Homes (Before and After)
This is the makeover of the dining room in our new house. It was part of a home tour with other bloggers. I've actually tweaked it a bit more since this… photos to come soon!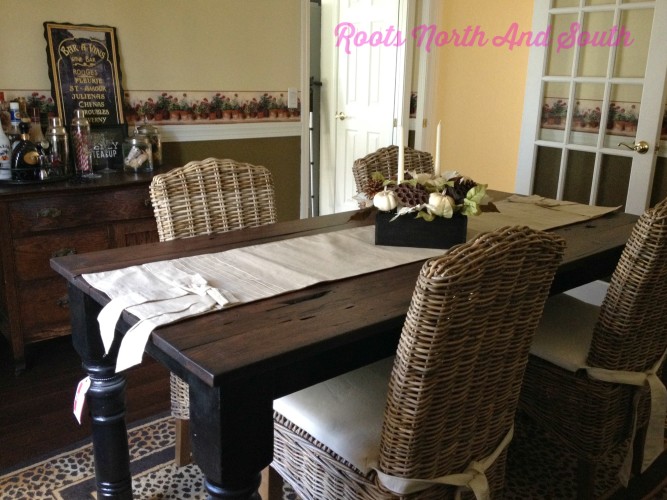 This is my personal favorite… a garden tour of the gardens and window boxes at our old house. We had a considerable amount of clean up and tear out in the yard at the new house in the months following our move.  So 2017 will be a time to "pretty up" the gardens!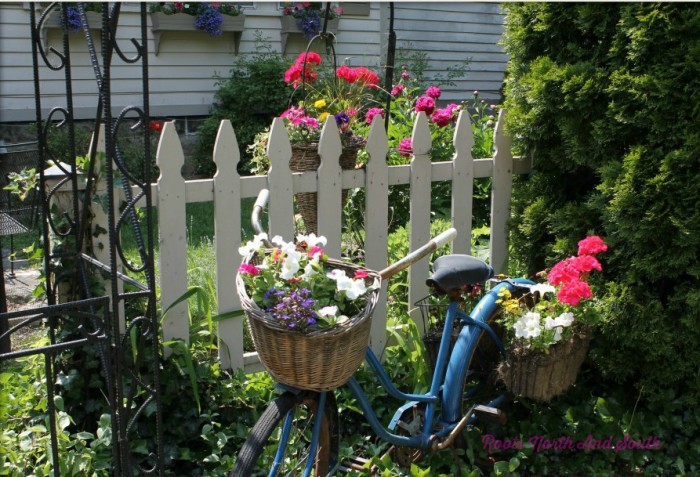 And this project is actually about two years old. But it was featured on Home Talk so it still receives a lot of traffic!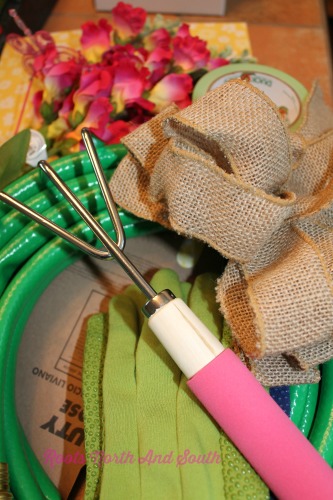 I just love fall! And putting together seasonal window boxes full of pumpkins, pansies and kale is a great way to dig in the dirt one last time before the snow flies…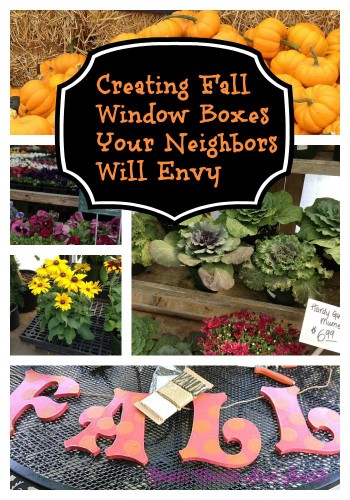 If you are looking for fall inspiration to pin to your Pinterest boards, this is one not to miss! I joined forces with some of my favorite bloggers to share a peek around our homes and gardens.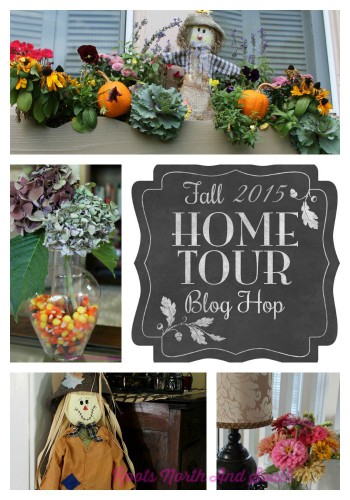 This was a tour of the historic home we just moved from… update in progress that I will share this winter! The final tour of the old, old house.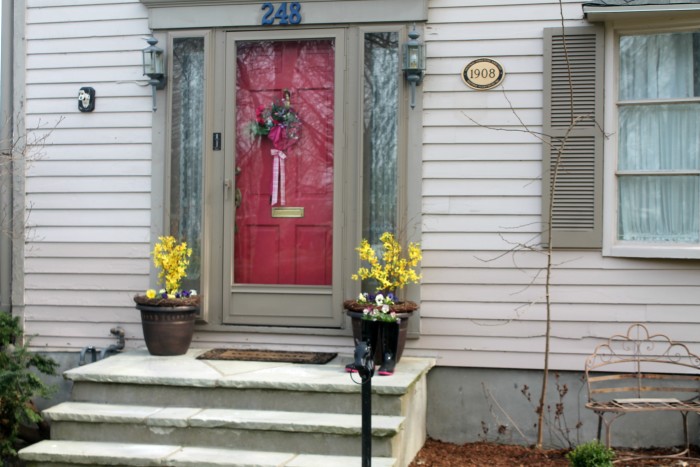 Blog hops and tours are always fun! I love joining forces with my fellow bloggers. In this post, we shared  our summer porch make overs.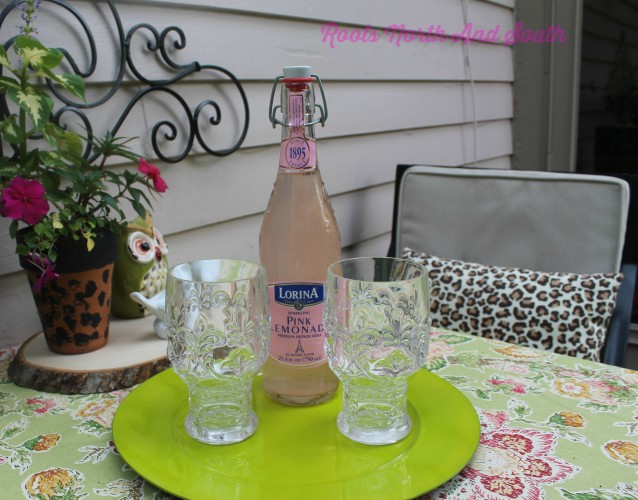 And… the most popular post of all-time on my blog…(insert drum roll here, please)

This remains the most popular post of all-time on my blog. I think because it was a home tour sponsored by Country Living magazine.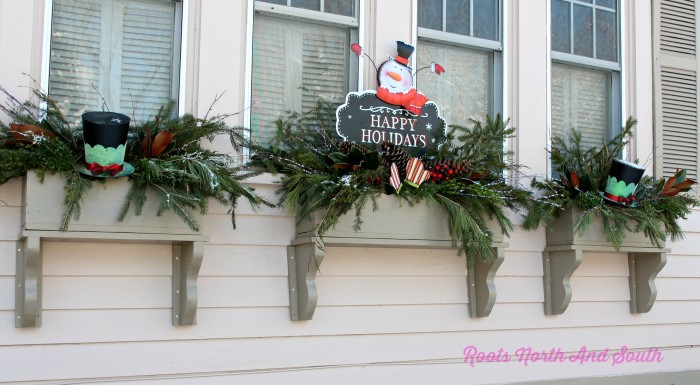 And that's it folks! I hope you've enjoyed my top ten…
Be sure and make the rounds to see the top 10 posts from 20 of my favorite bloggers!
And if you don't already, I hope you will follow me on social channels so we can stay in touch in 2017…
XO
Shelley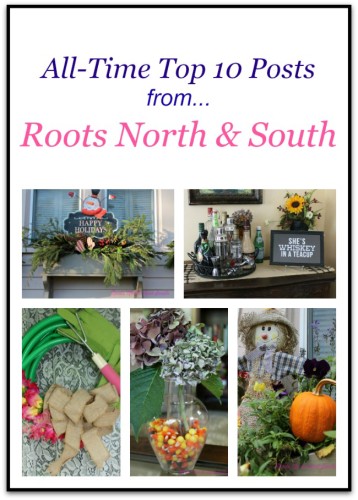 Other Top Ten Posts of 2016
Domestically Speaking ** My Repurposed Life ** Yesterday on Tuesday
Sweet Pea ** Hunt & Host ** Mad in Crafts **Roots North & South
Redhead Can Decorate ** Petticoat Junktion ** An Extraordinary Day
Cupcakes and Crinoline ** Brandywine Cottage ** StoneGable ** What Meegan Makes
Create & Babble ** Inspitation for Moms ** H2OBungalow
Refresh Restyle ** My Uncommon Slice of Suburbia ** 2 Bees in a Pod ** Celebrating Everyday Life